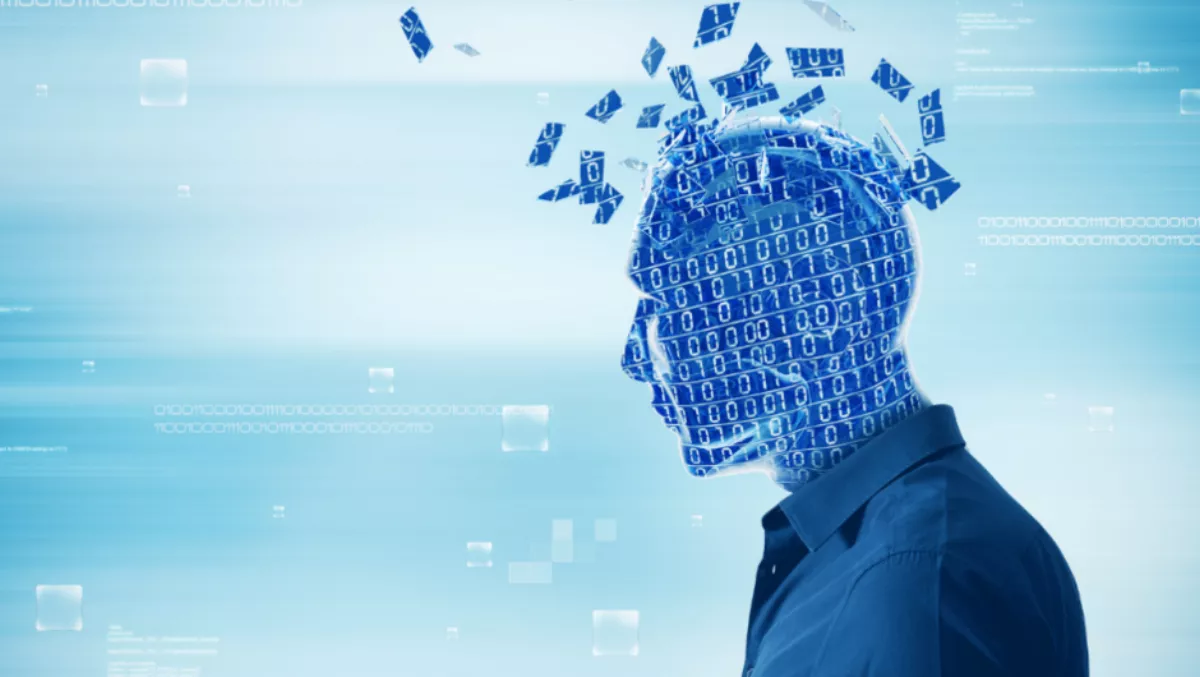 The Automated Employee: How AI will make the office better
Research conducted by Zoom Video Communications, Inc. shows that employees spend nearly nine-hours a week on average in meetings. That equates to 57 work days a year spent in meetings or on conference calls. The same survey shows that for company leaders at a director level and above, time spent it meetings increases to over 65 work days a year. That is a significant amount of time, and while meetings have value for planning and consensus-seeking, they are not always wall-to-wall time well spent. Note taking, scheduling and meeting transcription have been identified as some of the most time-consuming tasks associated with meetings.
Enter artificial intelligence (AI). There's been plenty of chatter about how AI can help make the workplace environment more productive. The Zoom research also shows that as many as 80% of remote workers and IT professionals around the world believe AI will have a positive impact on their physical and virtual meetings, saving up to 5-hours a week of downtime. As organisations progress deeper on the digital transformation journey, businesses must look to integrate AI wherever possible in order to make employees more productive and happy to come to work.
AI can handle menial meeting tasks in the workplace
Artificial Intelligence is improving daily due to the vast amount of information it's being fed, becoming capable of performing more tasks. As Digital Assistants have shown, AI has become better at accurately understanding voice recognition. Facial recognition has also made significant leaps, as evidenced by the functionality of a user unlocking their latest mobile phone or laptops with facial biometrics. These improvements make AI perfect for handling the tedious tasks that take up a significant amount of time before, during and after meetings.
AI software can schedule, start, and end meetings, set follow-ups, enable recording and be a scribe with voice-to-text transcription that, through machine learning, gets smarter (read: more accurate) the more it is used. The latter is the among most time-consuming tasks employees undertake during meetings. Implementing AI in meetings can greatly reduce the time taken to complete this task. Combining facial and voice recognition, AI can reproduce the minutes of meetings accurately and in real-time, understanding what is being said, and by which speaker. As soon as the meeting is over, AI can also be used to automatically assign discussed tasks to the right people and send them actionable follow-up reminders.
Making Video Communication Easier
Connecting over video has made geo-collaboration as if participants were in a face-to-face environment, a lot easier. This technology, however, comes with its own issues. Some of these issues include participants being unaware of background noise, network connection issues, and a lack of concentration from observing multiple screens. These are areas that AI can solve to make the video conferencing experience more pleasant.
Through the assistance of AI, any distracting audible noise from call participants can be identified and muted. In addition, AI can monitor the network status of participants during meetings, taking steps to stabilise connections, such as lowering video quality, before it affects the involvement. Finally, because it knows who is speaking, AI can automatically adjust screen sizes, making the speaker's screen more prominent so participants are not distracted, or it can track when participants are not paying attention and alert the host or provide "meeting attention" scoring.
Predictive Applications
The future and most exciting aspect of AI is the predictive analysis which determines user needs and executes them independently. A basic form of this algorithm exists in online stores and streaming services, which attempt to predict what customers would want to buy, read, watch, or listen to, based on previous activities. The goal of programmers is to move AI beyond this base level of prediction and make truly meaningful connections in day-to-day work life. It could be something as simple as knowing which content needs to be displayed during a meeting and automatically opening it, or repurposing content based on different target audiences.
The Future of AI is Now
Technologists have predicted that AI is one of the most influential technological advancements of the 21st century. Its ability to automate everyday processes makes it an extremely influential tool for improving productivity in the workplace. Despite the benefits that AI already provides to meetings, the future of AI has many possibilities. Once seen as a concept exclusively for science fiction films, AI has arrived and it is only in its infancy. Only time will tell what its full potential is, but it already has great benefits to improving workplace meetings and productivity.