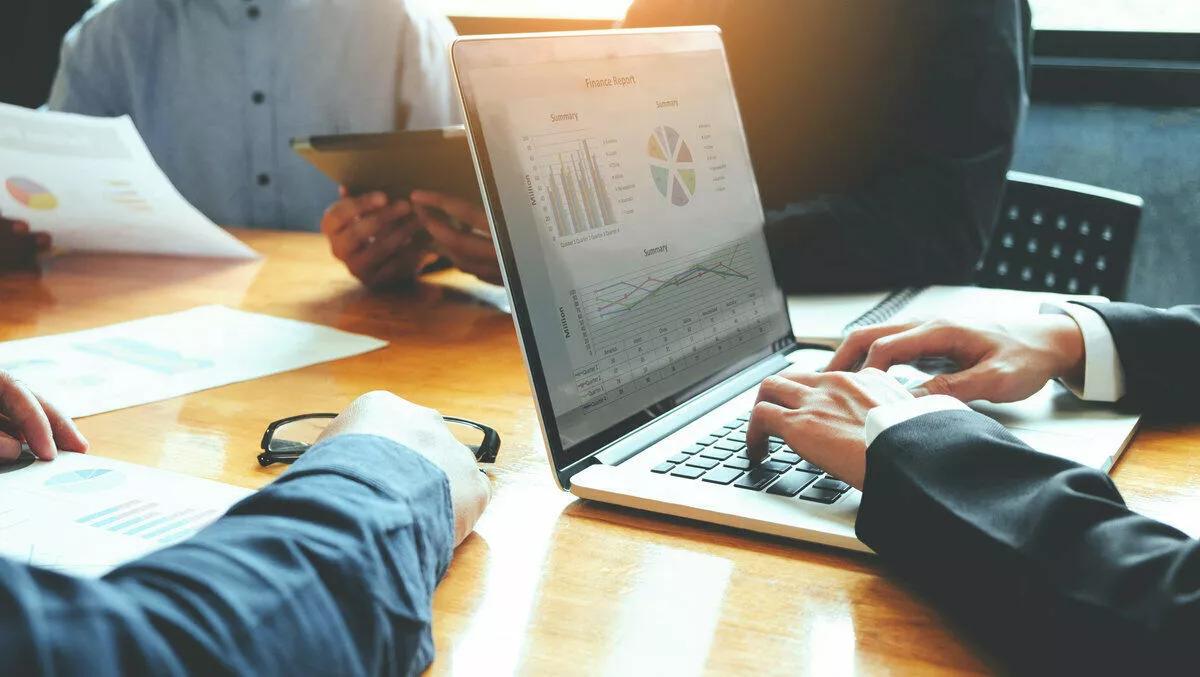 Automation Anywhere advances IQ Bot to extend Intelligent Document Processing
FYI, this story is more than a year old
Automation Anywhere has announced advances to its IQ Bot, designed to accelerate intelligent automation to aid in intelligent document processing.
IQ Bot is the world's only web-based, cloud-native RPA-integrated Intelligent Document Processing (IDP) solution. The new version, delivered both via the cloud and on premises, expands AI-driven document processing capabilities to users.
With a large number of pre-packaged use cases available out of the box, users can now automate business processes that involve documents such as invoices, purchase orders, loan applications, insurance claims and many others across multiple industries.
The new release also expands the user interface to support 10 languages and enables extraction from identification documents such as passports and industry standard documents for insurance, health claims and others.
Automation Anywhere chief technology officer Prince Kohli says, "Organisations looking to transition to a digital enterprise require a solution that can intelligently process a large volume of documents involved in many business processes.
"IQ Bot's latest release further simplifies the automation journey by empowering business users to easily harness AI and machine learning to rapidly automate document-centric processes by themselves," says Kohli.
IQ Bot has been adopted by over 400 of some of the largest enterprises globally.
The new solution unlocks capabilities for enterprises of all sizes and offers:
Expanding use cases: The new release adds support for identification documents, handwritten text in English and data extraction from industry standard documents.
Cloud-native for improved scalability: The RPA integrated platform offers customers end-to-end packaged solutions both in the cloud, via Automation Anywhere Enterprise A2019, and on premises for use cases such as invoice processing and others.
Infused with artificial intelligence (AI): IQ Bot leverages AI at each step of document processing and continuously learns from human feedback, simplifying automation of document processing.
New developer capabilities: Ability to incorporate developer written code such as Python scripts to improve extraction results for complex fields and tables, and to make them available via Automation Anywhere Bot Store.
According to analyst firm Everest Group, IDP is one of the fastest growing software categories and is projected to grow up to 80% annually over the next two years due to increased requirement for organisations to process large volumes of unstructured data with greater accuracy and speed.
"IDP is one of the fastest growing software categories, because it addresses a large unmet need that traditional document capture solutions were not addressing," says Everest Group vice president Anil Vijayan.
"With enhanced ability to understand ID documents and industry standard forms and the ability for developers to enhance extraction results using custom code, this new release from Automation Anywhere could greatly expand the type of business processes that can be automated end-to-end," says Vijayan.