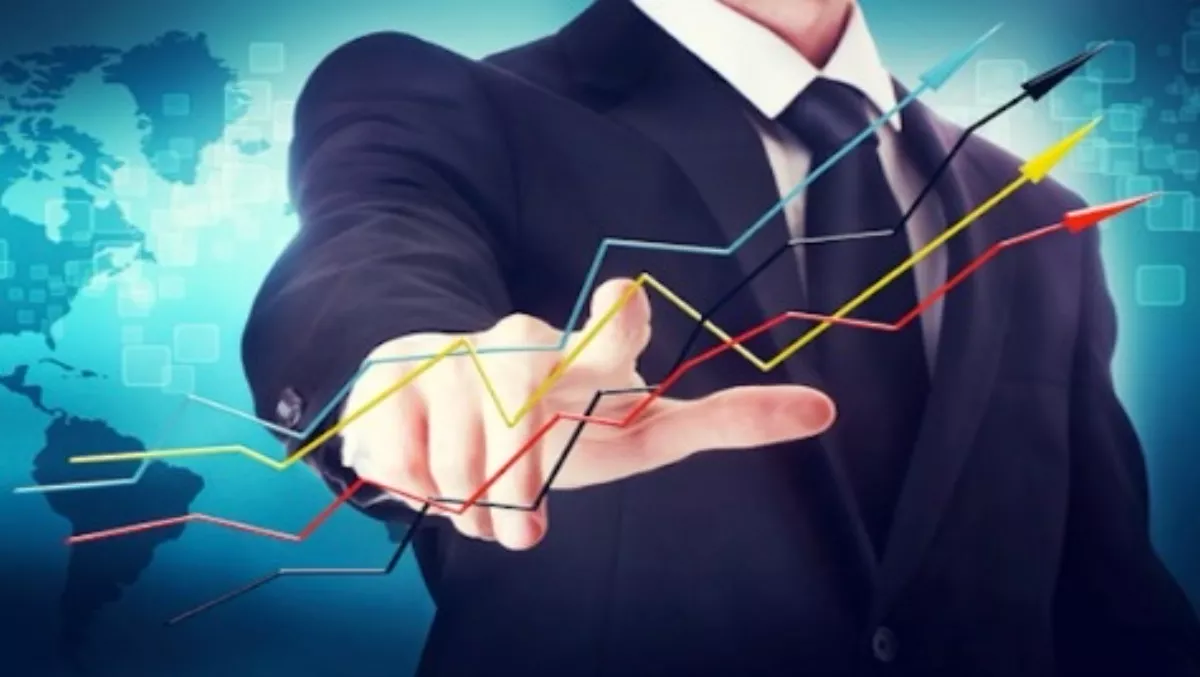 Automation drives uptake of wireless devices
By Catherine Knowles,
Fri 3 Jul 2015
FYI, this story is more than a year old
Wireless devices are perceived as the next big technological step in industrial automation, according to Research and Markets.
In fact, the global industrial wireless market in process automation will grow at a CAGR of 16.19% over the period 2014-2019, the researchers say.
Wireless devices are used both in process and discrete industries for a wide range of applications, including easy maintenance, control, and monitoring.
The need for automation in industries such as oil and gas, automotive, power, and textile has created a need for industrial wireless.
However, their adoption has been moderate to date because of concerns on the robustness, reliability, and security of wireless technology, the researchers say.
One major trend upcoming in this market is the integration of various wireless technologies such as WLAN, Bluetooth, VoIP, Zigbee, and wireless sensors.
The interoperability of technologies is a major issue, and vendors are trying to address it by working closely with end-users, says Research and Markets.
One of the major factors driving the growth of this market is the advances in technologies.
The increase in R&D has resulted in more reliable wireless devices. This factor coupled with the advantage of remote monitoring is positively affecting the market growth, Research and Markets says.
Further, the report states that one of the major challenges in this market is the reluctance to shift to wireless automation.
The lack of awareness among end-users regarding the advantages of wireless technology and the fact that they have already invested significantly in cables make them reluctant to shift to wireless technology.
Key vendors in the market include Cisco, Emerson Electric, Motorola and Ruckus Wireless.