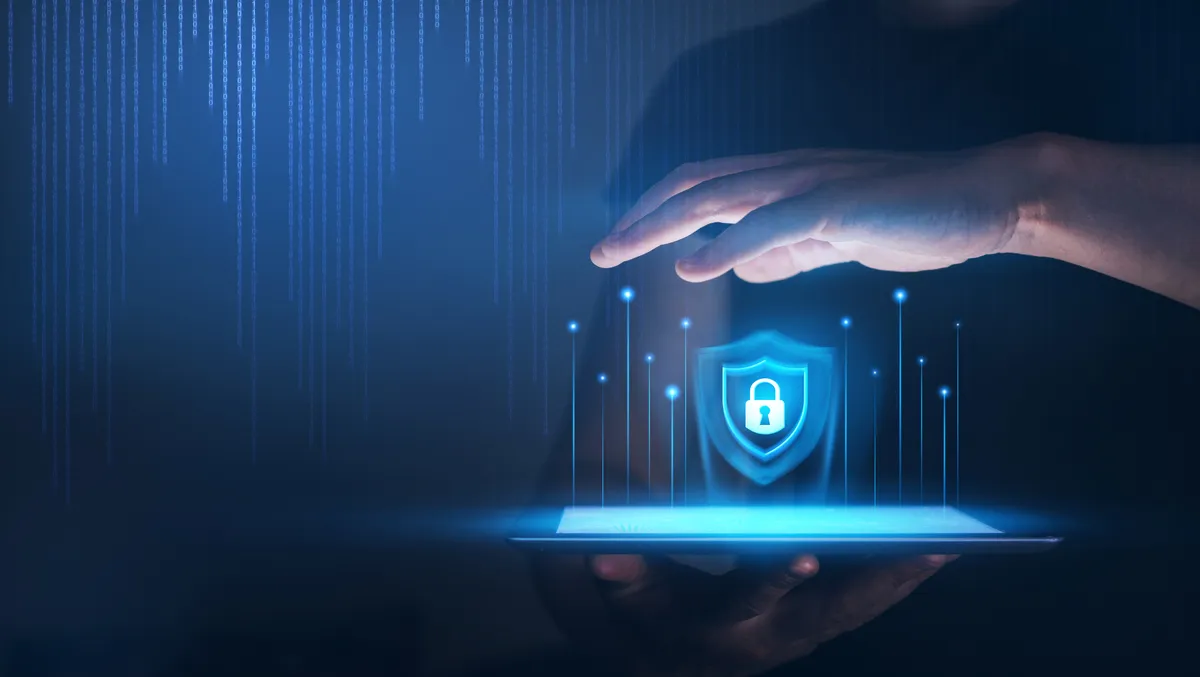 Automation strengthen security and compliance - M-Files
Fri, 26th Aug 2022
FYI, this story is more than a year old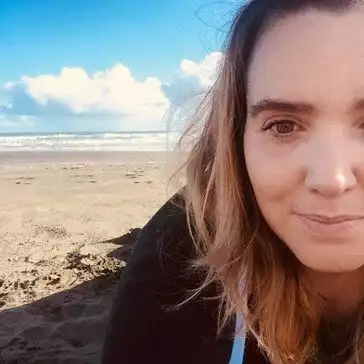 By Shannon Williams, Journalist
Organisations continue to face a myriad of security threats that could damage the business' reputation and lead to financial losses. Therefore, organisations are considering security and compliance at a business and technology level, according to M-Files.
However, while the boardroom understands the need for enterprise-level security measures, putting these in place tends to fall by the wayside as boards and executives focus on revenue-generating activities, the company says.
Where businesses fail to prioritise security and compliance, it can have detrimental effects on the company's success and ability to grow and innovate. As such, organisations are increasingly turning to automation to help keep day-to-day security and compliance measures moving even when they're not top of the agenda in the boardroom.
"The number of potential security threats continues to increase exponentially, making it a case of when, not if, a company will experience a data breach," says Chris Smith, ANZ alliance and partner manager, M-Files.
"While business leaders understand the importance of prioritising enterprise-level security investments, the need to continuously update and assess lower-level security and compliance measures can be overwhelming. As such, these can be overlooked," he says.
"Investing in automation can significantly help organisations to keep on top of maintaining security and compliance measures, especially when it comes to protecting the data in information management systems."
According to Smith, there are three ways automation can help organisations build greater levels of security and compliance into information management systems:
1. More secure access
Organisations are protected by robust security measures that limit external access to internal systems. Automating this process can make it more efficient and ensure that only authorised people can view information, edit that information, or change a document and its permissions.
"When employees leave a company, they should no longer have access to its internal systems and documents," says Smith
"Automating information and document access can also ensure that, as an employees role or permissions change, so too does the employees access to documents. The right system can do this without IT teams needing to manually change access rights."
2. Reduced human error
Automating information management systems can eliminate, or at least significantly reduce, the potential for human error to compromise security or compliance levels. Businesses can leverage automation within their information management systems to ensure documents and information are always managed appropriately.
"This also ensures version control so that users only work on, or use, the most recent and correct versions of documents," says Smith.
"It helps to better manage compliance by eliminating the potential for outdated versions to be used or edited, with only one version accessible by relevant users."
3. Greater control
According to Smith, automated information management, coupled with stricter compliance measures, also ensures that IT can better control the applications and systems being used.
"Automating information management helps to connect data sources more easily, which ensures users always have direct access to the systems they are authorised to use," he says.
"This reduces the potential risk of shadow IT, which occurs when staff members implement their own systems or workarounds. When IT teams maintain control over the system, organisations can be assured of security and compliance.
"Organisations are increasingly embracing automation to better manage different tools and technologies across the full gamut of their technology stack," Smith adds.
"Information management is no different. Leveraging automation can really enhance the levels of security and compliance that an organisation has over its most important asset: its data and information."