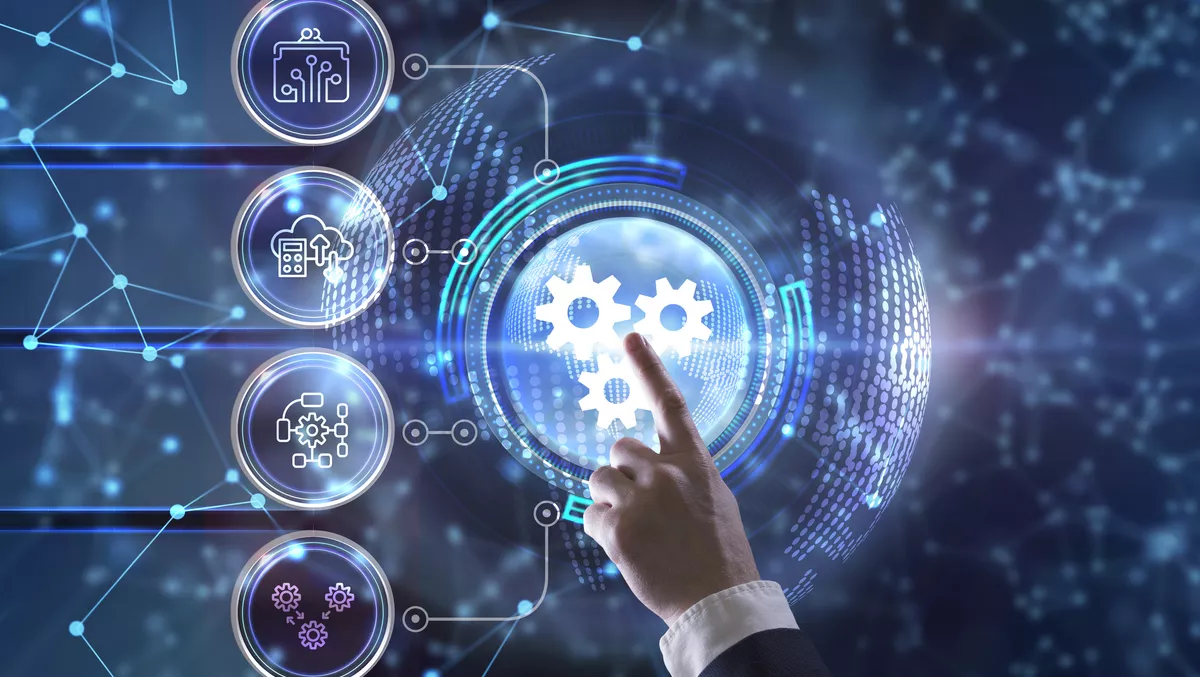 Automation the secret to hyper growth
Customer Experience Automation company ActiveCampaign revealed that the secret to its own growth is by helping companies create 1:1 experiences at scale using automation.
More than 80% of consumers admit that they will stop doing business with a company after one negative experience, indicating that customer experience is more important than ever before.
According to ActiveCampaign, most businesses fail in the first five years, and one of the reasons is because it is hard to scale while still providing the bespoke 1:1 experiences that customers expect.
While it is easy to create personalised experiences with a few customers, it is impossible to scale that customer experience without automation or a massive change in headcount, it says.
"That's where ActiveCampaign Customer Experience Automation steps in to automate those experiences across email, chat, SMS, and websites, whether they have 10 or 10 million customers," the company explains.
ActiveCampaign's own growth is fuelled by its dedication to customer success, as evidenced by the industry's only Customer Success Commitment. Further, the company uses its own platform to connect with customers, move deals through sales stages, manage customer relationships, drive unique customer experiences, and ultimately, grow its business.
"ActiveCampaign has seen amazing growth over the last several years thanks to our hundreds of employees who leverage our Customer Experience Automation platform across marketing, sales, and support to drive growth and engage with customers across the entire lifecycle," says Jason VandeBoom, founder and chief executive officer of ActiveCampaign.
"Customer Experience Automation fuels our ability to achieve our mission of helping companies of all sizes grow. All businesses focused on growth should be putting customer experience first," he says.
Evelynne Hatchard, strategy and marketing manager at Happy Families, says, "ActiveCampaign has become an absolutely essential part of our business and has increased our earning potential substantially.
"We couldn't do what we do without them. Having that ability to engage with our clients and members on a 1:1 level is wonderful," she says.
"I also love that I can create everything and control the whole system myself without needing to contact the tech team," Hatchard adds.
Guilherme Laschuk, chief executive officer of Hug.Business, says, "Having the right technology partner in place can make all the difference for a business success.
"Thats why it is imperative for growing companies to find the Formula One of technology solutions that have the best tools that support their unique needs."
Related stories
Top stories