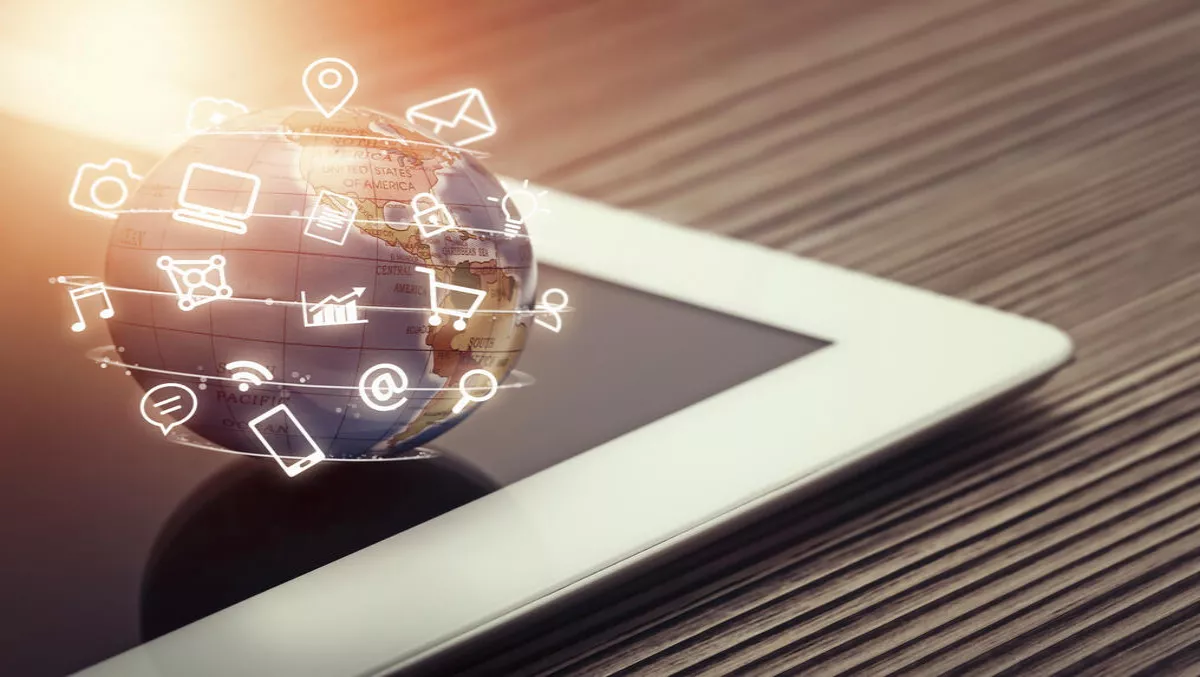 Avanade: How to approach IT modernisation
FYI, this story is more than a year old
New research by Avanade says that businesses that take steps to modernise their IT can expect to increase revenues by an average of 14%.
In addition, updating and enhancing IT systems and approaches can reduce the cost of business operations by over 13%.
The study looks at the link between IT modernisation and the success of large organisations' digital transformation journeys, the key reasons for modernising and the barriers in doing so.
The report outlines five key findings: conventional IT systems are not fit for purpose; a predictable and exploratory approach is needed; a cloud-first approach is now necessary in our hybrid world; ROI benefits must be included alongside IT benefits when considering the need for modernisation and vendor expertise is key to embracing new technologies.
The report concludes that conventional IT systems are not fit for purpose. 65% of senior IT decision makers believe that the typical approaches to IT in use today are not adequately addressing the emerging digital business requirements.
In addition, two approaches to modernisation are need simultaneously: a predictable approach to optimise core systems and an exploratory approach to innovate the business.
More than half of all respondents already expect to implement robotic process (56%), intelligent (61%) or cognitive (59%) automation technologies (including AI) in the next three years.
The report found that a cloud-first approach is necessary. 87% of respondents say that their organisation is planning to implement vendor-provided cloud stacks, such as Microsoft Azure Stack, to integrate their on-premises data center with public cloud.
However, almost half are still running most their custom applications on-premises.
When it comes to justifying the process of modernising your business, IT benefits alone are not enough, with 93% of senior IT leaders believing that business ROI benefits must be included alongside IT benefits to justify the need for modernisation.
87% of respondents are convinced that their organisation's executives don't fully appreciate the potential ROI of IT modernisation projects.
The report says vendor expertise is key to embracing new technologies, processes and approaches. Senior IT decision makers recognise the value of getting support from outside expertise, most notably in modern software engineering (84%) and cloud migration (81%).
Tyson Hartman, Global Platforms, Services and Offerings executive at Avanade, says that there is a clear consensus that modern software engineering approaches and process automation technologies are key to addressing emerging digital business requirements.
He comments, "it's an exciting time for IT decision makers who can champion modernisation, articulate the business value and put in place the right skills to implement successfully."
Considering these findings, Avanade offers suggestions for businesses undergoing the process of IT modernisation.
The company recommends making a clear business case for IT modernisation, demonstrating the outcomes of increased business productivity, faster time to market and business growth.
Avanade suggests companies modernise to empower two distinct approaches to IT that are required to drive and empower digital transformation.
Another recommendation is to invest in a cloud strategy that works for your business to effectively capitalise on your IT modernisation approach.
Lastly, Avanade recommends looking for the right partner that has deep technical expertise in the areas you need, business and industry understanding, tools and methodologies.
Related stories
Top stories