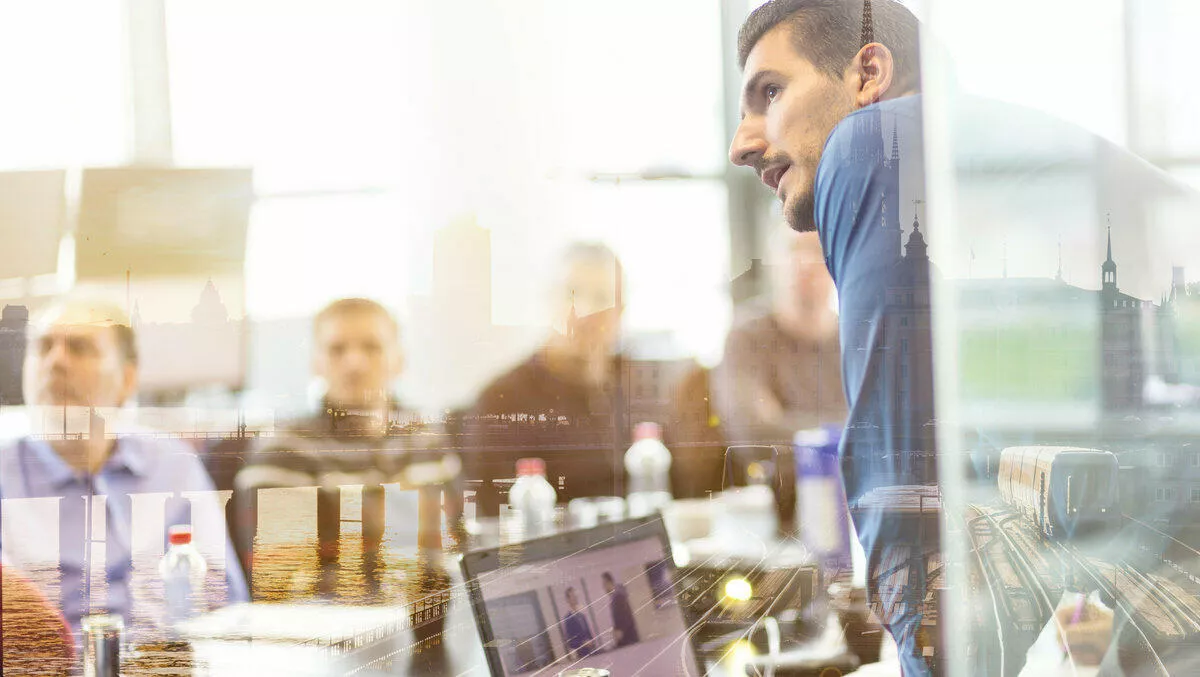 Avaya previews new capabilities in UC portfolio
FYI, this story is more than a year old
Avaya today previewed Avaya IX Onespace, a solution in unified communications and collaboration that expands the capabilities of the Avaya IX Workplace UC portfolio.
This new workspace integrates multiple communication channels and applications into a single view with a personalised interface.
Now available for initial customers to implement and evaluate, the new intelligent workspace solution enables enterprises to leverage an open and extensible framework to bring together data from across the entire enterprise, enabling organisations to help drive improved efficiency and enhance the employee experience.
Developed in collaboration with customers as a converged solution that can be implemented across organisations, including contact centres, Avaya IX Onespace boosts productivity, improves efficiency, and delivers a superior experience for digital workers that can positively impact the customer journey.
TalkingPointz founder and industry analyst Dave Michels says, "Avaya is transforming itself in many ways, from its approach to building next-generation communications technologies to its commitment to cloud-based delivery models.
"The company's mastery of open APIs and SDKs will be key to the success of Avaya IX Workplace – few vendors with Avaya's scale can claim seamless integration with the majority of business applications."
The features of Avaya IX Onespace create a secure, cloud-based, single access point for email, productivity apps, social media and more, offering a bird's eye view of employees' most pressing tasks, most important conversations with colleagues, and upcoming appointments in one contextual, intuitive, and comprehensive channel.
And with its capabilities for automating repetitive administrative tasks – such as HR, IT or data entry – it creates levels of focus and efficiency.
Initial introduction of these new innovations will be available in the EMEA and APAC regions in the first half of 2020.
"The number of productivity and collaboration tools needed in the work environment has skyrocketed in recent years, with the average enterprise employee switching between 35 job-critical applications more than 1,100 times per day.
"This results in inefficiencies and has a negative impact on creativity and value-generating work," says Avaya International sales engineering senior director Savio Tovar Dias.
"The need for a tool that brings applications together into a single, customised interface is obvious. The UC innovations we are previewing now will enable people's lives at work to be more enjoyable, productive and ultimately, more valuable to their organisations. Avaya's latest UC innovations represent the essence of our technology strategy to provide solutions based on key market requirements and delivered as a cloud-based thin client that is infinitely customisable."
Avaya is embracing open SDKs and APIs and enabling the integration of an array of standard and emerging tools and technologies into enterprise communication workflows.
As a result, Avaya customers can integrate their UC communications solutions with Microsoft and other applications, CRM tools, social media platforms and more, as well as empower them with AI, analytics, speech recognition.
Additionally, Avaya has ensured that with a focus on cloud deployment options and a commitment to mobility, the majority of its solutions can be deployed on any cloud – public, private or hybrid – or on-premise.
Related stories
Top stories