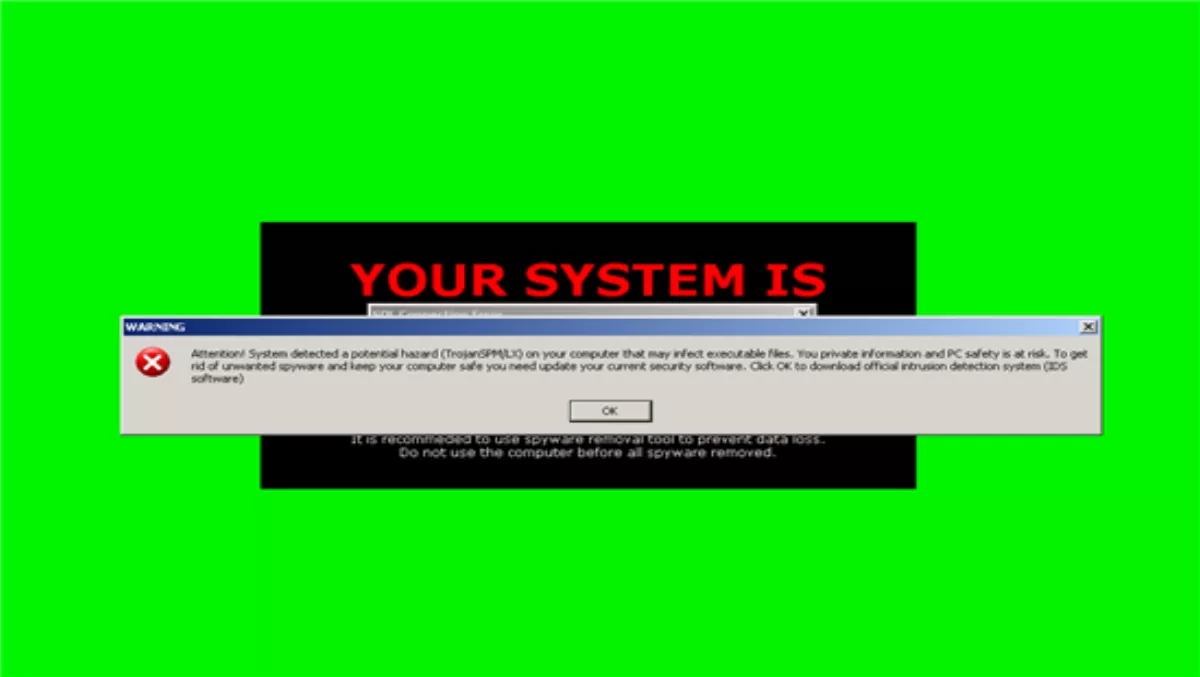 AWOL telco addresses users... pleads for second chance
Mon 26 May 2014
FYI, this story is more than a year old
"Many of you have suffered poor service at the hands of 24/7 Hosting NZ Ltd over the past three weeks," said the opening line of 24/7 Hosting NZ's address to customers today.
Acknowledging that in the worst cases – and there are many of them – the company's service has been completely absent, the hosting firm says they are aware "this has impacted our client base personally and professionally."
"We know that much speculation has been swirling in the New Zealand news media, and overseas," continued the email, sent to customers today.
"We know that we have a huge clean-up task on our hands, to put things right for you.
"The management structure and ownership of 24/7 Hosting NZ Ltd has been urgently reviewed. A formal announcement will be made early next week."
Meanwhile, the embattled company claims it has refreshed its team with "experienced and capable staff who will be working through every support request with urgency."
"We understand that for some this will be too little, too late," the email acknowledged.
"To all of you, we very sincerely and humbly apologise. In the long term, we hope to find ways to make things right.
"Immediately, our focus is on restoring a stable and reliable service."
As some contact methods are still down, the company is urging customers to submit enquiries via either:
- e-mail to support@247hosting.co.nz
- our support ticketing system, at https://support.247hosting.co.nz/clientarea.php
More updates to follow...