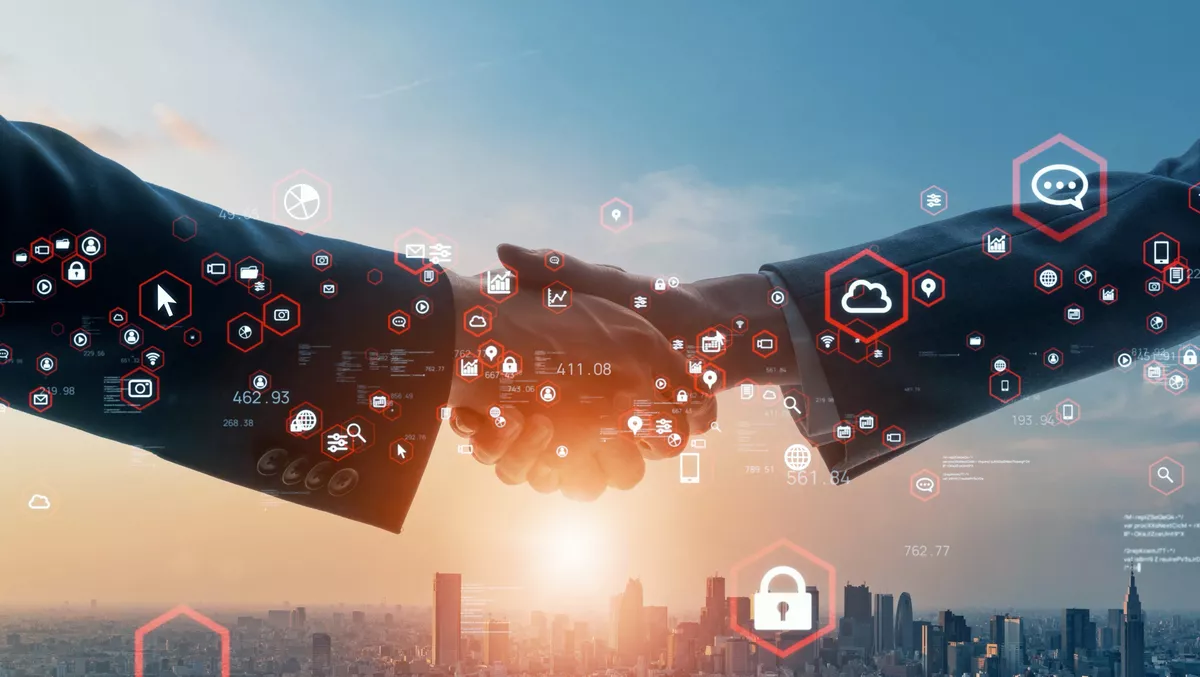 AWS granted OIO consent for billion dollar NZ Region project
Mon, 2nd May 2022
FYI, this story is more than a year old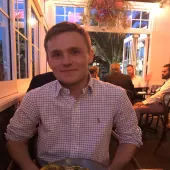 By Mitchell Hageman, Managing Editor
AWS has announced that the Overseas Investment Office (OIO) has granted consent for the advancement of the new billion-dollar AWS Asia Pacific (Auckland) Region project.
The company previously announced plans to open an infrastructure region in Aotearoa New Zealand in 2024, with a $NZD7.5 billion-dollar investment and the inclusion of three Availability Zones (AZs) to join the existing 81.
The region will be owned and operated by a local AWS entity in New Zealand and is said to create an estimate of 1,000 new jobs, according to an AWS economic impact study.
"The OIO's decision is an important milestone and brings us another step closer to providing world-class cloud computing services here in Aotearoa," says AWS country manager for commercial operations in NZ Tiffany Bloomquist.
"Our AWS Region will enable developers, startups, and enterprises as well as government, education, and non-profit organisations to run their applications and serve customers with low latency from data centers located right here in New Zealand. The AWS Region will also enable local customers with data residency preferences to securely store data on AWS in New Zealand.
Bloomquist says the new advancements will help support Kiwi businesses by providing ongoing growth, innovation, and digital transformation. She also says the proposed AWS Local Zone in Auckland will place AWS compute, storage, database, and other services closer to customers, which will enable them to build and deploy applications that require single-digit millisecond latency closer to end-users or on-premises data centers.
"The ultra-low latency that AWS Local Zones provide supports customers with applications such as remote real-time gaming, media and entertainment content creation, live video streaming, engineering simulations, augmented and virtual reality, and more," she says.
"The breadth and depth of our services and investments in infrastructure will also help to unlock new opportunities for local AWS Partners such as Consegna, Datacom, and Spark Business Group as they support Kiwi customers in their digital transformation journey.
AWS vice president of infrastructure services Prasad Kalyanaraman previously remarked in a 2021 release that he is proud to see new opportunities created to help build better business and technology solutions for Aotearoa.
"Our investments reflect AWS's deep and long-term commitment to New Zealand," he says.
"We are excited to build new world-class infrastructure locally, train New Zealanders with in-demand digital skills, and continue to help local organisations deliver applications that accelerate digital transformation and fuel economic growth.
The company is also committed to building sustainable solutions with their new developments, with the founding of "The Climate Pledge", which is committed to reaching net-zero carbon by 2040, ten years ahead of the Paris Agreement.
Bloomquist says AWS is excited to continue to help make a positive impact on business operations in Aotearoa and is committed to expanding its presence and infrastructure to make solutions as accessible as possible.
"The nation is making tremendous strides on its digital transformation journey, and we are committed to strengthening our presence in the global digital economy by making our world-class infrastructure more easily accessible to all Kiwis.