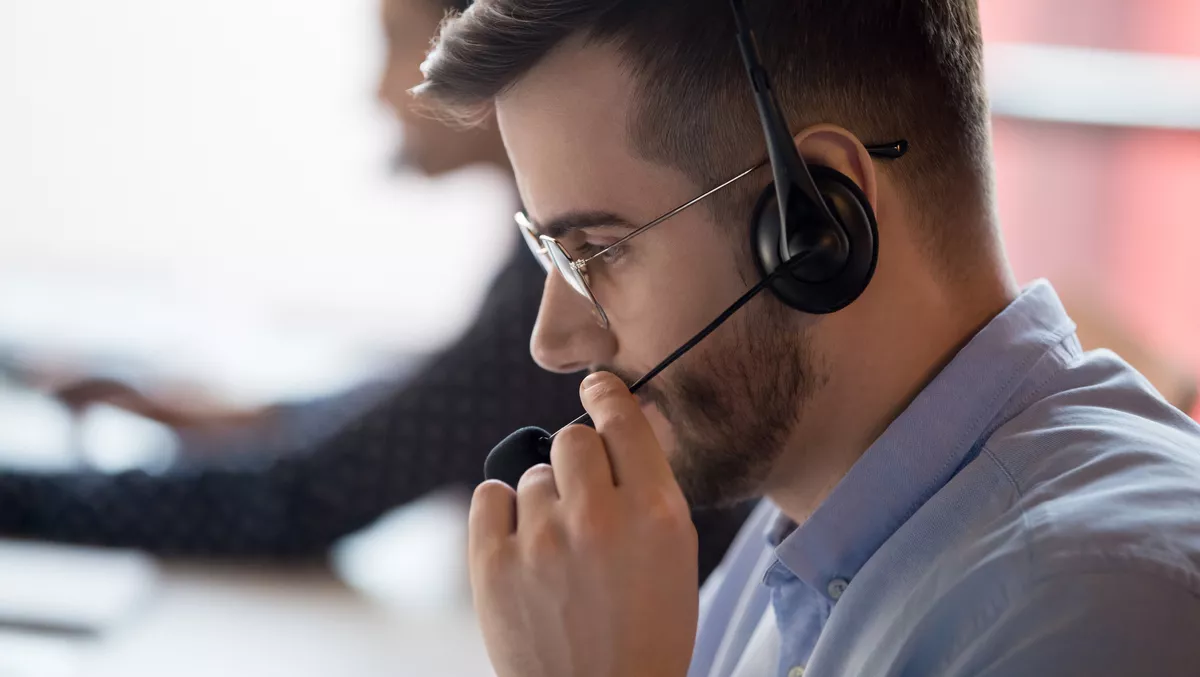 AWS improves contact centre productivity with new Amazon Connect features
Tue, 28th Sep 2021
FYI, this story is more than a year old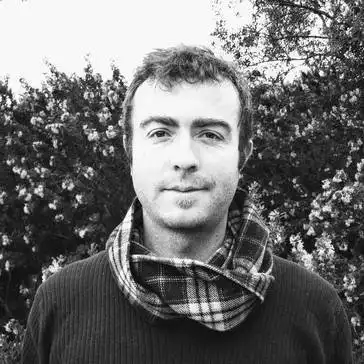 By Ryan Morris-Reade, Contributor
AWS has shared new business momentum milestones and announced three new capabilities for Amazon Connect, improving contact centre agent productivity.
For the first time, AWS has shared that tens of thousands of AWS customers are supporting more than 10 million contact centre interactions a day on Amazon Connect, which is an easy-to-use, scalable, and cost-effective omnichannel cloud contact centre solution.
The new features are designed to give agents the right information at the right time, answer customer questions faster, provide fast and secure caller authentication, and make communicating with customers easier and more efficient.
"Customer experience is vital for any business," says AWS. "But traditional contact centre technologies are often difficult to use and fail to give companies the flexibility to keep up with the demands and changing needs of their customers."
AWS says this explains why tens of thousands of AWS customers choose Amazon Connect to provide customer service. Over the years, customers have asked AWS if it would build an external contact centre service using the DNA of Amazon's own service. Amazon Connect does this by generalising Amazon's contact centre software into a service that modifies customer contact experience from the ground up in the cloud, with embedded machine learning.
"With Amazon Connect, organisations get a contact centre that can be configured and set up in minutes," says AWS.
"One that requires no infrastructure to deploy or manage, is easy to use, scales up and down as contact volumes change, and is much more cost-effective as companies only pay for the time agents are interacting with customers."
The three new capabilities announced today build on the more than 130 recent Amazon Connect price reductions, features, and enhancements AWS has delivered since the launch of Amazon Connect.
The new features include:
Real-time agent assistance: Amazon Connect Wisdom gives agents immediate access to the wide range of product and service information they need to solve customer issues as they're actively speaking with customers.
Caller authentication: Amazon Connect Voice ID provides real-time caller authentication using machine learning-powered voice analysis.
High-volume outbound communications: New capabilities in Amazon Connect give contact centres intelligent and embedded high-volume outbound communications across multiple channels (calls, texts, and emails).
"With tens of thousands of AWS customers after just four years and more than 10 million customer interactions every day, Amazon Connect has become one of AWS's fastest-growing services ever," says AWS general manager of Amazon Connect, Pasquale DeMaio.
"Today's three features build on this foundation to make it simpler for contact centres to provide better customer service. Now, businesses can give agents the ability to find answers faster, provide customers with a more secure and efficient experience, and quickly scale their outbound communications."