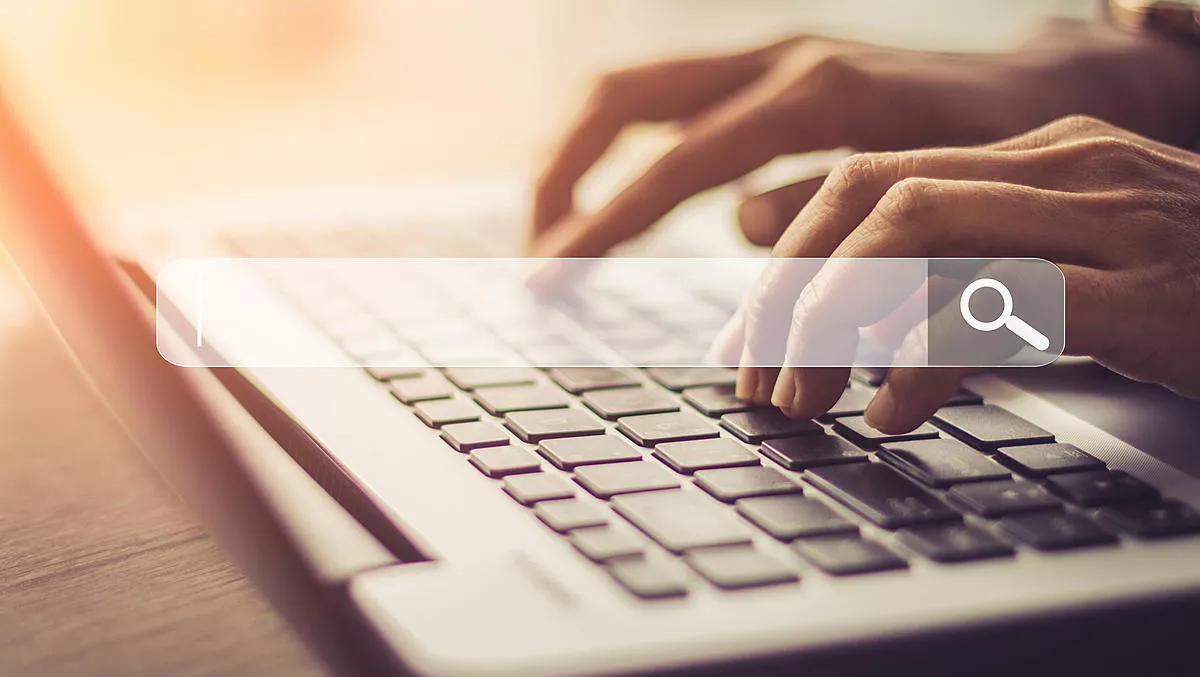 AWS launches Amazon Kendra, its machine learning search service
FYI, this story is more than a year old
Amazon Web Services (AWS) has today announced the launch of Amazon Kendra, an enterprise search tool powered by machine learning (ML).
The cloud giant says Kendra uses its ML framework to provide high-quality results to 'natural language' queries, as opposed to the more common search function which pulls a list of links in response to keywords.
The search service aims to allow organisations to effectively index their internal data sources, making that data 'searchable', while enabling users to get more precise answers to natural language queries.

How does it work?
When users ask Amazon Kendra a question, the service uses ML algorithms to understand the context and return the most relevant results – which could range from links, definitions or certain documents.
Enterprises can utilise Kendra to search internal documents spread across portals and wikis, research organisations can create a searchable archive of experiments and notes, and contact centres can use it to find the right answer to customer questions across the complete library of support documentation.
For example, users can ask questions using natural language, such as 'when does the IT help desk open?' to which Kendra will provide the specific answer as well as highlighting the passage in the source document where it found the answer.
The service also supports industry-specific language and jargon from several different sectors, including IT, healthcare, insurance and more, with AWS confirming more industry support is to come in the second half of this year.
The tool aims to put aside the normality using just keywords to search for information, often resulting in the user sifting through pages of results to find the right answer.
"Our customers often tell us that search in their organisations is difficult to implement, slows down productivity, and frequently doesn't work because their data is scattered across many silos in many formats," says AWS vice president of Amazon Machine Learning Swami Sivasubramanian.
"Using keywords is also counterintuitive, and the results returned often require scanning through many irrelevant links and documents to find useful information.
"Today, we're excited to make Amazon Kendra available to our customers and enable them to empower their employees with highly accurate, machine learning-powered enterprise search, which makes it easier for them to find the answers they seek across the full wealth of an organisation's data."
Amazon Kendra also provides a wide range of native cloud and on-premises connectors to popular data sources such as SharePoint, OneDrive, Salesforce, ServiceNow, Amazon Simple Storage Service, and relational databases, with more being added throughout this year.
When developers add data sources to their Amazon Kendra search index, they can select the connector type, and those connectors will maintain document access rights.
Data connectors can be scheduled to automatically sync between the index and data sources to ensure end-users are always securely searching the most up to date content.
The tool also adheres to access permissions, so that users only see search results that they have been previously been granted access to.
Amazon Kendra is available today in US East (N. Virginia), US West (Oregon), and EU West (Ireland), with other regions coming soon.
Related stories
Top stories