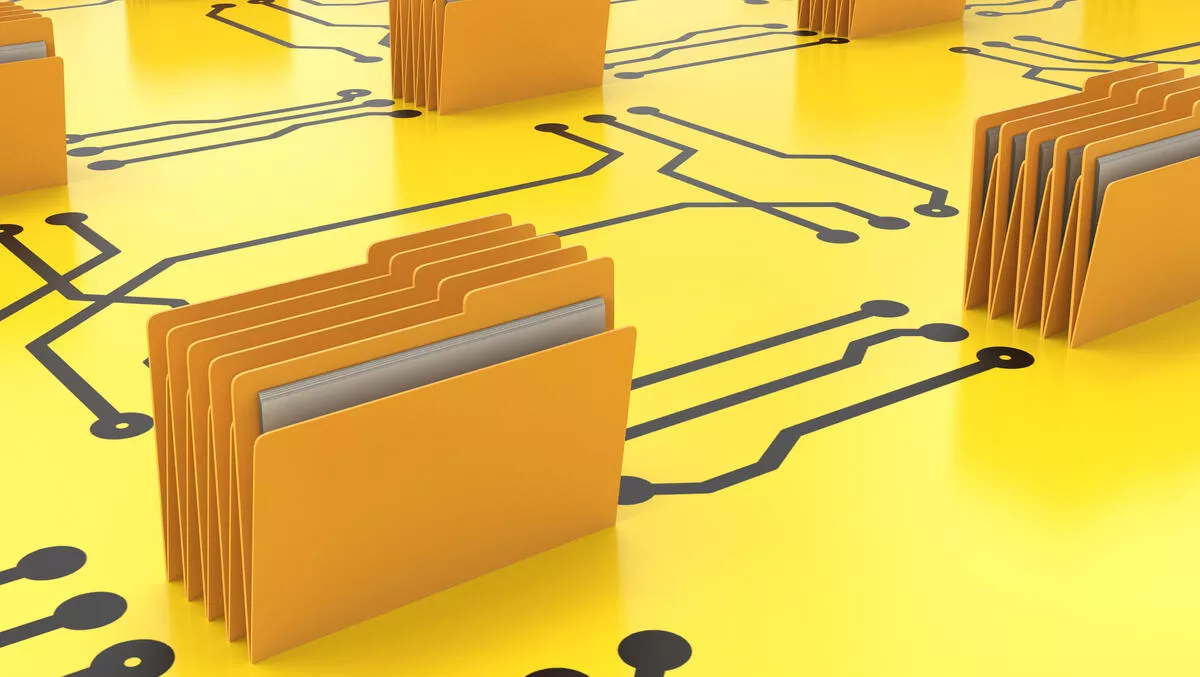 AWS releases game changing Amazon FSx - fully managed NetApp ONTAP file systems
FYI, this story is more than a year old
AWS has announced the general availability of Amazon FSx for NetApp ONTAP, a new storage service allowing customers to launch and run complete, fully managed NetApp ONTAP file systems in the cloud for the first time.
ONTAP is NetApp's file system technology that has traditionally powered on-premises network-attached storage (NAS) and provides a widely adopted set of data access and management capabilities. Amazon FSx for NetApp ONTAP enables customers to launch, run, and scale fully managed NetApp ONTAP file storage on AWS (Amazon Web Services).
This gives customers the ability to migrate applications that rely on NAS appliances to AWS without modifying their applications, tools, processes, or workflows.
"Organisations of all sizes are migrating their on-premises applications to the cloud to increase agility, accelerate innovation, improve security, and reduce costs," says Amazon.
"Many of those applications store essential data in a NAS appliance, providing multiple compute resources and multiple users with access to shared data. Today, many organisations store and manage their application data on-premises using NAS appliances powered by ONTAP, which provides storage and data management features, making it easy to manage applications and workloads.
"With Amazon FSx for NetApp ONTAP, customers can now take full advantage of NetApp ONTAP as a fully managed service in the cloud for the first time and enjoy familiar AWS APIs, tools, and seamless integration with other AWS services for a unified application experience."
Storage administrators typically manage NetApp ONTAP deployments for multiple users and groups, and rely on standardised tools, workflows, and processes for managing file storage built around ONTAP's administrative capabilities and application programming interfaces (APIs). Previously, if customers wanted to migrate their applications to the cloud, they would need to forgo the NAS data management capabilities they're familiar with, and in many cases, re-architect applications, tools, and workflows, requiring customers to expend time and effort to realise the agility, scalability, and security of the cloud.
"In collaborating with NetApp to deliver Amazon FSx for NetApp ONTAP, we're giving customers the only complete cloud service that's built on ONTAP, providing its most popular features and capabilities," says AWS VP of file, edge, and data services, Wayne Duso.
"Amazon FSx for NetApp ONTAP now makes it easier for customers to migrate applications and run them on AWS using the same familiar file storage workflows and data management capabilities they use on-premises today."
NetApp executive VP and GM, public cloud services, Anthony Lye, says NetApp is a cloud-led software company specialising in helping customers get the most out of their data. He says ONTAP and its data management capabilities are integral for many mission-critical workloads.
"With Amazon FSx for NetApp ONTAP, we've brought NetApp's trusted file storage and data management capabilities to the AWS Cloud," says Lye.
"By providing a fully managed service that's supported, run, and sold by AWS, we're making it simple for customers to leverage the power of ONTAP for virtually any application."
Amazon FSx for NetApp ONTAP joins Amazon FSx for Windows File Server and Amazon FSx for Lustre as the latest file system offered by Amazon FSx. Customers can start using Amazon FSx for NetApp ONTAP by creating a file system using the AWS Management Console, the AWS Command Line Interface, the Amazon FSx API, or NetApp's Cloud Manager.
Once a file system is created, customers can access their data from Linux, macOS, or Windows clients by mounting their file systems using either the Network File System (NFS), Service Message Block (SMB), or Internet Small Computer Systems Interface (iSCSI) protocols.