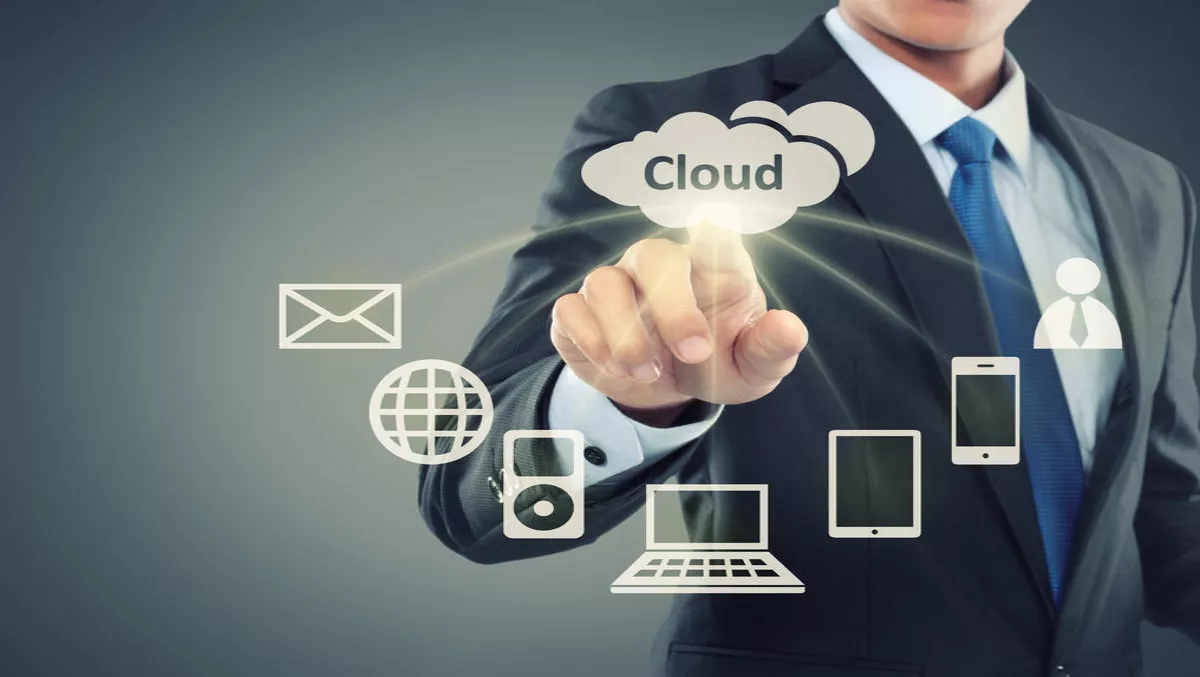 AWS sets the path for practical multimodal IT
FYI, this story is more than a year old
AWS is the biggest public cloud provider globally and it has grown from providing simple IaaS to a complex array of offerings that enable complete businesses to be run on its platform. The customer base of AWS has now reached over 1 million, generating a run rate of $10bn annually.
Giving customers what they want when they need it
It has announced (announced as an intention in 2015) the late 2016/early 2017 formation of a UK region made up of multiple data centers. After the UK's vote for Brexit, the timing of this could be perfect because Ovum believes that over the next five years the German and UK markets will have different regulatory environments that will drive the need for different use cases.
One of the most significant statements by AWS was how it provides a gateway and on-ramp for customers to migrate to newer forms of computing, while also allowing customers to retain a multimodal approach to delivering IT.
The traditional virtual machine (VM) approach to IaaS is seen as an ideal solution for workloads where use is measured in hours to months, and where the cost is charged per VM/Hr.
However, the rise of containers is seeing some organisations start on the journey to a more microservices-based approach. AWS has solutions that enable its customers to use the same pricing-per-hour-based model for containers as it has for VMs.
These container-based solutions are being seen as ideal for where the use case is measured in minutes to days. This metric of the use case of its services leads to server-less computing designed for millisecond to second use cases where the customer does not have to think about the server and its resources and they are charged for the execution time for the code.
This approach fits well with the rise of IoT and enables organisations to select the correct approach based on what they are doing.