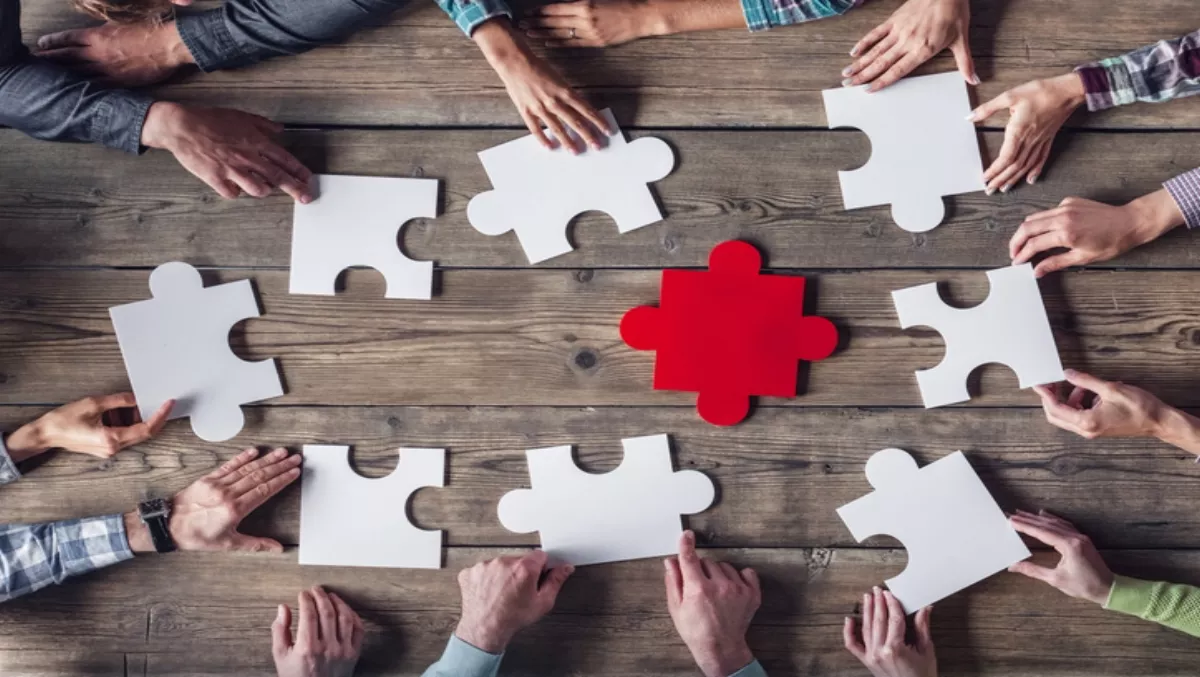 AWS & TIBCO collaborate on two serverless integration solutions
FYI, this story is more than a year old
Integration has evolved to become a key enabler of digital transformation.
This is driving customers to seek support for modern, microservices-based application integration and pay-as-you-go deployment models.
That's the word from Matt Quinn, CTO and executive vice president of products and technology at TIBCO, which announced today that it will partner with Amazon Web Services (AWS) to deliver two next-generation serverless integration solutions.
"We are happy to announce, in collaboration with AWS, the availability of two cloud-native integration solutions to meet these needs," adds Quinn.
Project Flogo - AWS Lambda Serverless Compute
TIBCO will now offer support for AWS Lambda Serverless Compute by creating Functions-as-a-Service (FaaS) with its open source framework, Project Flogo.
With Flogo, users can build Internet of Things (IoT) applications to run on the edge, and integrate them AWS.
Designed specifically to utilise AWS Lambda's serverless capabilities, Flogo offers infinite scaling of functions, and can be scaled back to zero when not in use with high availability and low administration.
This combination aims to reduce both function development time to market and operating costs, while also providing portability across IoT edge devices or AWS Lambda without changes to application code.
TIBCO BusinessWorks Container Edition and Plug-ins on AWS Marketplace
In addition to support for AWS Lambda, the TIBCO's latest collaboration means customers can consume TIBCO BusinessWorks Container Edition and Plug-ins from AWS Marketplace.
Users can connect APIs, Microservices and backend systems. They can create cloud-native integration applications and deploy them on AWS with drag-and-drop graphical development environment, graphical data mapper and library of connectors.
Customers can leverage native features of Amazon Elastic Compute Cloud (Amazon EC2) Container Service (ECS) or Docker-based Platform-as-a-Service (PaaS) built on AWS while only paying for the number of containers running per hour.
Quinn concludes, "This strategic collaboration enhances our current TIBCO Connected Intelligence offerings and enables our customers to meet their digital transformation challenges head-on.