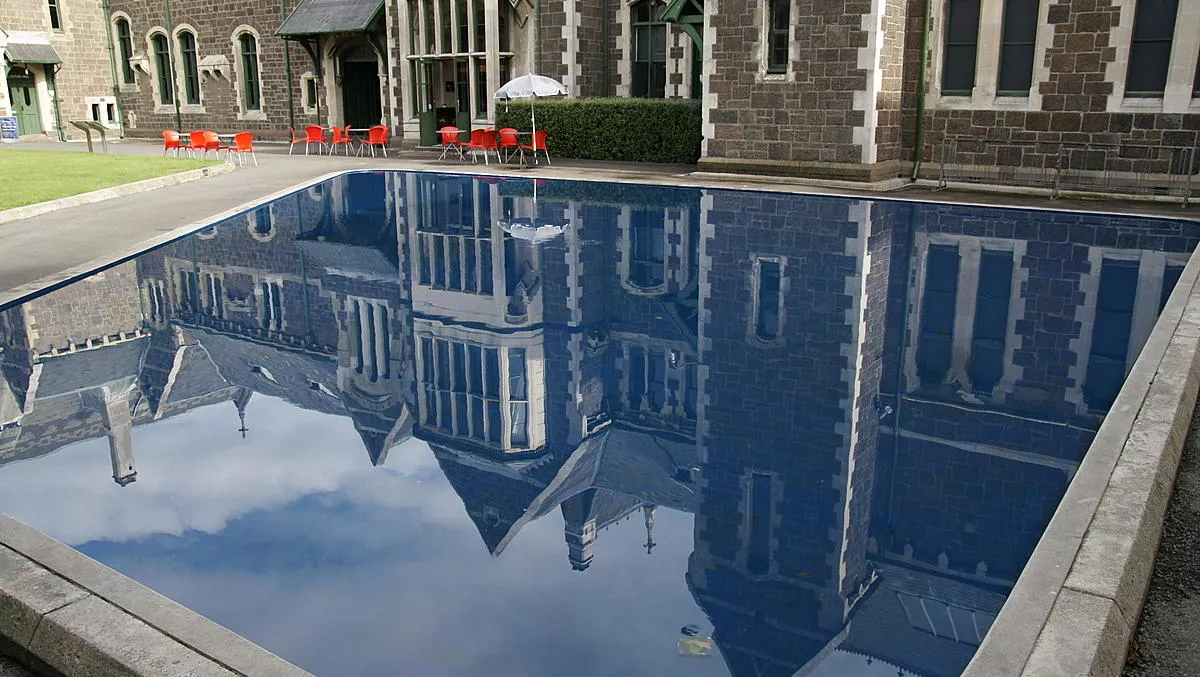 Axios Systems bolsters University of Canterbury's IT service management
Thu, 26th Mar 2020
FYI, this story is more than a year old
With more than 15,000 students and 1500 staff under its wing, the University of Canterbury understands how important it is to keep back-end systems and service management free of pain points.
When the institution discovered that poor service management processes were leading to major inefficiencies in workflows, as well as communication and responsiveness issues, it took action to correct these issues.
Firstly, the institution had to understand the gravity of the problem. It uncovered several pain points, starting with its service desk system that dealt with incident management, change requests, service requests, and problems. Its flaws lay in the inability to modify what ended up being 'lengthy' workflows, which meant a lot of wasted time and inflexible reporting.
Staff also had to battle a user experience that was neither intuitive nor visible and had no self-service function. A lack of search functionality meant the university could not even manage or change thousands of assets.
Following the lead of CIO Andy Keiller, the University of Canterbury embarked on a mission to replace its problematic IT service management software.
The University aimed to find a single solution that meets the needs of the learning resources department, as well as student services, HR and finance.
The university's new IT service management (ITSM) system with simple workflows that could improve tracking and reporting, as well as the ability to self-log. An incident and change management platform would also need to comply with the university's needs.
It didn't take long before Keiller and his team discovered Axios System's ITSM solution, called assyst, after hearing positive feedback from another global university that was already using the solution.
Assyst's Incident Management and Asset and Configuration Management helped to address inefficient workflows and the lack of visibility. Later on, the university implemented Change, Release, and Problem Management. Assyst's Reporting Wizard and dynamic dashboards also provide the university with actionable business insight.
The university is now rolling out assyst to the library services and campus service departments, with the aim to roll it out across the entire university.
Now, the University of Canterbury uses assyst to manage more than 8300 assets, and that number is sure to grow.
"The Axios Systems team had clearly addressed the requirements set out in our RFP Documentation. Not only did they answer the question of assyst's capability, but also commented on how we could expand the use of the same functionality in the future phases of our implementation," says Keiller.
The university has reported an 8.5% incremental increase in self-logging requests on a monthly basis, thanks to the ability to log their own incidents over web or mobile.
The library services team has also reported a 50% uptake of the Self-Service Portal in six months. Furthermore, the university reported a 15% uptake on Self-Service Portal for IT and Libraries.
This, according to the university, reduces the pressure on the Service Desk by allowing staff and students to log and track their own requests.
Reporting has also led to time savings, reduced support costs and end user satisfaction.