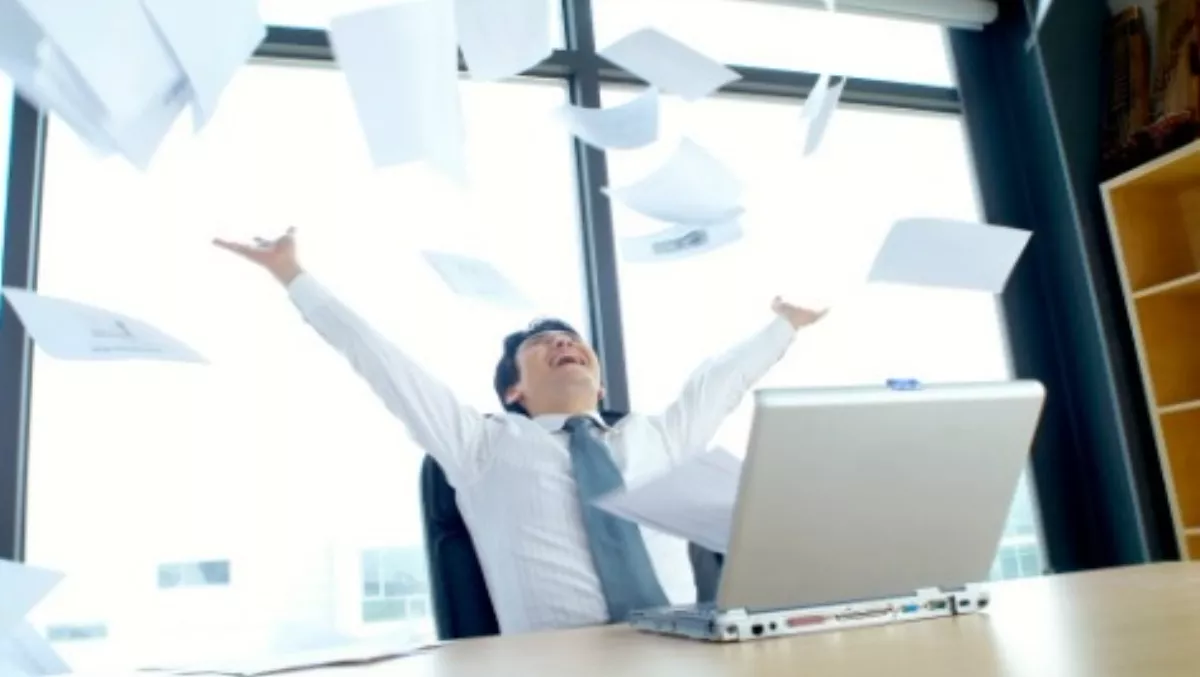 B. Braun transforms operations from paper to digital
By Catherine Knowles,
Wed 29 Oct 2014
FYI, this story is more than a year old
The international medical equipment and services provider, B. Braun Melsungen AG has transformed its operations from paper to digital.
B. Braun has implemented the leading EIM solution from OpenText to create a centralised digital repository.
Using the OpenText Content Suite, the company has digitised its HR processes, and it's said this will have a number of benefits, such as improved operational excellence and increased efficiency.
In the past, B. Braun has stored and managed employee information with paper documents and multiple systems. Due to the fact that the company has 49,889 employees, paper records proved to be steadily more challenging and expensive to access, archive and manage.
Furthermore, with the OpenText Enterprise Content Management (ECM) solution B. Braun employees now have personalised secure web-based access to company records.
"Each of the departments across the company such as HR, R&D, manufacturing, distribution, sales, marketing, legal, finance, procurement and IT now have direct access to the information they need," says Loew.
Teams and individuals can use OpenText to connect and transfer knowledge and insight with other employees who have specific skills.
B. Braun is also using OpenText to demonstrate its compliance with national and international government requirements and industry regulations by establishing audit trails and accurate archiving.
"The proven scalability and efficiency of OpenText's EIM solutions have enabled us to significantly improve information governance while reducing operating costs," says Loew.
"Our growing relationship with OpenText leads us toward a complete digital transformation that will allow us to maximise the value of employee information, unleashing the power of sharing employee skills and knowledge – in a managed and secure way," he says.