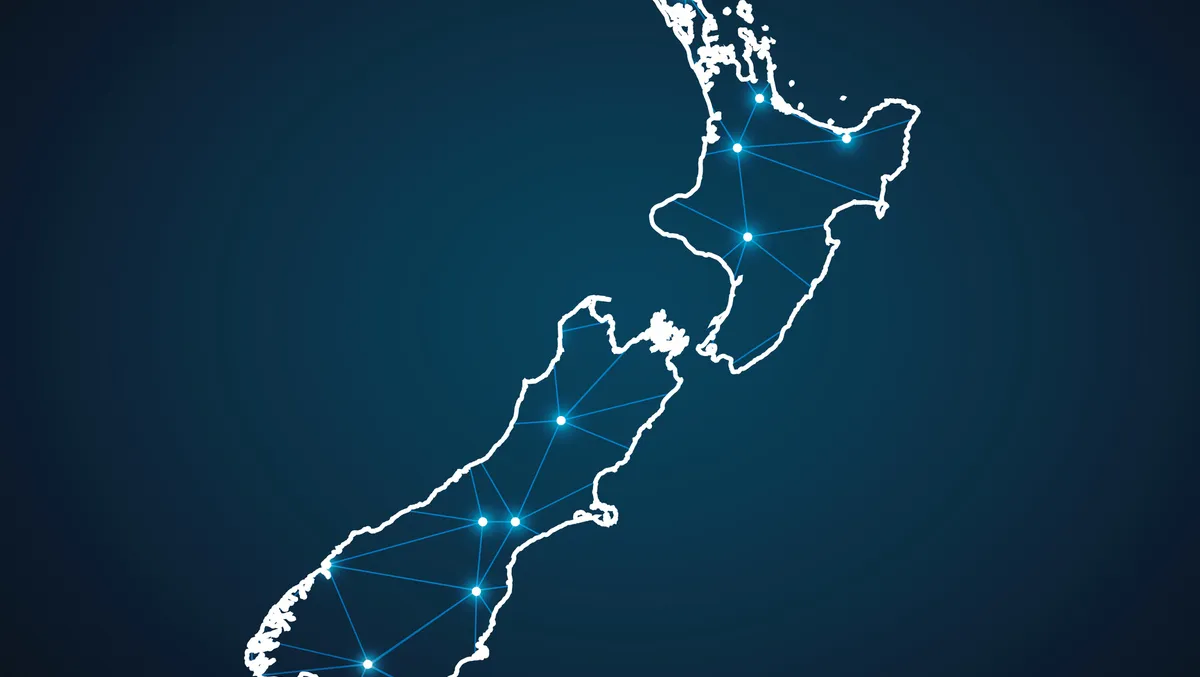 Back on track: Chorus clears nationwide fibre backlogs
Thu, 10th Aug 2023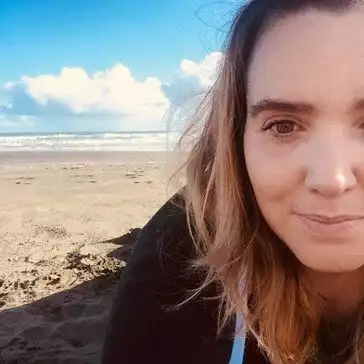 By Shannon Williams, Journalist
Customers hoping to connect to Chorus fibre will no longer face the significant delays experienced in many parts of the country over the past year, according to Chorus.
An untimely combination of multiple severe weather events, immigration settings, the reopening of New Zealand's borders and a tight labour market created significant backlogs for fibre orders in many parts of the country.
According to Chorus Fibre Connect Manager Cindy Duck, wait times are now back to where they should be thanks to successful recruitment drives for new technicians and the support of central and local government.
"We have been working non-stop for over a year to get on top of connection times," says Duck.
"And while we are pleased to be back on track, we acknowledge the frustration faced by many customers waiting to connect over the past year. Wed like to offer our immense gratitude for your patience," she says.
"If you have fibre available to your home or business, now is a good time to place an order."
Having acquired permanent residency in New Zealand, many Chorus technicians took the opportunity to return overseas when borders reopened in early 2022.
"This resulted in a need for more qualified technicians in Aotearoa. Chorus has been working closely with Immigration New Zealand and our field service partners since then to attract and train new technicians," says Duck.
Chorus welcomed the addition of telecommunications technicians to the Immigration Green List at the turn of the year. Today, technician numbers are almost back to pre-Covid levels, which has been vital to returning connect times to normal where fibre is available in New Zealand.
Acute delays in the Far North resolved
The issue was particularly challenging in the Far North, where the number of customers waiting to connect Chorus fibre peaked at almost 1600 in April.
With an average wait time of around three months, Chorus committed significant effort and resources to clear outstanding connections as soon as possible.
"Fibre connect times for our Far North customers were unacceptable," Duck admits.
"In many cases, customers had been waiting three or four months to join our network, some up to a year," she says.
"We continue to acknowledge that this wasn't good enough. However, we made a public commitment at the time that no-one in Northland would be left behind."
Duck says, "We are pleased to share that we have delivered on that promise. We would like to acknowledge the patience shown by Northlanders and the tautoko (support) of the Far North District Council for bearing with us while we tackled this backlog head-on,."
Seventeen crews comprising 30 technicians were deployed to Te Tai Tokerau/Northland as part of a dedicated team to resolve outstanding fibre orders.
"We have done what we said we would. But its not just about getting back to square one, which is why we have also stood up a technician base in Northland with 12 technicians taking the opportunity to relocate to the region permanently," Duck says.
Far North Mayor Moko Tepania (Ngti Kahu ki Whangaroa, Te Rarawa) says, "Following on from the crazy weather we have been having, people are needing to work from home a lot of the time, and the need for connectivity has never been greater.

"But it has been awesome to see the complete change, the turnaround, getting those extra crews in its been phenomenal for the Far North," he says.

"I take my hat off to Chorus in this space because when you don't have things going the way you need them to, I love that you [Chorus] own up to it and sort it out.
"This partnership has been so important, and I just really appreciate that we have been able to get on top of things."
Huge benefits for Northlanders
"Access to affordable, fast and reliable internet for all is key to unlocking the potential of the Far North and narrowing the digital equity divide in Aotearoa," adds Tom Frost, Chief Digital Officer at Far North District Council.
"Connectivity and digital inclusion are major priorities for us, which is why no-one wishes to experience the delays we encountered over the past year getting whanau, businesses and marae connected to the Chorus fibre network," he says.
"But with that behind us, we will continue to see the benefits of the many digital kaupapa we already have, such as our Nothing but Net programme.
"This vital mahi helps ensure Far North residents can not only access ultra-fast broadband but also acquire the tools and skills to thrive in an online world."