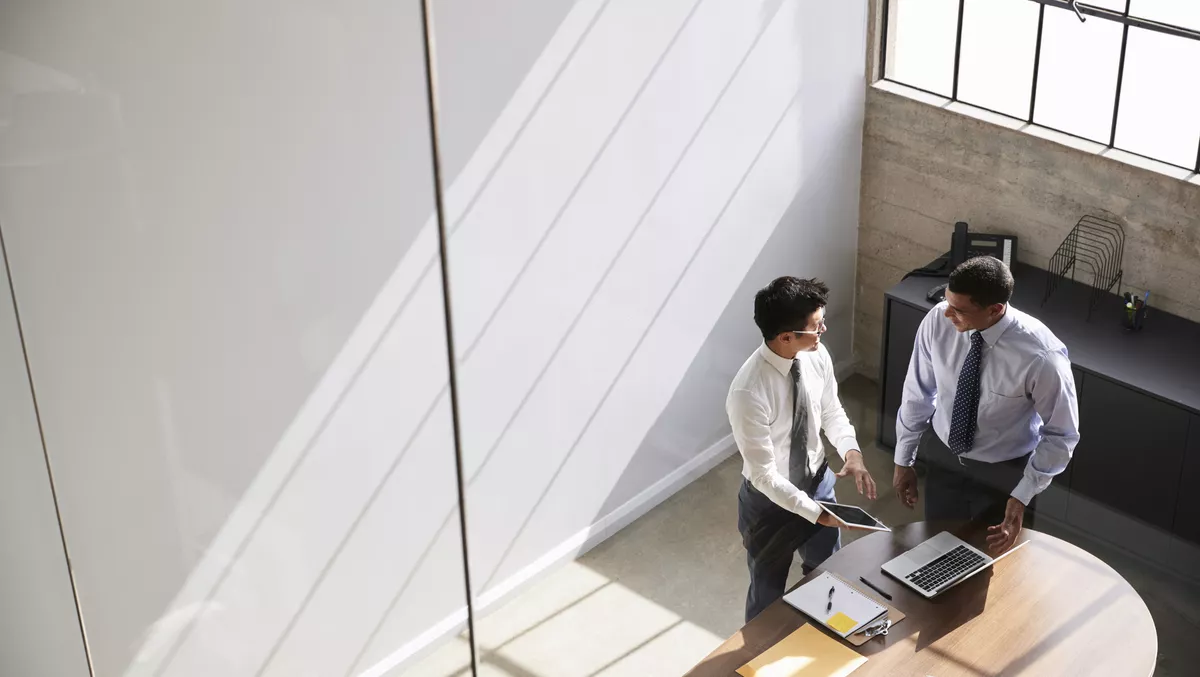 Backbase appoints new VP of tech in Asia Pacific region
Wed, 9th Feb 2022
FYI, this story is more than a year old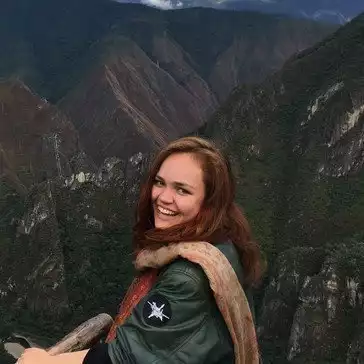 By Catherine Knowles, Journalist
Backbase has recently appointed Chris Vanden Berghe as regional vice president of technology for Asia Pacific.
The new role is based in Singapore and will drive the company's product localisation and development, implementation success and international expansion, according to a statement.
Vanden Berghe has more than 15 years of experience as an intrapreneur and entrepreneur in the fintech ecosystem and will lead Backbase's overall technology strategy across the Asia Pacific region with a strong focus on further accelerating the development of next-generation engagement banking solutions.
He says, "I am thrilled to join Backbase, the market leader in engagement banking platforms, enabling the disruptors of the banking industry and incumbents, alike.
Vanden Berghe continues, "With over 120 strong team members in the region, we will continue to ramp up investments in the next several months, hiring for key roles in ASEAN, Australia, Japan, Korea, and India. I look forward to growing and leading the team to more impactful developments across the region."
He says, "We've seen banks in Asia Pacific and across the globe being challenged by the ongoing pandemic, competition, regulation, and technology disruption.
"Banks really have had to dig deep and re-architect banking around the customer rethinking their value proposition and technology adoption towards improving customers' daily lives and financial wellness.
"As part of the regional Backbase team, I will focus on working with our R-D teams to develop both innovative and localised solutions that exceed the expectations of consumers, while ensuring that the security and scalability of our solutions remain uncompromised.
Commenting on the new appointment, Thomas Fuss, chief technology officer of Backbase says, "We are committed to bringing best-of-breed technology and innovative products and solutions to the Asia Pacific region for our clients and their customers.
"With his passion, leadership, and expertise in digital transformation, Chris is an excellent choice to spearhead our tech advancements in the region, and I am confident he will be a valued partner to our banking clients."
Prior to joining Backbase, Vanden Berghe held roles at Refinitiv and IHS Markit, where he established new regional business units and led customer engagements regarding the digitalisation of foreign exchange post-trade flows at financial institutions across the region.
At Dataspark and 4xLabs, he was responsible for creating innovative technical solutions and assembling multi-disciplinary teams to bring them to market. He holds a PhD in Computer Science and an MBA from Columbia University in New York.
Commenting on the market opportunity in the Asia Pacific region, Vanden Berghe says, "Consumers need to make informed financial decisions and know their options to achieve financial wellness.
"They need both short and long-term personalised insights embedded into their banking journeys so they can be more informed and confident about their financial choices."
Backbase states the company is focused on helping banks adopt and build modern, cloud-native banking platforms to keep pace with changing consumer demands and gain a 360-degree view into banking behaviours to meet and exceed customer expectations.