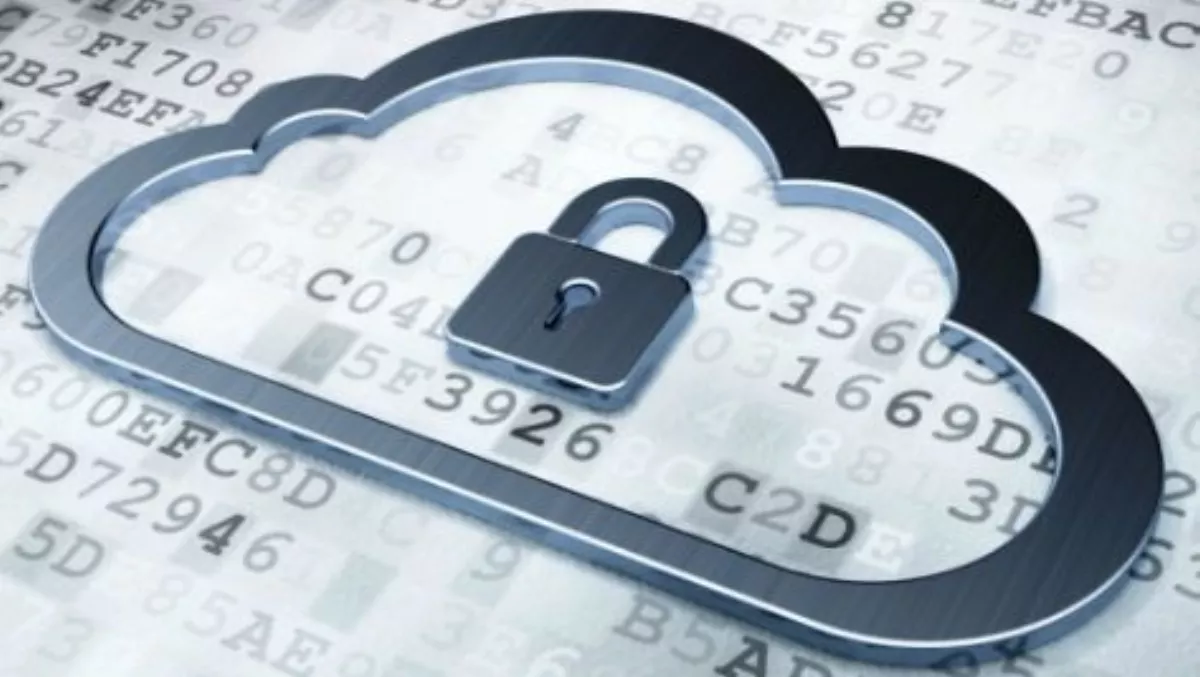 BAE Systems Applied Intelligence brings cyber security to NZ
Fri, 4th Sep 2015
FYI, this story is more than a year old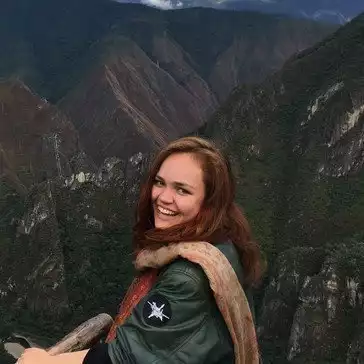 By Catherine Knowles, Journalist
BAE Systems Applied Intelligence is officially bringing its cloud-based cyber security solutions to organisations in New Zealand for the first time.
The company is introducing a suite of security products designed to defend against email-based threats including targeted and 'Zero Day' attacks, according to a statement.
BAE Systems' cloud-based cyber security services aim to meet the demand placed on companies by evolving cyber threats and increasing budget pressures.
Offered entirely from the cloud, the solutions are said to reduce integration time and complexity, and offer an alternative to on-premise software and hardware.
Adrian Blount, BAE Systems Applied Intelligence director cyber security products ANZ, says, "Businesses often don't realise that most cyber attacks start with an email message, and a campaign of just 10 emails has more than a 90% chance of at least one person falling for it.
"Whether this is a targeted spear-phishing campaign or a shotgun-approach distribution of ransomware, the likelihood of success is unfortunately very high in the absence of the necessary protection.
The first set of cloud-based products BAE Systems is introducing in ANZ will comprise its Email Protection Service (EPS), which provides comprehensive protection against even the most advanced threats.
Blount says, "With 70-90% of malware being unique to any single organisation, the most difficult attacks to defend against are Zero Day attacks. These are attacks that are unknown or have not previously been seen and that, as a consequence, require advanced defence."
As such, a core element of BAE Systems' EPS solution is Zero Day Prevention, which provides customers with advanced protection from today's most sophisticated threats, BAE Systems says.
Most importantly, the technology is based on innovative and pioneering techniques, which analyse the email in the cloud for malicious content and intent, before it reaches the recipient, says the vendor.
Additionally, one of the biggest risks to businesses is the threat of employees who accidentally or intentionally leak data.
BAE Systems' Insider Threat Prevention service, which forms part of the EPS product suite, helps businesses find and investigate these issues.
Blount says, "Our cloud-based cyber security solutions leverage BAE Systems' expertise as a leader in risk analytics and cyber defence.
"With this launch, we are introducing ANZ businesses to a new kind of protection against sophisticated cyber attacks.
"Because the solutions are cloud-based, they are easy to buy, consume and manage with a short delivery timeframe. And they have the inherent flexibility to scale up or down as required, so companies assess what they need and have a service which can grow with their organisation."