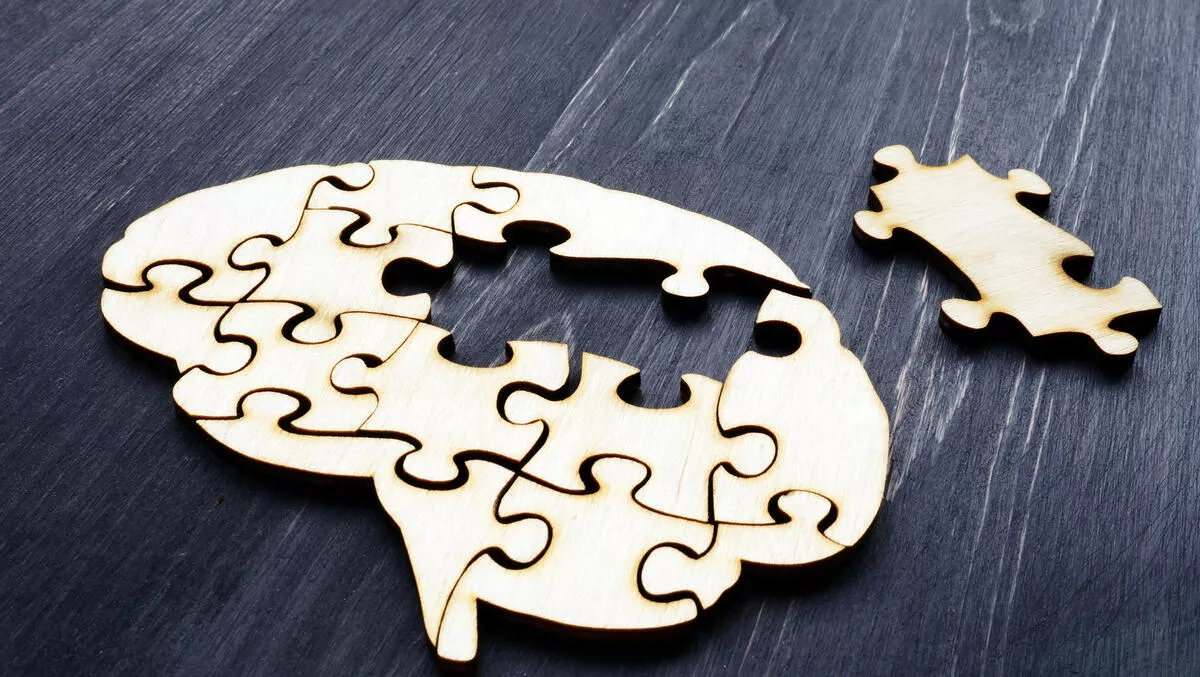 Bakers Delight turns to analytics and BI to modernise franchisee experience
FYI, this story is more than a year old
Bakery franchise Bakers Delight has leveraged data and analytics to plan its digital transformation and improve the experience for its franchisees and customers.
Bakers Delight operates in more than 700 locations across Australia, New Zealand, the United Kingdom, and the United States.
The franchise had the aim of becoming a modern and data driven company, so it is now using the Sisense Fusion Platform to modernise its internal processes and systems and improve its business intelligence.
Franchisees now receive actionable and personalised insights - for example, they will be able to reduce the likelihood of bakery items selling out. Customer loyalty initiatives will also provide more personalised shopping experiences.
According to Bakers Delight group chief financial officer Hamish Ross, the company is undergoing digital transformation and needed to work with an organisation that could meet its analytics and data needs.
"[Sisense's] global standing, artificial intelligence technology and customer use cases clearly demonstrated they could deliver what we are looking for in our transformation plans," Ross explains.
The company also found Sisense's platform intuitive for end-users, fast, and easy to deploy.
Sisense chief customer officer Gali Kedar says, "Partnering with such a respected and recognisable brand such as Bakers Delight has been incredibly rewarding. We are proud to have helped Bakers Delight realise their vision of becoming both a modern and data-driven company that sets a new and game-changing standard for data-driven business transformation.
"Another success factor is our continued commitment to product enhancement, development, and an
alignment with Bakers Delight's vision of infusing analytics everywhere and into their company workflows, rather than relying on traditional dashboards and reports.
Ross adds that the company will partner with Sisense on other digital transformation projects and as part of a digital systems overhaul.
This year Sisense has also worked with B2B transaction provider Profectus to create a data-driven approach to regulatory compliance.
Profectus chief product officer Robert Visentini explains, "By using technology, AI, automation and data-driven approach, we are moving this burden into an opportunity for large organisations to start thinking about how they can improve their business operation, whilst supporting the vital cash flow of the small suppliers they work with.
"This reporting would otherwise be quite onerous for organisations, particularly those who operate multiple entities. By going beyond traditional business intelligence with an insights-first approach, it saves businesses hundreds of hours of time - and it actually becomes a proactive approach to improving parts of large organisations.