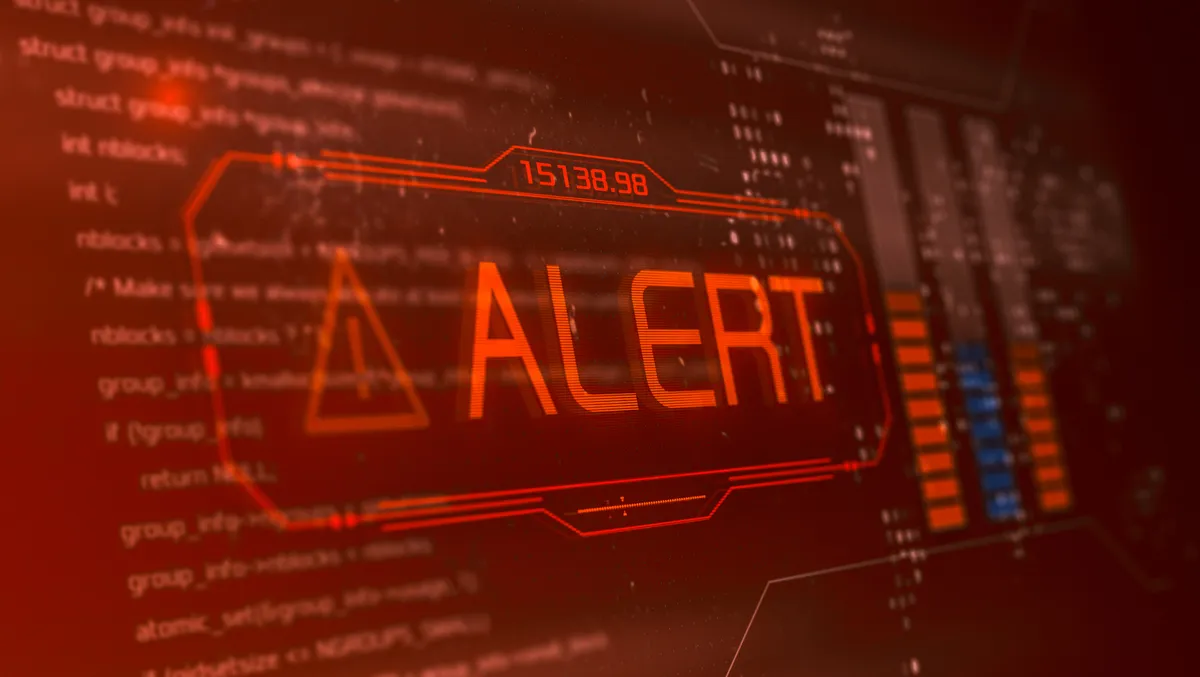 Banks, healthcare amongst top targets for cybercrime
Fri, 28th Apr 2023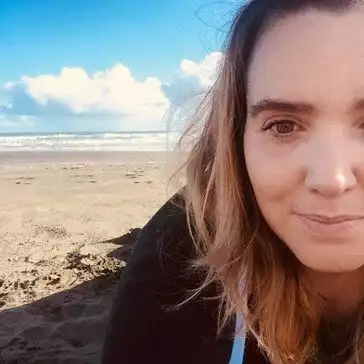 By Shannon Williams, Journalist
BlackBerry has released its latest Quarterly Global Threat Intelligence Report, highlighting an increase in cyberattacks directed at financial institutions, food retailers and healthcare providers, with 60% of all attacks targeting these three key industries.
The BlackBerry Threat Research and Intelligence team stopped more than 1.5 million cyberattacks in the 89 days between December 1, 2022 and February 28, 2023. These threats included roughly 1.5 unique malware samples per minute, an increase from the previous reporting periods average of one unique sample per minute.
BlackBerry's Global Threat Intelligence Report also notes that ongoing tensions between Western and Eastern countries are fuelling a more fragmented world, which has consequences for the cybersecurity threat landscape as Western governments call for more cyber defences to protect their citizens and infrastructure.
"The initial weeks of 2023 have indicated that this year will remain a difficult time for numerous organisations and individuals across the globe," says Ismael Valenzuela, Vice President, Threat Research & Intelligence at BlackBerry.
"With the Russia-Ukraine conflict evolving into a war of attrition, and with cyberattacks a well-documented component of the Russian military playbook, this is a trend that will continue over the coming quarter and likely far beyond," he says.
Highlights from the report include:
Increasing cyberattacks in the healthcare industry
BlackBerrys AI-driven prevention-first technology prevented 5,246 unique malware samples. The process of digitising healthcare highlights the need for providers to secure devices and protect patient data from cyber threats. Outdated and insecure infrastructure can create vulnerabilities in healthcare systems, while new technologies may introduce risks if not implemented with appropriate security measures.
Top 10 countries experiencing cyberattacks in Q1 2023
The United States is still seeing the highest number of stopped cyberattacks. However, this quarter the landscape has changed, positioning Brazil as the second most targeted country, followed by Canada and Japan. Singapore also appears on the list this quarter.
Threat actors are growing bolder with commodity malware
Commodity malware remains a prevalent scourge on the threat landscape this quarter, leveraged by threat actors of all sizes and at all levels of sophistication to target all industries. Often readily available in either a free format or as inexpensive, paid-for Malware-as-a-Service (MaaS) offerings on underground forums and dark markets, they're powerful in their functionality, such as for use in stealing data and creating backdoors.
Increasing use of AI for attack automation
Critical infrastructure will always be a target for threat actors, whether financially or politically motived. The use of deepfakes and artificial intelligence (AI) in the overall threat landscape has gained traction, and ChatGPT is an example of this in action. Like all new technologies, it wasn't long before its uses were being tested for nefarious purposes.