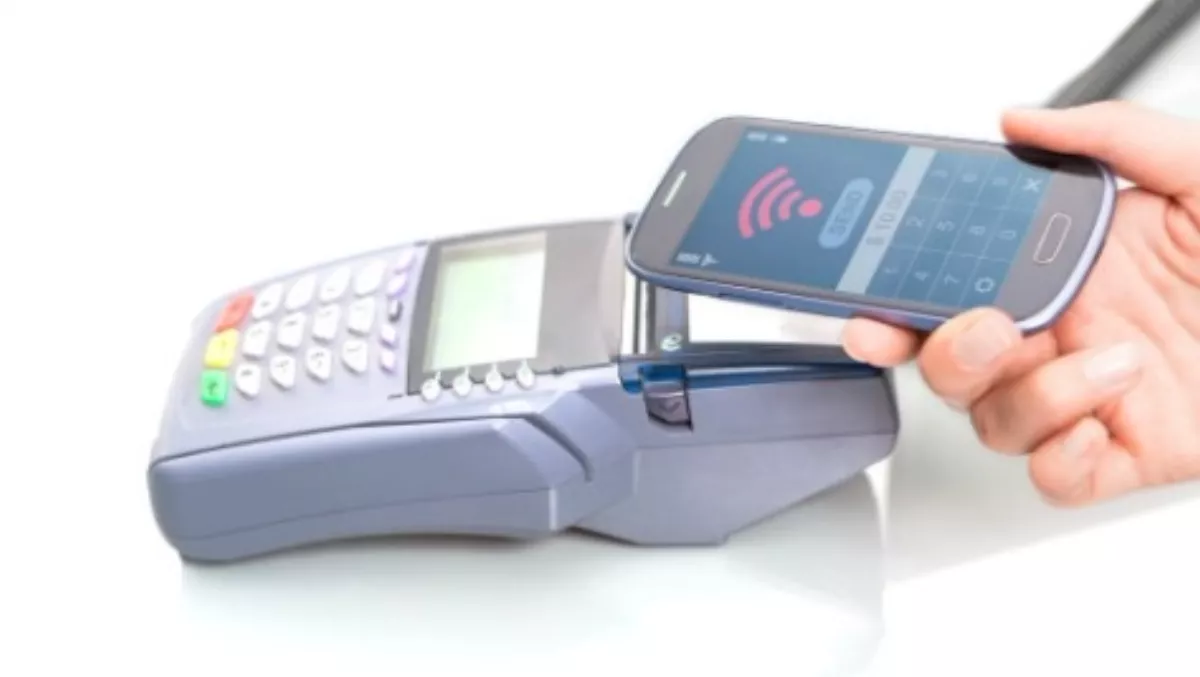 Banks to go to war in mobile payment battle
FYI, this story is more than a year old
Several major banks are gearing up to release their own mobile payment apps, which could prove a major competitor for Apple Pay and competing products.
Several major national and international banks are planning to launch their own mobile payments apps next year to compete with likes of Apple and Google.
Banks already have an intimate relationship with consumers, giving them an edge over mobile phone carriers and retailers pushing mobile wallet technology.
In the U.S, several major retailers including Walmart, Kmart and Best Buy, through a joint venture formed in 2012, are building their own mobile payment app, called CurrentC. It's expected to launch next year.
The mobile wallet market is so competitive right now that several retailers are modifying or disabling its NFC readers, preventing access to Apple Pay and other systems.
"Banks all around the world are working on this right now," says James Anderson, senior vice president for mobile and emerging payments at MasterCard.
The most likely way will be through a technology called host card emulation, and allows software apps to emulate the secure element chip found on some bank cards and the iPhone 6. Using software means wider compatibility with phones than if a dedicated chip was required.
The mobile payments market has been relatively quiet until recently. Google Wallet and Softcard were out in the market but not many people seemed to know, or care, about it.
Then Apple came along and launched Apple Pay just last week, and suddenly the market is in full swing. A million cards were activated in the first three days of use and early adopters have praised its ease of use: users just need to hold their thumb over the iPhone 6 fingerprint reader and bring the device near a terminal for payment to be made.
Banks have further edge over retailers by excluding third parties from the equation, which could ease consumer worries regarding privacy.
While Google Wallet is set up so all payments run through the companies servers, Apple has stressed it doesn't see any purchases made by its users.
In contrast, banks already have access to all this information, and banks and generally trusted by its customers. FZurthermore, banking apps on phones suggest customers trust their banks security and privacy systems, indicating they would also trust a mobile wallet payment system.
Related stories
Top stories