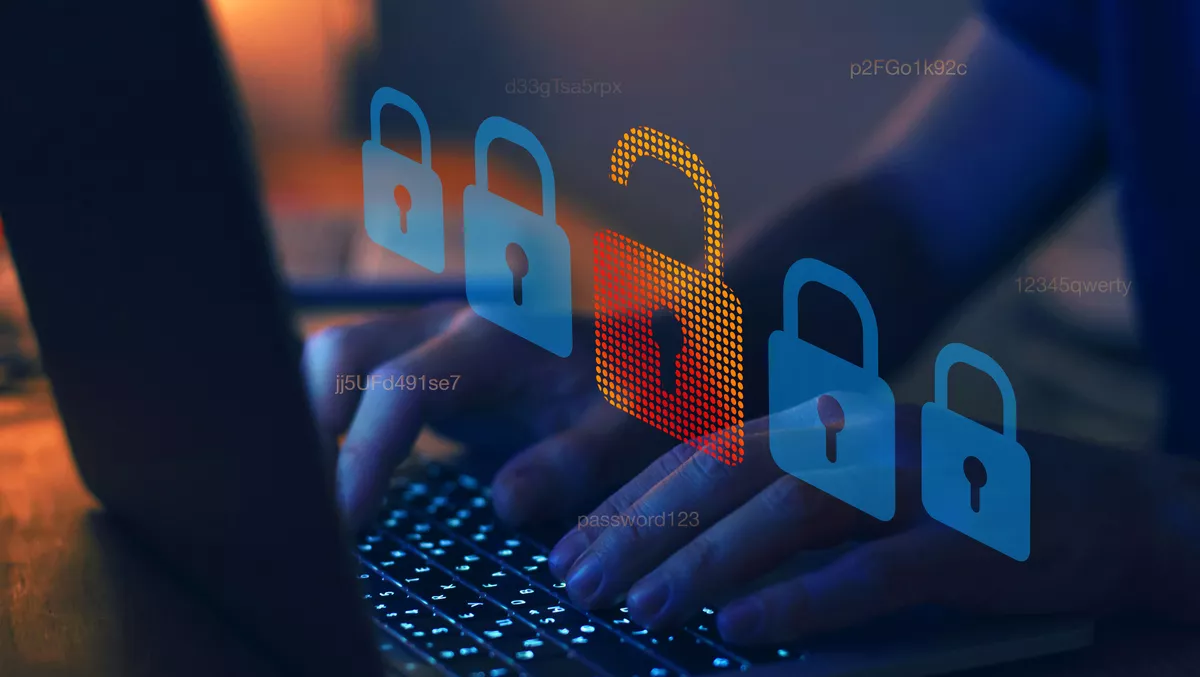 Barracuda strengthens MSP security offerings with endpoint protection capabilities
Fri, 28th Jan 2022
FYI, this story is more than a year old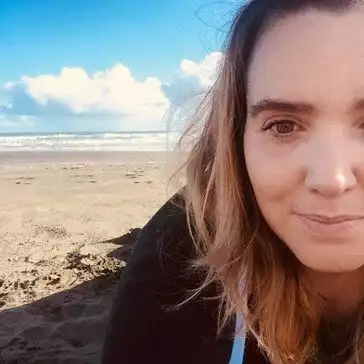 By Shannon Williams, Journalist
Barracuda has strengthened its MSP security offerings with expanded email and endpoint protection capabilities.
The enhancement come via a new integration with Barracuda Email Protection and alliance with SentinelOne for Endpoint Protection.
Barracuda Networks is a trusted partner and leading provider of cloud-first security solutions.
The new offerings are designed to help MSPs build advanced, security-centric services for their customers.
Integration of Barracuda Email Protection with SKOUT Managed XDR enables MSPs to provide their customers with email security capabilities within the SKOUT Managed XDR platform. These capabilities include impersonation and domain fraud protection, email gateway protection, and access to log data for analysis of threat detection and incident reporting.
"In today's ever-evolving cybersecurity threat landscape, MSPs must deliver solutions and services that can be used to mitigate any amount of risk," says Neal Bradbury, senior vice president, Barracuda MSP.
"These types of security services enable MSPs to remain well-informed and well-equipped to take immediate action to protect their customers," he says.
The new alliance with SentinelOne provides both Barracuda SKOUT Managed XDR and Barracuda RMM with additional endpoint protection functionality. Via an integration between SentinelOne endpoint protection and Barracuda SKOUT Managed XDR, MSPs can now purchase and use the SentinelOne solution with Barracuda's Managed XDR service.
This enables MSPs to benefit from the expertise of Barracudas SOC, which provides 24/7 analysis, detection, and reporting of incidents to MSPs for action. Additionally, MSPs using Barracuda RMM can now monitor and assess their customers security posture leveraging SentinelOne.
"The new integrations with SentinelOne and SKOUT Managed XDR demonstrate our mission to enable MSPs to shift to a security-centric business and are part of Barracudas commitment to innovation and expanding security capabilities of our partners," says Bradbury.
Brandon Andrews, vice president of worldwide MSP at SentinelOne, adds, "Today's distributed, hybrid workforces require businesses to identify new and innovative ways to improve their security postures.
"We are proud to be teaming with Barracuda to offer solutions that will enable MSPs to help their customers close the security gaps that exist at the endpoint and beyond," he says.
At the end of last year, Barracuda Networks revealed three new Email Protection plans designed to scale to meet customers evolving threat protection needs.
Barracuda's comprehensive solutions combine gateway and API-based AI technology to detect and remediate threats and reduce the risk that a malicious attack succeeds, by immediately and automatically eliminating the users ability to view or launch flagged emails.
Barracuda's new email protection plans are immediately available to customers and partners at the following levels:
Advanced: Email gateway defence, impersonation and phishing protection, and automated remediation.
Premium: Everything in Advanced plus incident response, domain fraud protection, andDNS filtering.
Premium Plus: Everything in Premium plus data protection, archiving, and user security awareness training.