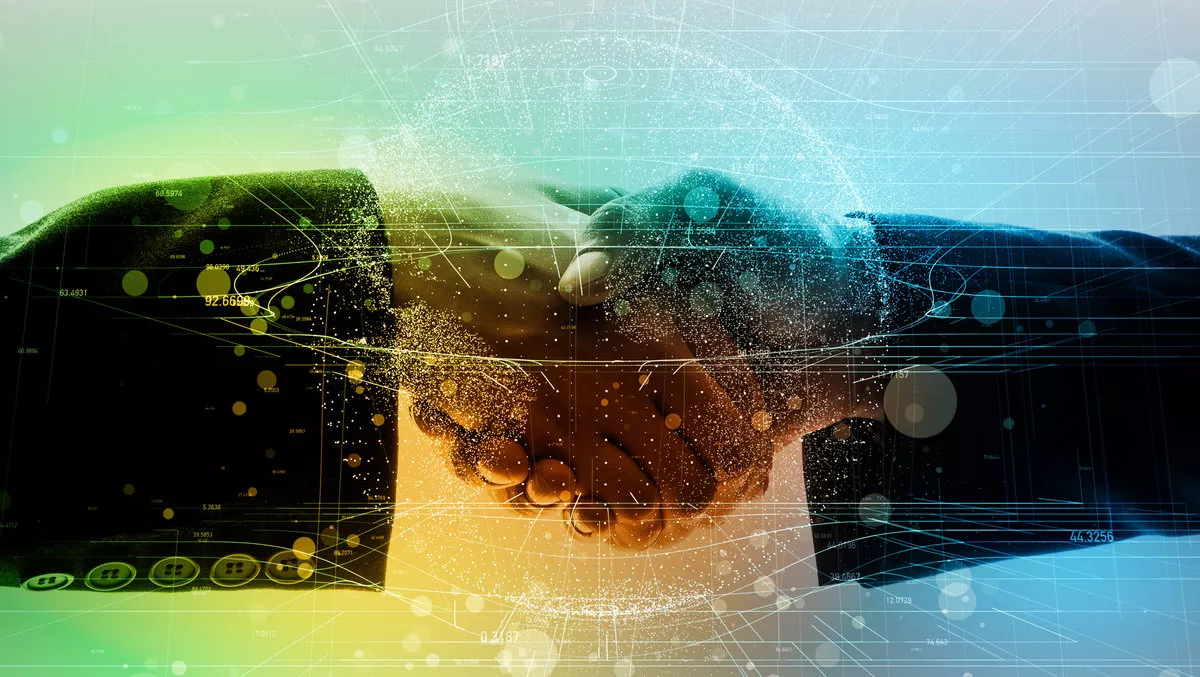 Base 2 and Ginger IT announce merger to strengthen capabilities
FYI, this story is more than a year old
Kiwi IT service providers Base 2 and Ginger have announced that they will merge together to bolster one another's capabilities.
Ginger IT is a team of six specialising in IT support for small-to-medium businesses, and Base 2 is a team of 35 IT service providers priding itself on timely support.
The resulting entity will be called Base 2, and Ginger IT's managing director Steven Richardson will join the leadership team as the technical operations consultant of the new organisation.
"Our values are the same, and we are already using a similar toolset and mindset to deliver our services," Richardson says.
"Through this merger we believe we'll be able to deliver an even higher quality of service to our customers, now and well into the future."
The amalgamated Base 2 will still be headquartered in Auckland with an office in Sydney and alliances with other managed service providers around NZ to provide regional support such as Hawkes Bay Technology, BlueBerry IT in Nelson, and Silicon Systems in Wellington.
Techday spoke to Base 2 managing director Greg Sharp about the move.
What was the reason for the merger?
Ginger IT and Base 2 both have at their core the wants and needs of New Zealand small businesses, both companies are passionate about our client base being successful on a national and international stage through the delivery of robust and reliable technology with a vision to transform those businesses into leaders in their fields.
What were the qualities Base 2 saw in Ginger IT?
The team at Ginger are passionate about being client-first, a quality that matches the passion of the team at Base 2 to be customer-obsessed.
The team at Ginger use a very similar toolset, have a similar culture and respect of their teammates.
The client base also was appealing as they have a nice mix of professional services as well as some exciting event-based clients.
There is a history of personnel, consultancy and leadership across the businesses so an amalgamation of the two teams felt like a logical progression.
We wanted to improve the services and skills provided, and this merger gives us capabilities to service the medical industry and small-to-medium accountancy to augment our existing skill primary produce and retail, hospitality and financial services.
What are you hoping to achieve together that you were unable to individually?
The teams are stronger together and will advance the delivery of service, offerings, and vision as a larger team.
Moving from a team of 6 to a wider group of more than 40 allows for greater client coverage, and the capacity to invest heavily in career advancement for everyone in the newly created amalgamated entity.
The amalgamation of Ginger IT and Base 2 forms the platform for us to become a strong SMB-focussed technology partner in New Zealand and Australia, with Base 2 already operating in Sydney.
Base 2 is supported in this growth journey by its supplier partners such as Datto, HP, Microsoft and Cisco.
Related stories
Top stories