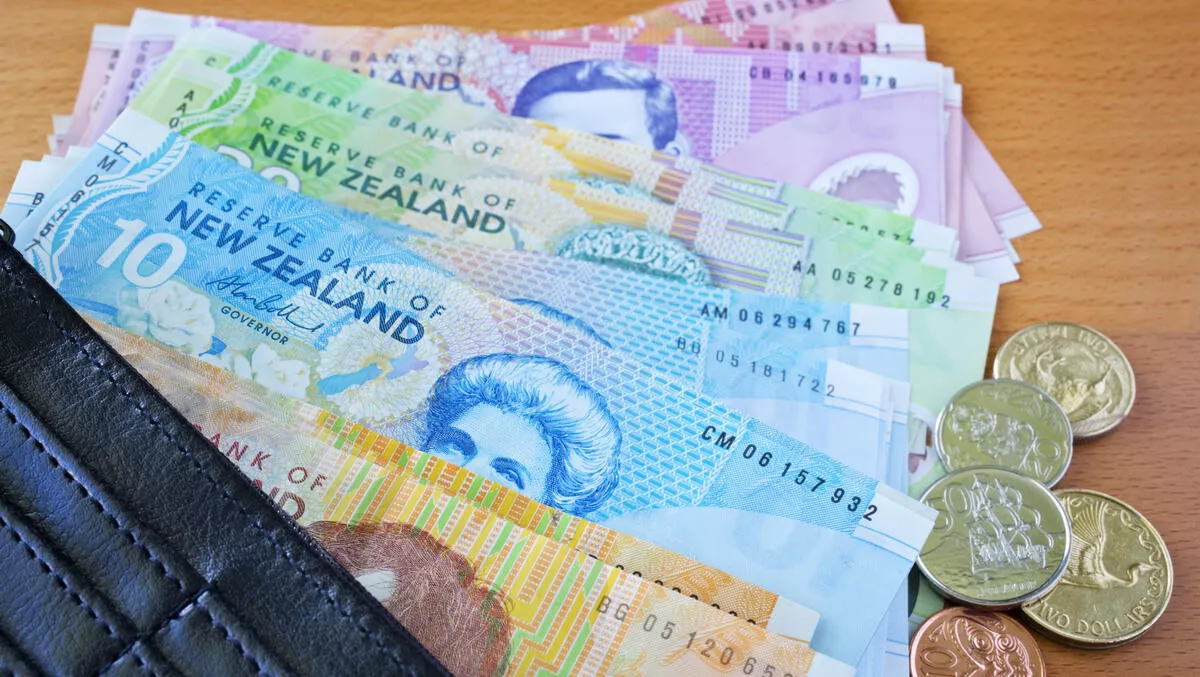 Basware launches Catalogues
14 Jun 2011
FYI, this story is more than a year old
Financial management and purchase-to-pay solutions provider Basware, has today launched its Basware Catalogues service.
Combined with the Basware Open Network, Basware said Catalogues will allow organisations to start trading with more suppliers globally.
Basware Catalogues is a packaged offering including: a buyer/supplier tool, professional supplier activation services and a global trading network.
Karri Lehtonen, vice president of Basware ANZ said visibility of spend is a priority for organisations. "Implementing a complete catalogue service offering gives businesses greater control of budgets, reducing maverick spend across the organisation. From a supplier perspective, it improves the ability to sell to customers and helps to reinforce long lasting customer relationships. It also eases the ability to manage catalogue content, reducing the time spent on manually updating this information.
"What makes our approach unique is how we combine this functionality and the level of service with our Open Network, irrespective of the country of origin or the legacy technology, giving businesses the chance to trade with thousands of suppliers worldwide."