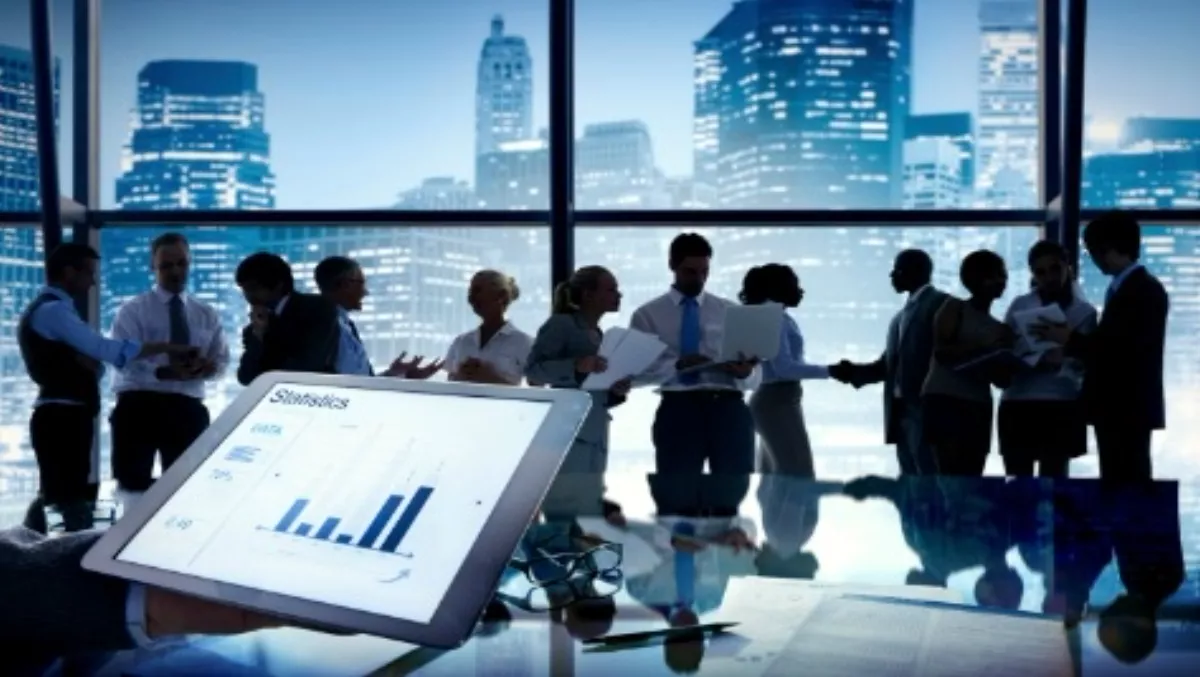 BDO brings real-time advisory service to New Zealand
By Catherine Knowles,
Thu 5 Mar 2015
FYI, this story is more than a year old
BDO New Zealand is launching a nationwide roll-out of Xero add-on CrunchBoards, and says the real-time business advisory service is a game changer.
CrunchBoards is software that enables data display, design, sharing and manipulation. It was developed by two United Kingdom business owners and within six months of its launch was in 46 countries.
From March, BDO will be rolling out CrunchBoards across its 16 locations nationwide. The accountancy firm says it is currently the biggest user of Xero in New Zealand with the largest base of small to mid-market clients.
Amy Harris, CrunchBoards co-founder, says New Zealand is a core market that's leading change in the accountant and client relationship model, breaking down traditional 'once a year or quarter' touch points.
Harris says, "This is thanks to Xero's cloud platform and to firms like BDO who are eager to connect with their clients and take their personal experience to another level.
"Accounting software is critical but it is only one part of running your business. Data driven decisions have to be made daily but the problem is getting that information.
"Xero is driving time saving efficiencies in compliance. This is the major opportunity to grow the economy by investing this time into more fact-based, real-time, detailed support for business owners."
Adam Davy, BDO advisory head, says, "This is a game-changer, the world's first real-time business planning engine that marks the shift from traditional spreadsheets and generic, static dashboards to dynamic financial intelligence.
"It's a totally new way for our advisers and business owners to collaborate and explore not just what is possible, but how fast we can get them there and then automatically helps them track their progress.
"Effectively, business owners get to understand exactly how their business is performing today and against targets without working offline, risking data errors or struggling to navigate the information."
Davy says he expects BDO offices worldwide to follow suit with implementation of Xero and CrunchBoards.
BDO has also signed up with local company Montoux to produce benchmarking reports based on Statistics NZ tax return data for its clients.
"This is really just another example of us starting the advisory conversation with our clients for little extra cost, but with significant potential value," says Davy.