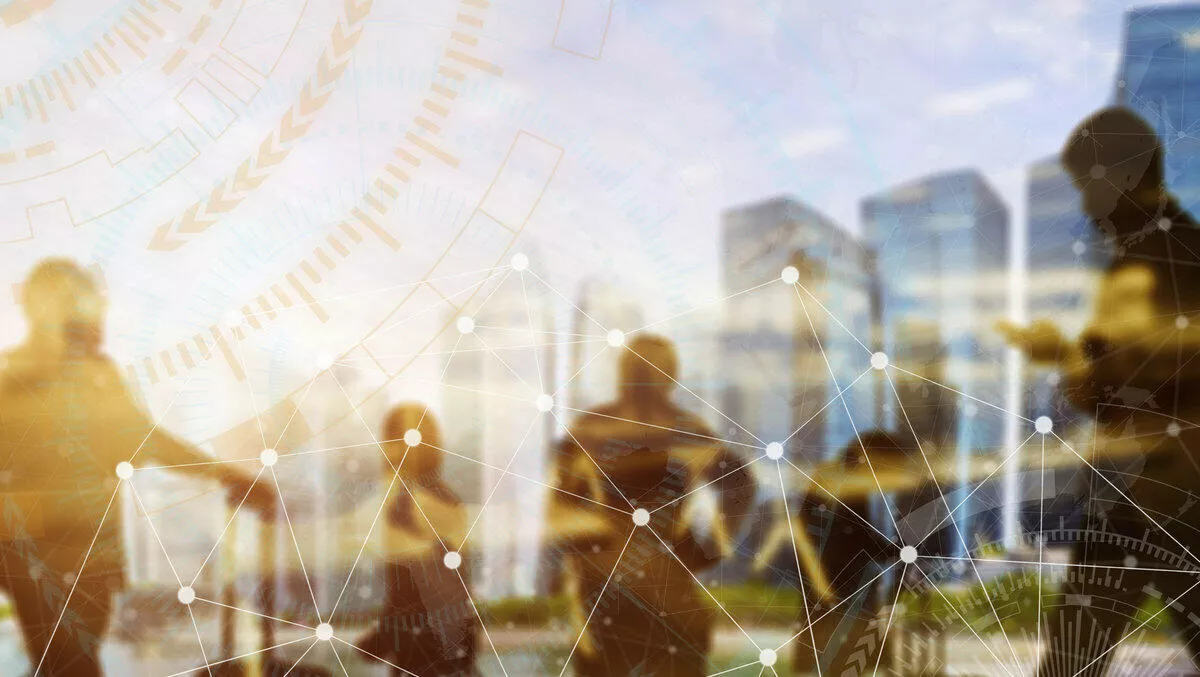 'Be data ready': Breaking buzzwords with Chris Powell of Commvault
Tue, 22nd Oct 2019
FYI, this story is more than a year old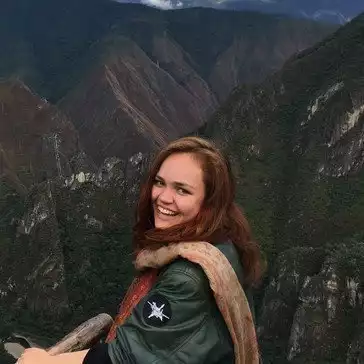 By Catherine Knowles, Journalist
As business face unprecedented growth of data as well as the rise of cyber attacks, they are tasked with the challenge of storage and backup of data, adhering to regulations and policies, and utilising data to drive business success.
This can be a daunting task for even well known brands bringing in millions of dollars every year, with research indicating that many businesses are yet to establish adequate processes around data.
So what does it mean to be 'data ready' in today's digital world?
At the recent Commvault GO event in Denver, TechDay sat down with Chris Powell, Commvault chief marketing officer, to discuss why the company has adopted the slogan 'be data ready' and how it's new offerings reflect this philosophy.
Breaking it down: The four pillars of data readiness
In order to better understand where the market is at and what customers of today really need, Powell says the team at Commvault conducted extensive on-the-ground research.
He says, "We went out and spoke to customers and to our partners to get a better feel for what they use and rely on Commvault for. There was a consistent phrase that kept coming up through all of the different conversations which was 'peace of mind'. They said, 'With Commvault we get peace of mind.'
Following these conversations, Powell says the team unpacked this phrase further and came to the conclusion that, for those responsible for data, to have peace of mind means to feel ready.
According to the research, there are four key elements of data readiness for business. These are:
The data is protected
You have control over where the data sits
You can manage the data and adhere to policies and compliance needs
You have the ability to use the data to for better decision making
The Commvault products and services are designed to meet these needs, Powell says, and over time it is only getting more important for businesses to invest in managing, backing up and better understanding their data.
Powell says, "The Commvault product portfolio hits those marks: protecting the data, controlling where it resides, managing it and then serving it for use cases. That's how this all came together, but it started with this kernel of peace of mind.
"The readiness on the data side, it's life or death for these companies. If you encounter a data incident and your data is not protected, you lose control of where it's sitting, you're not managing the regulatory compliance or you're not using it for competitive purposes, it can take your company down. Commvault's product portfolio serves the people who are responsible for data in their companies and, by extension, the business itself.
Unstructured data and ransomware: Why we need data readiness more than ever
The amount of data generated or captured by businesses is growing rapidly, and simultaneously there is significant and continuing growth of ransomware and other cyber threats.
Furthermore, even though businesses are beginning to recognise the power and opportunity of data, certain analyst reports indicate that many are yet to establish an adequate disaster recovery or backup plan.
IDC finds that unstructured data will grow from 9.3 zettabytes in 2015 to 44.1 zettabytes by 2020, and 20% of businesses have never tested or don't even have a data recovery plan in place.
Powell says, "This is a time where businesses are dealing with exponential growth of data without knowing how to store, protect or gain actionable insights from said data. On top of this, ransomware attacks have increased a significant amount.
"The thing that is most shocking to people is the unfortunate phenomenon of ransomware and the ways that companies are either ready or not ready to respond to that. The industry has shifted quite a bit in terms of the logic of being ready for those kinds of instances.
"Trying to prevent a ransomware attack is an important part of your process, but increasingly the market has moved to focusing on recovery, because it's very difficult to prevent the unknown, however being able to recover is very known. You can absolutely be prepared to recover," says Powell.
Metallic and Activate: Technology designed for data readiness
When it comes to solutions that provide the ability to recover data, there is a greater demand for flexibility, scalability and usability, according to Powell.
At the GO event, Commvault announced the release of Metallic, a standalone Commvault venture that makes backup and recovery a Software-as-a-Service (SaaS) option for midmarket and large enterprises.
The focus of the venture is on providing backup and recovery that is simple and easy to use, and can also scale up as needed. The product portfolio currently comprises of:
Metallic Core Backup and Recovery
Metallic Office 365 Backup and Recovery
Metallic Endpoint Backup and Recovery
Powell says, "With the SaaS solution, a lot of folks wanted the ease and confidence that they can buy a solution that works without necessarily having to delve into all of the intricacies.
"When we talk to a lot of CIOs, the skills issue is a drain on resources. This means there is a real need for the consumerisation of IT and the consumerisation of data protection.
"Metallic provides a reliable, scalable, flexible solution without requiring an exorbitant amount of resources to set-up or manage on a daily basis. CIOs no longer need to spend a lot of resources on staff, and it enables them to use the skills they have within the organisation for other purposes," he says.
"Metallic provides peace of mind because it has all of the capabilities of a SaaS backup and recovery solution but is a bit more advanced than the other offerings available in terms of ease of use. CIOs have control around the data and where it resides, and the knowledge of that data being backed up," says Powell.
When it comes to Activate, this product has been part of the Commvault portfolio for some time and it has many possible use cases. The recent announcements at GO were more focused on empowering customers and enabling them to understand what the product can be used for, says Powell.
He says, "The Activate product which has existed in Commvault for some time is incredibly powerful. We've simply made it easier to consume.
"We spent time looking at the most common needs the customers have and then packaging it in those ways so customers can deploy it and get value in specific ways, as opposed to handing them a bag of parts and saying, 'You can build anything you like.'
"For one, we wanted our customers to understand they can use Activate for both primary and secondary data," says Powell.
"In addition, one of the use cases we've worked with customers on is the ability to look throughout a business environment and understand what resides there, and then use the indexing capabilities give a better understanding about what is available, what is needed and what isn't. Once customers know this they are able to be more efficient and responsible about data," says Powell.
Data: Are you looking after one of your most valuable assets?
According to Powell, "This advent of the data industry is completely changing. We're in early days but everyone wants to talk about how data is the new oil.
"Today a business's assets are money, physical assets, human resources and data. Data is your most strategic asset. You would never treat your financial assets in the way that, unfortunately. many companies have found themselves with their data assets," says Powell.
"Ask yourself: are you ready with your data, are you set up to be ready? It's about protection, controlling where it sits, policy adherence, and making sure you're using it for strategic purposes so that you're building out business," he says.
"This is a topic that's top of the line, whether it's a Fortune 500 company or all the way down to a company with 500 employees just looking to get their arms around the amount of data they're creating. This should be top of mind," he says.