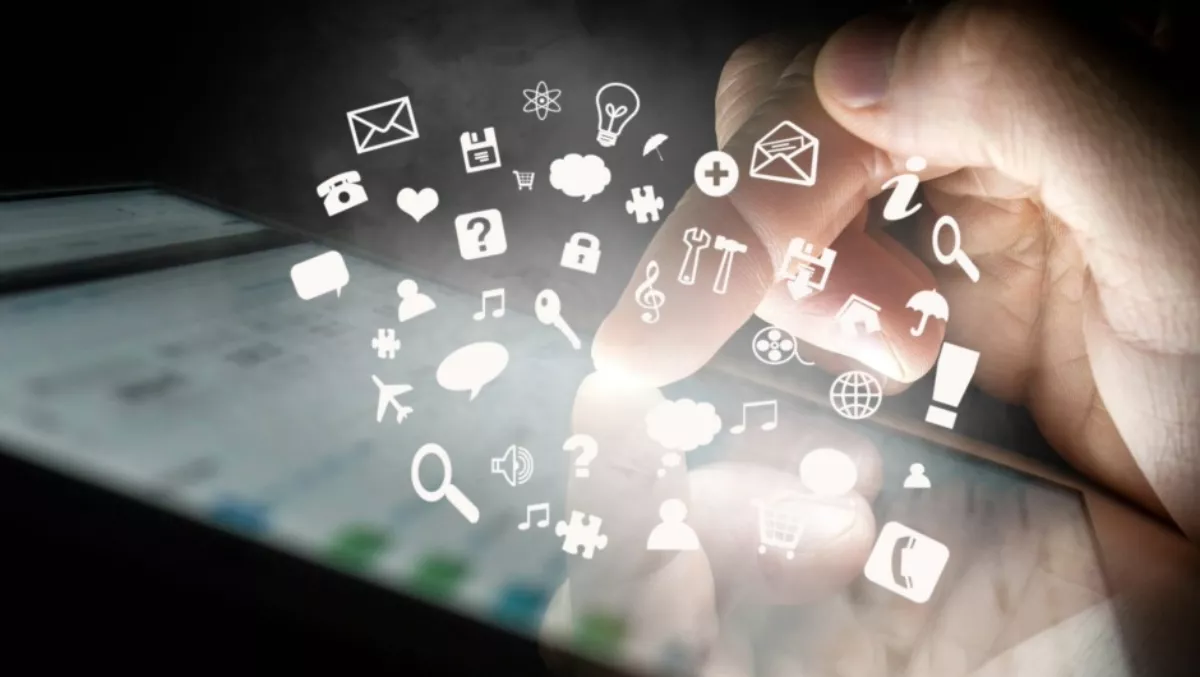 Be sure you benefit during the year of SD-WAN
FYI, this story is more than a year old
Industry gurus are predicting that 2016 will be the year of the software-defined wide area network (SD-WAN), as organisations capitalise on the concrete benefits this technology yields.
More and more companies are leveraging SD-WAN to bring their idle Internet links to life, adding broadband Internet as part of a hybrid MPLS-Internet WAN, or even ditching MPLS and implementing dual broadband connections to the branch.
The now proven SD-WAN capabilities, including Dynamic Path Control and zero touch provisioning, make dual Internet connectivity simple to deploy and manage, and offer companies a more cost-effective means of achieving 99.99 per cent service availability.
Offerings from leading vendors give enterprises and service providers the flexibility to securely connect users to their applications via the most cost-effective source of connectivity available.
The flexibility of SD-WAN allows organisations to augment or replace MPLS with any form of connectivity, including broadband, DSL, LTE and more. Its visibility and control allows network admins to see and control all applications, and encrypt all WAN traffic with AES-256.
In performance terms the Internet functions like a private-line. All these benefits enable enterprises to reduce connectivity and equipment cost dramatically, by up to 90 per cent.
An SD-WAN-enabled architecture resolves the issues of high cost and complex MPLS; shows clearly what cloud applications are consuming a network; and puts an end to users complaining about poor app performance over distance.
The ideal SD-WAN should feature:
Dynamic path control, of real time direction over any broadband or MPLS links.
WAN hardening, giving edge-to-edge data security with 256-bit AES encryption.
Path conditioning, which ensures private-line performance over the public Internet.
Cloud intelligence, capable of delivering real-time updates on the best way to achieve SaaS applications.
Silver Peak's technology also allows network admins to connect branch offices in seconds with broadband. Branches have long posed a challenge for distributed organisations, a challenge that grows as organisations enter new markets and expand into existing ones.
Typically those challenges present themselves in one of two ways: issues with finding cost-effective connectivity, and getting applications to perform well over distance. Solutions are now available that address both these unique challenges of getting the most out of branch offices.
Silver Peak's solutions also optimise the performance of cloud and legacy applications over distance. They simplify branch office WAN deployments, and provide users in the branch with consistent application performance.
In cloud optimisation, SaaS applications and IaaS resources become faster and more consistent for users.
The latest technology allows enterprises to build a WAN with broadband to connect users directly to applications. By empowering customers to use broadband connections to augment or replace their current multiprotocol label switching (MPLS) networks, the new tech improves customer responsiveness, increases cloud application performance and significantly reduces capital and operational expenses.
To read the report and to learn more about the SD-WAN market and why enterprises should consider Silver Peak, click here.