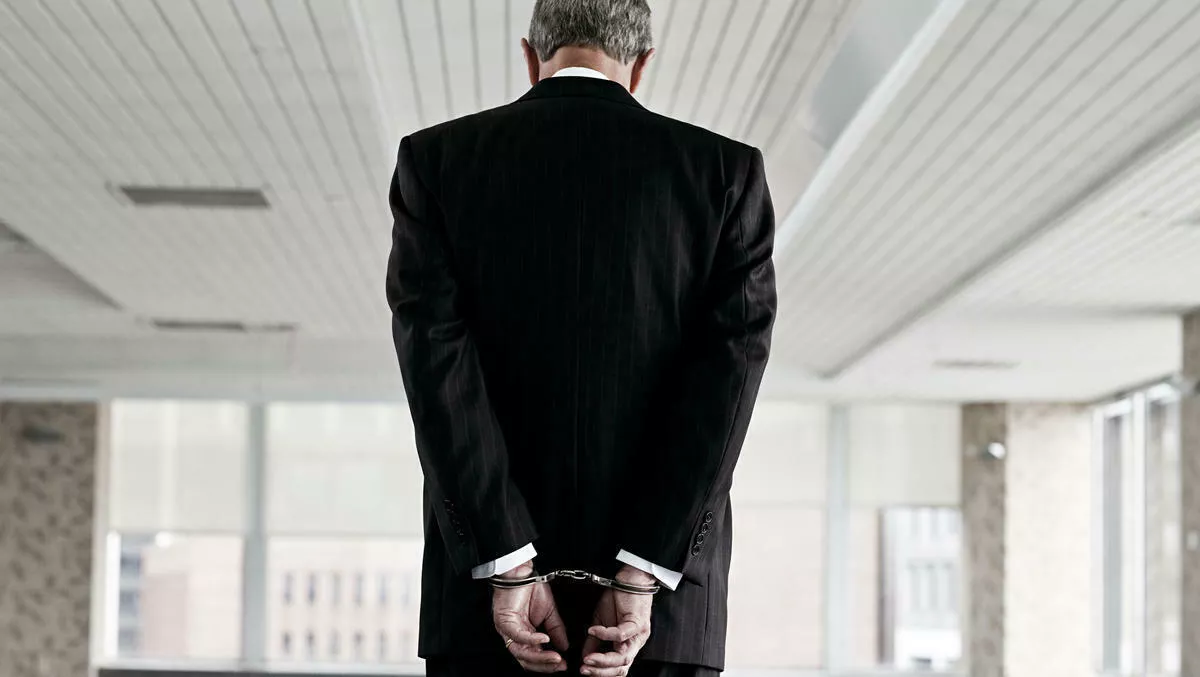 Beating public sector procurement fraud – SAS
Tue, 26th Nov 2019
FYI, this story is more than a year old
While corruption is a concern across all sectors of the economy (the Association of Certified Fraud Examiners puts it at around five per cent of global GDP) it comes as no surprise that, given the scale of their procurement activity, fraudulent behaviour amongst government entities is all too common.
And it occurs at all levels of government.
In New South Wales in Australia, the Independent Commission against Corruption reported 357 complaints of "improper use or acquisition o-f funds and resources" in a single 12-month period.
While in New Zealand – which is acknowledged as one of the least corrupt countries on earth – the Serious Fraud Office still had 36 defendants before the courts in 2018/19, with a total of NZ$161 million in alleged fraud.
Corruption that hits the public purse ranges from small scale 'ripping off' by members of the public, through multi-million-dollar tax-related schemes by businesses and others.
However, the single biggest source of crime experienced by public sector entities is the internal employee in a position of trust.
The average fraudster is a middle-aged and tertiary educated male who knows the system as part of his job and knows how to get around it.
And there, in so many cases, lies the problem – a procurement system that relies only on standard audit procedures is a sitting target.
Such systems fail to uncover insights to hidden or not readily discernable anomalies and present an easy temptation to exploit.
Fully securing the procurement function calls for an integrated framework that not only checks on business rules and highlights outliers but also has the ability to detect informal networks between employees, providers and claimants.
This is particularly important for government departments that might have several sub-agencies running their own separate ledger systems.
Individual transactions may satisfy business rules at a sub-agency level but in a network designed for a whole-of-department view, patterns may emerge of coordinated and covert associations working together to defraud.
Importantly, systems must monitor all staff, suppliers and others in the procurement loop on a continuous basis and be able to automatically apply sophisticated data quality techniques to create a single, holistic view of both individuals and entities.
Models must be created to run against specific procurement types, and risk- and value-based scoring must automatically prioritise alerts for review to avoid false positives and focus where it matters.
The objective is fast decision making based on real-time predictive analysis to nip malfeasance in the bud and thereby protect revenue, resources and reputation.
Corruption is, of course, not the only adverse impact on public sector finances and the SAS
Procurement Integrity platform has also helped many government agencies avoid loss through waste and abuse, as well as fraud.
By applying analytics to data captured from IoT devices for early warning of likely revenue leakage, an electricity utility uncovered insights leading to savings of more than $80million, in reduced fraud, waste and abuse.
If corruption in Australia and New Zealand is running at four to five per cent of GDP and we apply that figure to the annual procurement expenditures of, say, a state-level health or similar size department, the adoption of an integrated procurement integrity platform, with SAS analytics to turn data into intelligence, represents a very good investment.