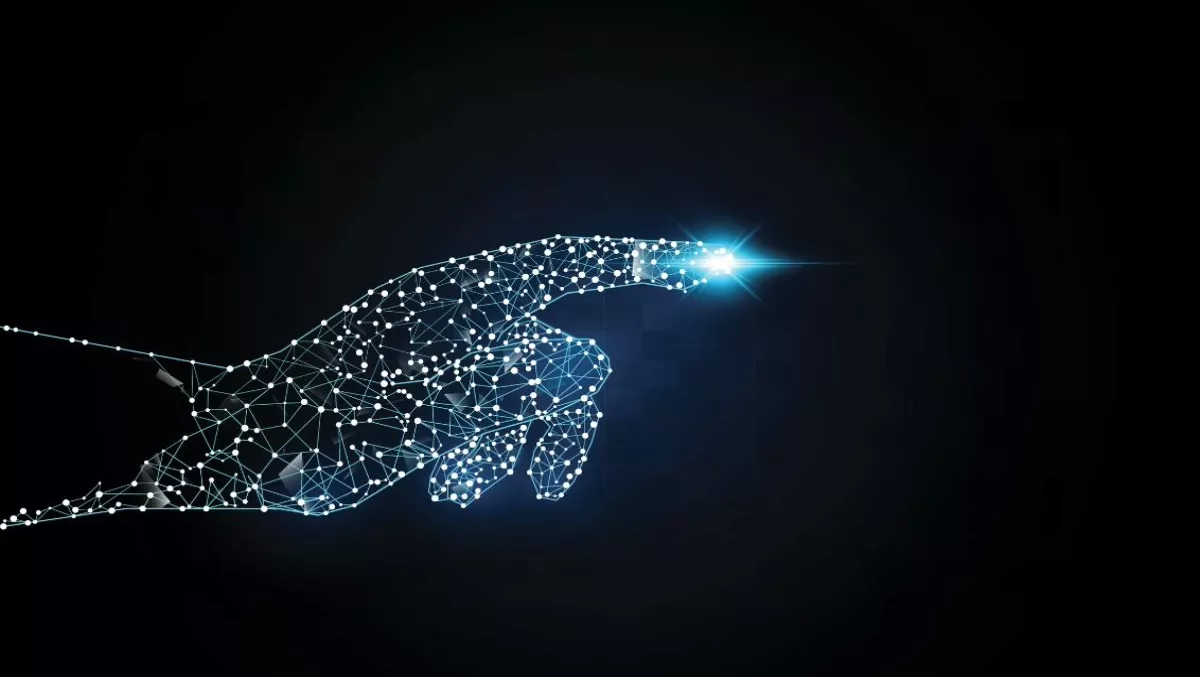 Becoming digital: The reinvention of the CIO
FYI, this story is more than a year old
There's a new mandate for businesses worldwide — not merely 'doing digital' anymore, but actually 'being digital'. This is a massive adjustment of its own accord, with companies of all sizes in every industry striving to transform, in order to meet the expectations placed upon them in the new digital age.
A key component in this transformation has been the necessary evolution of the role and scope of the CIO. While the CIO has traditionally been the person who has overseen the provision of technology and information services, the growing technological complexity of business is expanding their role.
According to recent research, CIOs in Asia-Pacific are ahead of their global counterparts in adopting disruptive technologies such as the Internet of Things (IoT) and conversational interfaces. With such a pioneering mindset already in place locally, the future challenge for CIOs will be understanding how their role will continue to evolve along with these new ways of running businesses.
From information to integration
Welcome to a new era in technological leadership: the Chief Integration Officer. This new CIO moves beyond the management of IT infrastructure. The CIOs of the future will instead manage the integration of technology, working to meet the requirements of new digital strategy. They will offer their insights as to how technology should transform business operation and how they engage with their customers.
CEOs are now looking to their CIOs to coordinate disparate digital initiatives across the enterprise and manage an overarching digital strategy from concept to successful implementation.
The integration of enterprise functions and systems across geographies and business units is the responsibility of these new CIOs, and they must recognise opportunities to collaborate and share IT assets and resources in the most advantageous way to the enterprise.
A glimpse into the future
CIOs in the digital age are playing a much more prominent role in the strategic and transformational decision-making processes, rather than simply keeping the lights on. With this new role comes an unprecedented raft of responsibilities: Gartner identified that CIOs in Australia and New Zealand continue to face ever-growing business expectations for innovative IT that is also extremely reliable, always available, and secure.
This means that CIOs must work to rely not only on their teams but also on an agile approach to adopting elements of other job roles. With the shift to a digital strategy creating multiple new C-level roles, such as Chief Innovation Officer, Chief Customer Officer, and Chief Data Officer, the CIO needs to integrate features of those new roles to connect the enterprise's digital agenda with the various components of the company's business model.
The potential of digital involves delivering faster, less expensive and more productive and intuitive ways of doing business internally and externally. In order to fully realise this objective, CIOs must now have the ability to align IT with the business' overall digital objectives in the most effective way.
What needs to happen?
Ultimately, what's needed is to shift away from the traditional ROI-based model that favours large initiatives, often sponsored by the CEO and sanctioned by the board, and replace it with an organisational model capable of sustaining smaller digital initiatives that can either quickly succeed or fail.
Newer organisations that have been digital from the outset have a clear advantage in this landscape, as they do not have any organisational or cultural barriers to overcome in order to drive their digital strategies. But this advantage will eventually be eroded as digital becomes the default strategy for all businesses, and becomes entrenched in the thinking of C-level execs, as it is now starting to.
As digital technologies become more integral to an organisation's business model, the CIO will need to move to a more central and leading role within the business. In doing so, the CIO will also need to adopt and actively balance three distinct leadership roles: strategist/entrepreneur, transformation leader, and service integration leader.
This shift will require the full and unequivocal support of everyone in the organisation, particularly at board level and within the CIO's leadership team. This will expedite the digital transformation process and free up the CIO to identify other areas of the business that can benefit from the digital revolution, rather than having to spend time-fighting for changes to be made.
By assuming the mantle of Chief Integration Officer, CIOs enable their CEOs to fully commit to a digital strategy by providing deeper integration between customer engagement, business functions and technology, to deliver a fully digital business. Delivering on this objective will only become more and more vital to the long-term prosperity of businesses across all industry sectors, as they move from 'doing digital' to 'being digital'.
By Jayajyoti Sengupta, Head of Asia Pacific, Cognizant
Related stories
Top stories