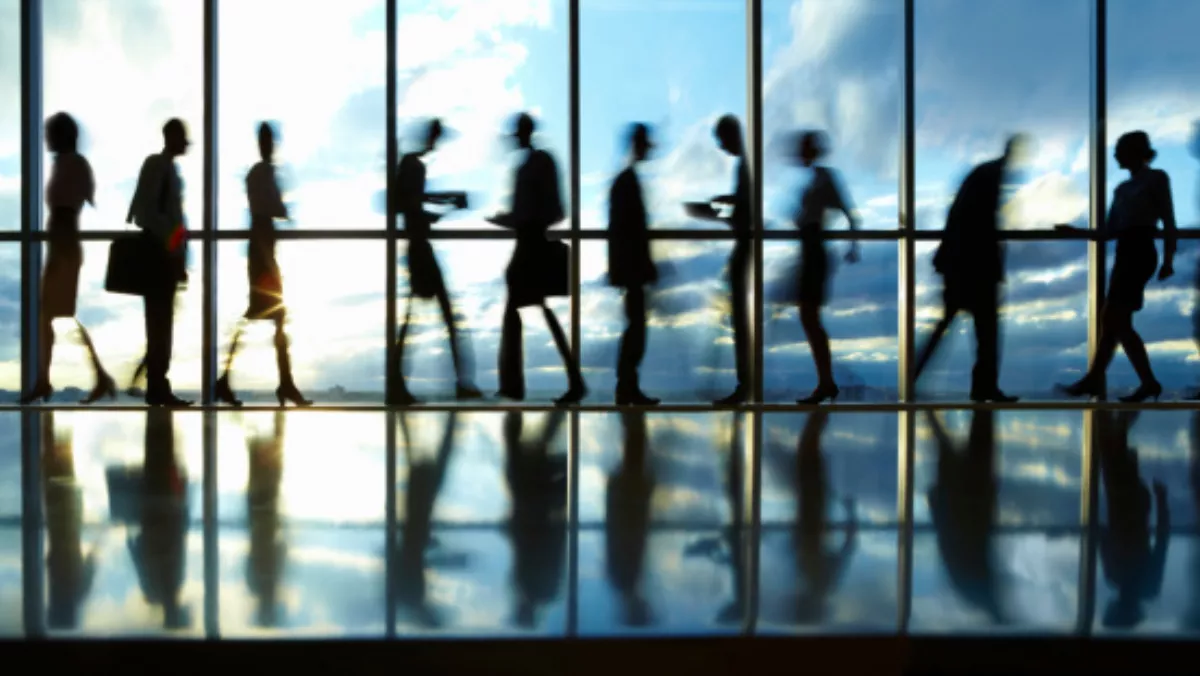 Benefits of cloud-based Disaster Recovery
Tue, 23rd Jul 2013
FYI, this story is more than a year old
By Michael Snowden, Managing Director
The Christchurch earthquakes were a devastating reminder of both the power of nature and the reliance many businesses place on their IT infrastructure.
Normality was quickly replaced with chaos and confusion.
For many people, the consequences of the earthquakes are something they are still trying to come to terms with.
Yet, for others, after confirming the safety of family and friends, thoughts soon turned to their businesses and how they might continue to operate in a city and economy that was totally changed.
The damage to the CBD meant that, for many businesses, gaining access to their premises was impossible for the foreseeable future.
Further to this most organisations had their IT infrastructure – servers, PC's, printers and phone systems – located in the buildings that were now either destroyed, cordoned off or without power.
The outlook for a number of these organisations was bleak and unfortunately many of them realised that a well thought out disaster recovery plan was something that had been neglected.
One of the significant advantages of subscribing to cloud computing services for businesses is that, in theory, a large part of their disaster recovery planning may already be taken care of.
It is important to note, however, that it is ultimately a client's responsibility to validate that the cloud services they are subscribing to have their own DR plans. This means that service uptime and recovery points are established for their own businesses.
Because cloud services are often delivered over Internet connections the ability to quickly resume business in the event of a localised disaster such as a fire, or a region-wide event such as an earthquake, should be immediately obvious.
Sherratt Ingredients, an importer and maker of ingredients for the food processing and manufacturing industries, and a company with a 25 year history of operations in Christchurch, was faced with a daunting set of challenges in the days following the February 2011 events.
With its offices red-zoned and facing the prospect of demolition on one hand and hundreds of tons of perishable ingredients in warehouses nationwide waiting to be dispatched to suppliers on the other, they needed to act fast.
"It was reassuring to know that all our customer and client information, including our customised ERP system, was safely stored in a data center far away from the chaos around us," says Doug Dixon, who coordinated with staff and suppliers to return to operations as soon as possible.
Staff who had power and access to the Internet could work from anywhere almost immediately – including some who worked from home accessing their cloud-based desktops over the Internet.
"Fortunately one of our suppliers came to the party and loaned us some office space and an Internet connection shortly after the quake," says Dixon.
"From there it was a matter of borrowing some computers and connecting to the Internet and we were back up and running."
Another OneNet client, B&F Papers, had a similar experience. As a supplier of paper products to commercial and specialist printers nationwide, the Christchurch distribution centre served as the primary hub for South Island customers.
During the quake, dozens of pallets, stacked high in the purpose-built warehouse and racking systems, came crashing down.
Valuable stock, worth tens of thousands of dollars, was rendered worthless. Issues were further compounded by pallets of paper crashing down on the primary South Island delivery truck.
As was the case in countless situations, suppliers, partners and, in some cases, even competitors came together to assist one another. B&F Papers soon had office space loaned to them by one of their customers.
With their desktops delivered from the cloud, they were very quickly and easily able to log into their centralised ERP and email systems and make arrangements to support their customers.
"The benefit of having all our IT infrastructure centralised and delivered from the cloud became immediately apparent when we were supporting our team in Christchurch," says Brendan Tripp, B&F Paper's IT manager.
"Having a centralised, cloud-based Desktop-as-a-Service platform has given us tremendous flexibility on a day-to-day basis.
"Sales teams can work remotely and we have all of our staff working off the same page, in real-time, no matter where they are around the country.
"In Christchurch, we took the idea of having a mobile workforce to the extreme, by literally setting up our Christchurch branch in another office in a matter of days."
If your business doesn't have the time, resources or budget to worry about extensive disaster recovery planning and testing, then moving to a cloud-based solution can potentially go a long way to alleviating many of these concerns.
Most reputable cloud providers should have their infrastructure located in hardened, robust and reliable data centers and should, either by default or as an option, offer the ability to replicate services to a secondary site.
As a consumer of cloud services, it is important to understand and validate what the cloud service provider offers and contractually commits to in terms of uptime and disaster recovery.
Waiting until disaster strikes before deciding on a strategy to deal with the unexpected is almost always too late.
For more info about OneNet and their cloud offerings visit www.onenet.co.nz