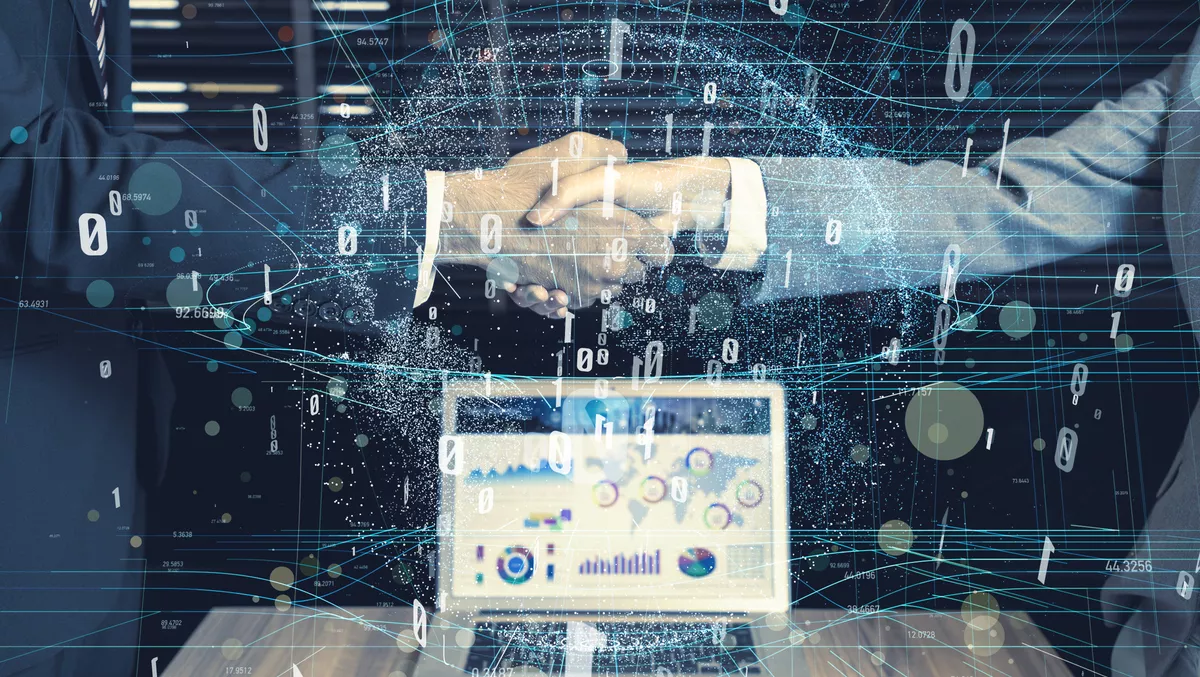 Bentley Systems' NZ-based software vendor Seequent acquires Minalytix
Bentley Systems has announced its New Zealand based Seequent business unit has acquired Canadian software company Minalytix, developer of MX Deposit.
The acquisition will extend Seequent's cloud capabilities and solutions for mining, including greenfield exploration, resource development, and mining production. Seequent held a minority shareholding in Minalytix before the transaction, and its partnership included exclusive global rights to sell MX Deposit.
MX Deposit is a Software-as-a-Service tool that simplifies and controls how drill hole and other field data is collected, managed, and shared throughout the lifecycle of a deposit. It enables mining exploration teams to configure solutions for various activities, including diamond and percussive drilling, grade control, underground face sampling, metallurgical sampling, stockpile sampling, and sampling mill circuits.
Mining companies use MX Deposit in conjunction with other geophysics and geology data management and modelling tools to find, develop, and manage deposits and enable teams to manage risk and make better decisions.
Seequent already integrates its Leapfrog, Oasis montaj, Target, and Imago solutions with MX Deposit, to help streamline processes and increase efficiency for geologists, engineers, and other stakeholders.
"We're excited to welcome the Minalytix team to Seequent, following our successful collaboration, to broaden the mining workflow through further cloud capabilities," says Seequent CEO, Graham Grant.
"Drill and sample data are the lifeblood for mining companies when exploring, and MX Deposit naturally aligns with our mining and exploration portfolio, including newly acquired geoscientific imagery platform Imago. We have already done a great job of integrating the software, and now we are excited to integrate the team."
Minalytix co-founder and CEO, David Peres, says they are delighted to join Seequent as it allows them to deliver on their founding mission to impact the mining industry positively.
"We partnered exclusively with Seequent a couple of years ago as they had earned a reputation as a trusted mining innovator with a global reach," he says.
"As a result, demand for MX Deposit increased in leaps and bounds. With Seequent's expertise and support, MX Deposit will be able to reach its full potential."
About Seequent
Seequent, a Bentley company, develops geoscience analysis, modelling, and collaborative technology tools for understanding geoscience and engineering design solutions. Seequent's global footprint includes its Christchurch-based HQ and research and development centres in Christchurch and Canada with a network of offices across Asia/Pacific, Africa, South America, North America, and Europe. The company services organisations with subsurface solutions in over 100 countries.
Related stories
Top stories