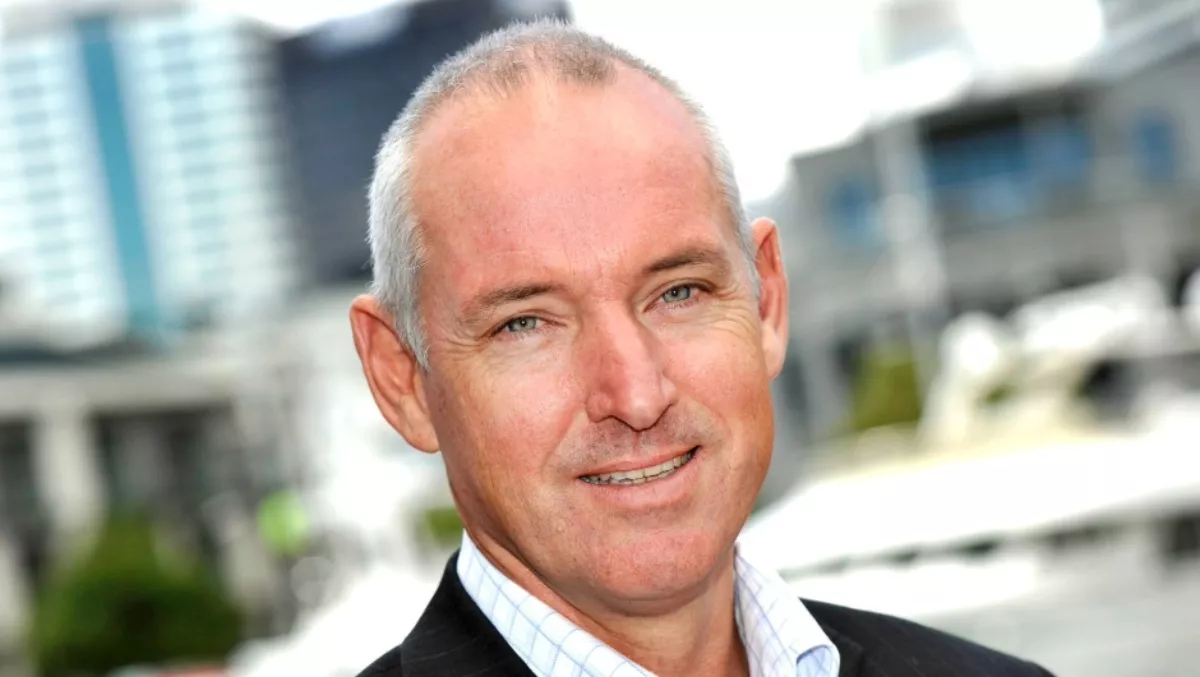 Better digital education the key to New Zealand's success
FYI, this story is more than a year old
Article by David Eaton, Hewlett Packard Enterprise New Zealand chief technology officer
Recently I had the privilege of speaking on behalf of industry at the launch of the New Zealand Government's refreshed Cyber Security Strategy.
Cyber security is a challenging game for any organisation. Staying on top feels a little like bailing water from a leaking boat. You can bail water 24/7, and no matter how good you are at not sinking, you still have a hole in your boat.
And the cyber world is changing. Where, even a few years ago, the focus was on protecting our organisations by securing their perimeters, today we recognise that this alone is no longer adequate. There are now a wide variety of attack surfaces to be understood, and to be protected.
In an increasingly digital landscape, we are in the midst of an unprecedented skills shortfall in all areas of digital technology. The need to address these skills shortages is pressing if we are to keep pace with what is one of the fastest developing and most multi-faceted sectors in the world, and secure New Zealand's economic future.
At Hewlett Packard Enterprise (HPE) we have observed that most New Zealand tertiary graduates are not work-ready or skilled in the manner that businesses require. New Zealand does not have the capability for adequate cyber security across all sectors of the economy.
In 2010 we had 500,000 more graduates in the workforce than we did in 1986, but businesses still cite the lack of talent and specific hard skills in all areas of digital technology as a major challenge.
In a recent white paper I made the case for a much improved focus on better digital education, in the way of programmes that incubate digital skills and processes into the consciousness of our future workforce. I am pleased to see that the New Zealand Cyber Security Strategy has adopted a similar recommendation as one of its key actions.
Currently in New Zealand's secondary curriculum, digital technology is not covered and ICT is buried as a vocational choice.
If we are to successfully equip students with the skills they need to compete in a global marketplace, digital technology, including ICT, should become a core part of New Zealand's secondary curriculum and a mandatory pillar across all subject areas from primary level. We are used to the need for engineers, scientists and doctors. Now we need digital engineers, digital scientists, digital doctors and digital teachers.
Investment must be made in the professional development of teachers to ensure they can engage students in all aspects of digital technology.
We are seeking support from the Government for an ICT industry body to establish an internship programme with its members and want further engagement between the Government, the technology industry, the secondary education sector, as well as specialist organisations such as The Mind Lab by Unitec and Manaiakalani.
This year we created a strategic partnership with Avondale College to help it transition to a new, digitally-enabled, learning and innovation model. With HPE's help, the college has redesigned and updated its technology environment including systems architecture, digital software and tools, from an administrative level to curriculum delivery.
HPE's commitment to New Zealand is strong. My vision for New Zealand is that we engage in, compete with, and lead the world in cyber. Let us not be followers in cyber, adopting international 'best practice'. Let us be the innovators and inventors, who describe best practice to others.
For more information or to request a copy of the education white paper please contact David Eaton Chief Technology Officer, Hewlett Packard Enterprise New Zealand at david.eaton@hpe.com.
Related stories
Top stories