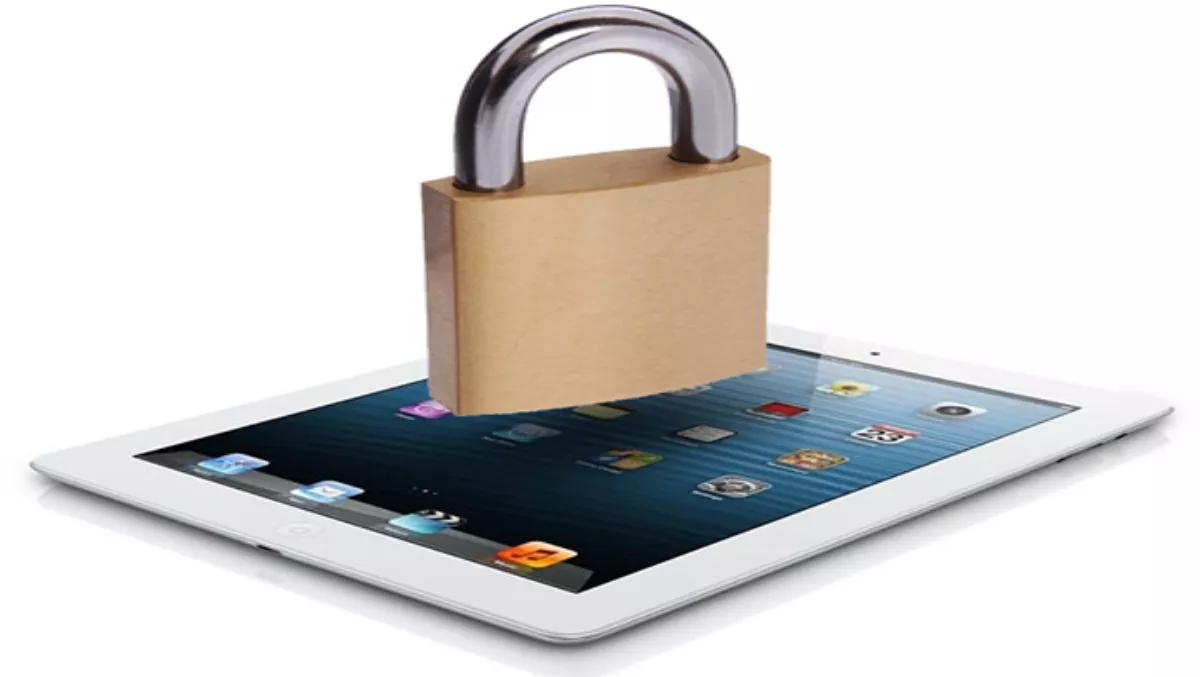 Beyond MDM - Is BYOD scaring your IT department?
FYI, this story is more than a year old
It's scary for an enterprise CIO these days, with vast amounts of confidential data being kept centrally, yet the workforce demanding access to it at any time and in any location.
"Businesses are successful when individuals have all the information to make great decisions at any time, but in order to do that computing and data must be pervasive, they must be available everywhere that individual might be" Ojas Rege, Vice President of Strategy, MobileIron
Clearly smartphones and tablets are the answer, but this remote access from a device over a public network is a real worry for an enterprise IT department.
Two solutions to date have been, establishing secure virtual private networks (VPNs) to ensure the data communicated is kept secure and mobile device management (MDM) to control the device itself.
These technologies only solve individual parts of a larger and more complex problem. They often don't work consistently across different devices, are hard to implement with employee owned devices and often frustrate the users experience.
MobileIron is an innovative vendor that has taken an all-encompassing view of this problem. They're focused on unlocking the potential of mobile devices for enterprises without the compromises of current piecemeal solutions.
Instead of focusing on securing the individual device, MobileIron focuses on securing the business data and applications being used. They call this solution AppConnect, it can be rapidly deployed and works on all mobile operating systems.
AppConnect works by wrapping mobile applications in a secure environment that is distributed via a private app store. The container around the app enforces the right policies and settings for the user, and it securely tunnels mobile data from the apps through the MobileIron gateway to the enterprise IT's internal computer systems. Further, apps wrapped in the MobileIron container can communicate with each other while public apps outside the ecosystem cannot.
This container approach also means that IT departments can wipe corporate data from employee owned and company sponsored devices without having to commandeer the whole device. Private user data stays private while corporate data is secured and able to be remotely removed as needed.
MobileIron's solutions are offered as cloud based service or an on premises server. The vendor has invested heavily in the ANZ region and with offices in Sydney & Melbourne as well as local cloud infrastructure.
Observatory Crest or sign up for a free trial.
Related stories
Top stories