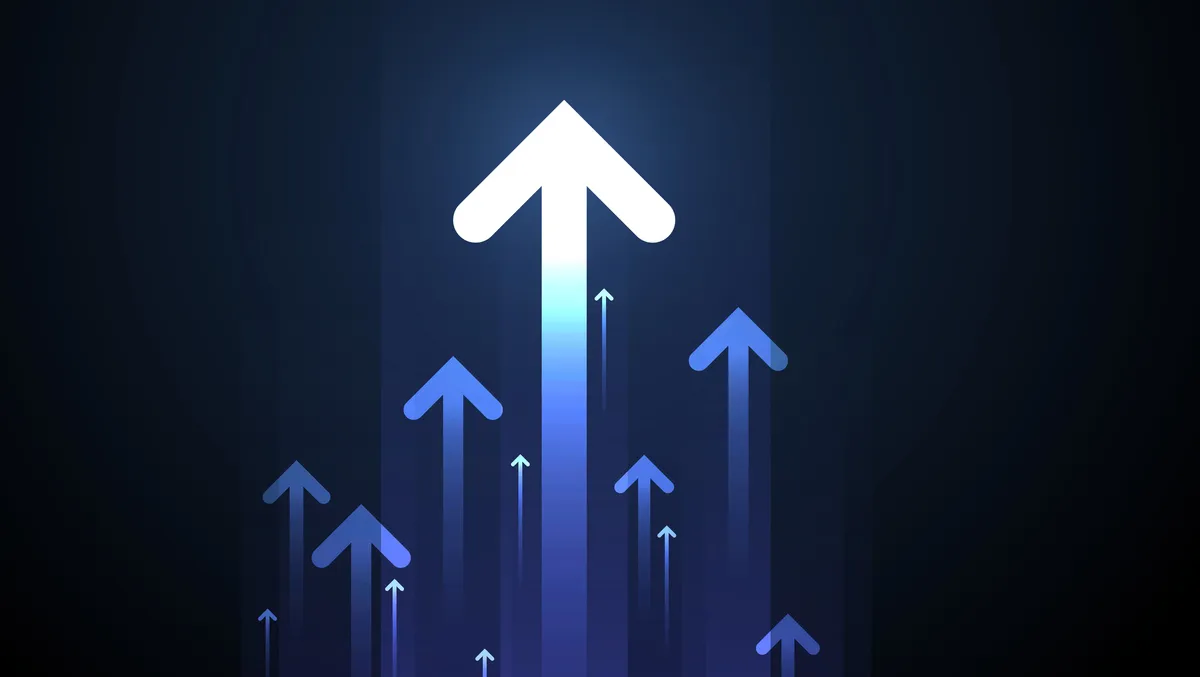 BeyondTrust named one of the 'hottest privately held cybersecurity vendors'
Wed, 15th Mar 2023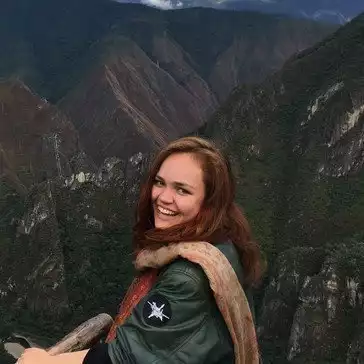 By Catherine Knowles, Journalist
BeyondTrust, the intelligent identity and access security specialist, has announced that it has been named to JMP Securities Cyber 66.
This annual report, now in its ninth year, highlights the 66 hottest privately held cybersecurity vendors who are finding market success and influencing the landscape even through difficult headwinds facing the market.
This news comes on the heels of the company's announcement of record growth in 2022, during which it accelerated recurring revenue to 80% of total revenue, with greater than 25% YoY ARR and 90% YoY subscription ARR growth.
BeyondTrust also recently introduced its new Identity Security Insights solution, which uncovers hidden privileges and attack vectors, designed to empower security teams to rapidly detect and address identity threats.
Report co-author Trevor Walsh, Director of Equity Research at JMP Securities, A Citizens Company, comments, "Although the recent macroeconomic environment has created a significant level of uncertainty for companies and investors, threat actors have not slowed their rate of attacks simply due to turmoil in the financial markets.
"As a result, we have seen resilience in cybersecurity budgets as C-Suite leaders realise they cannot shortchange critical cyber initiatives at the expense of weakening the organisations security posture.
"This is especially true for identity security projects for which we continue to see elevated importance in the context of frameworks such as zero trust and the prevalence of identity-based attacks."
Janine Seebeck, CEO at BeyondTrust, says, "As the leader in intelligent identity and access security, our mission is to protect identities, stop threats, and deliver dynamic access to empower and secure a work-from-anywhere world.
"We are excited to be recognised by JMP Securities as a market-leading cybersecurity company addressing today's rapidly evolving threat landscape, which is creating a new urgency to achieving cybersecurity goals. BeyondTrust protects identities and critical access from security threats while creating operational efficiencies."
BeyondTrust is a worldwide company specialising in intelligent identity and access security, focused on enabling organisations to better protect identities, stop threats, and deliver dynamic access to secure a work-from-anywhere world.
The company's integrated products and platform offers advanced privileged access management (PAM) solutions, helping organisations to shrink their attack surface across traditional, cloud and hybrid environments.
BeyondTrust protects all privileged identities, access, and endpoints across an IT environment from security threats, with emphasis also on user experience and operational efficiencies. The company states its solutions are easy to deploy, manage, and scale as businesses evolve.
BeyondTrust is currently used by 20,000 customers, including 75 of the Fortune 100, and is supported by a global partner network.