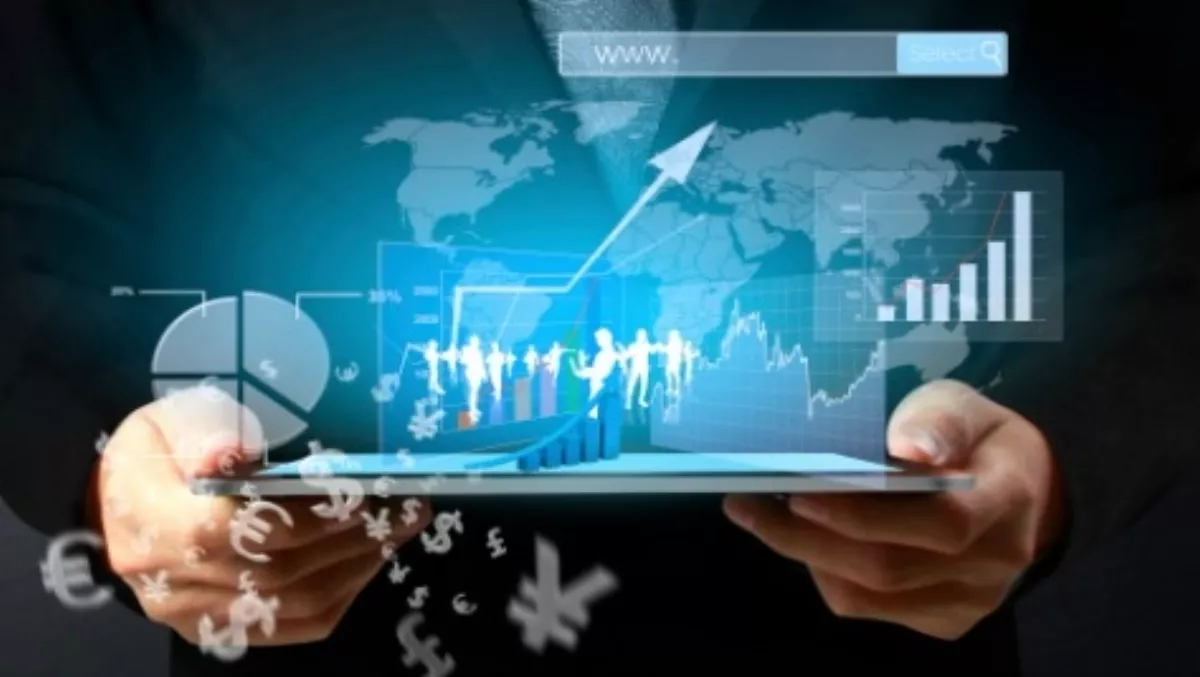 BI/analytics top Kiwi CIO tech priorities list
By Heather Wright,
Wed 19 Nov 2014
FYI, this story is more than a year old
Business intelligence and analytics are top of the list of technology priorities for Kiwi CIOs, as they grapple with a digital world which requires 'an active search for insight'.
That's one of the findings of Gartner's 2015 global CIO survey, which included 161 respondents from Australia and New Zealand.
Speaking at Gartner Symposium/ITxpo on the Gold Coast yesterday, Gartner vice president and executive partner Graham Waller said CIOs need to flip information and technology leadership from legacy first to digital first.
"Seizing digital opportunities requires agility, adaptability and speed," Waller says.
"However, existing business processes, business models, information, technology and talent suffer from legacy inertia and complexity.
"CIOs need to simplify business processes, models and ecosystems. They need to flip from legacy first to digital first, and from passive reporting to an active search for insight."
It would appear that's a message CIOs worldwide have already grasped, with business intelligence and analytics topping the list of technology priorities for CIOs in 2015, both in Australia and New Zealand, and globally.
Cloud is second highest priority, followed by mobile, for ANZ CIOs, while infrastructure and data centre, and cloud take second and third globally, with mobile only ranked five for global CIOs.
Infrastructure and data centre is fourth on the list for ANZ CIOs, with ERP rounding out the top five.
Digitisation/Digital marketing takes sixth slot for CIOs both in ANZ and globally, with CRM, networking, voice and data communications; legacy modernization and security filling the remaining slots in the top 10 for ANZ CIOs.
Globally security took seventh place, followed by networking, voice and data communications, CRM and industry specific applications.
Waller warned that the 'Nexus of Forces' – mobile, social, cloud and information – is no longer the exotic. "It is the place where all enterprises live," he says.
"It's important that CIOs don't view it as the end of the journey," he says, adding that the next set of digital technologies and trends is coming down the line much faster than most companies are prepared for.
And when it comes to thinking about emerging technologies and how they might apply to their business, Gartner's survey showed ANZ CIOs are behind their global counterparts, with 71% saying robotics were 'not relevant right now', compared to 63% globally, and 64% of ANZ respondents holding the same view on smart machines and 3D printing, compared to 49% and 60% globally.