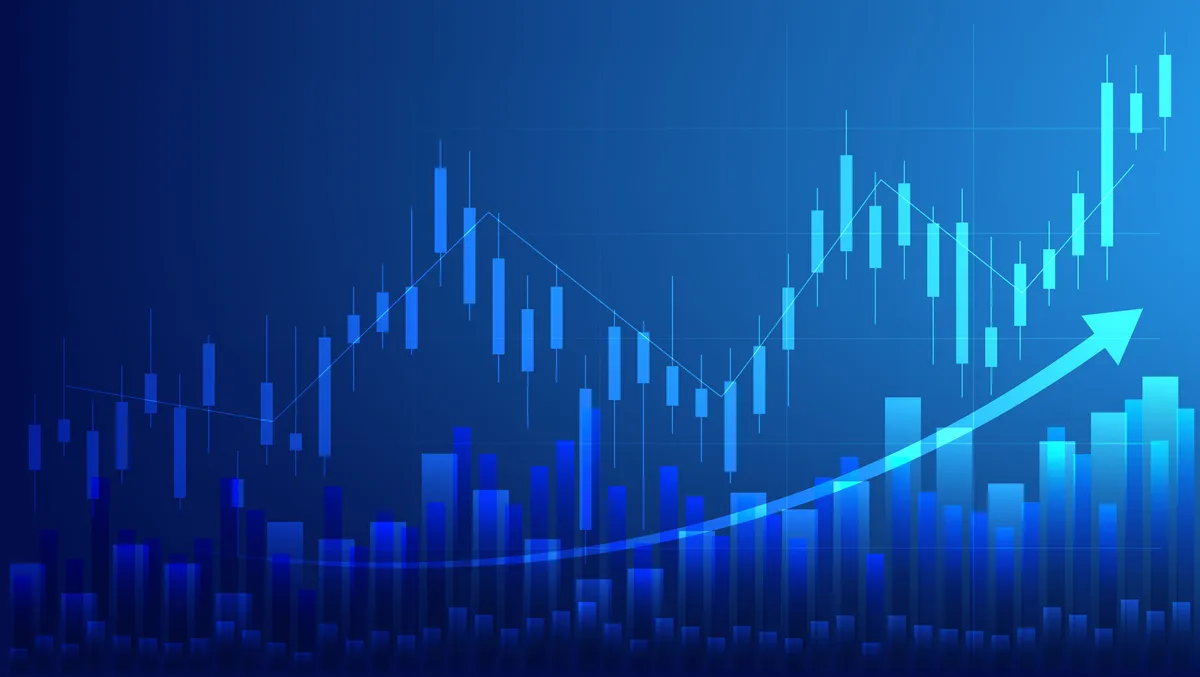 BICS successfully deploys Infovista to power advanced analytics
Fri, 20th Jan 2023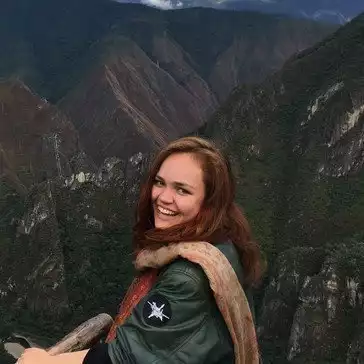 By Catherine Knowles, Journalist
Infovista, the global specialist in network lifecycle automation, announced that BICS, the international communications enabler, has successfully deployed Infovista's Automated Assurance & Operations solution to power its suite of advanced analytics solutions for its telco and enterprise customers.
BICS Software as a Service (SaaS) solutions use detailed, near real-time traffic insights from Infovista's Automated Assurance & Operations solution.
This is key in helping its customers rapidly build advanced reporting capabilities, in turn increasing operational efficiency and strengthening their competitiveness, the company states.
BICS solution enables both traditional telcos and enterprise customers alike to monitor, control and optimise the quality of their global communications services.
Customers use the intuitive platform to identify and correct bottom-line impacting network, service and security-related issues and deliver the best possible end-user experience across 3G, 4G and 5G networks globally.
Cloud-native and spanning traditionally siloed domains, Infovista's Automated Assurance & Operations solution plays a role in enabling BICS to deliver some of the key benefits of being part of a fully managed platform, with cost efficiency, reliable performance and guaranteed scalability consistently delivered to its customers, anywhere in the world, the company states.
The fully hosted and modular solution delivered by BICS helps democratise traffic analytics at scale. It enables any BICS customer to access advanced data mining and data science resources, leveraging best-in-class visualisation tools and technologies, avoiding the heavy IT-related costs traditionally associated with both.
Laurent Missa, Senior Operations Support Systems Team Leader at BICS, says, "Infovista was the clear partner for us to continue in our rapid growth with differentiated service performance and reliability. We are already seeing the benefits today and I am confident our collaboration will continue to deliver the value excellence in our solutions which our customers have come to expect from us."
Selected through a rigorous competitive process, Infovista's solution provides a fully cloud-native architecture that can scale alongside the rapid growth of the BICS customer base, delivers improved service reliability and customer experience, a lower assurance systems TCO, consistent performance in high workload conditions, the functional flexibility to support service evolutions and business process improvements with service assurance innovations, and an additional revenue stream through monetisable self-service portals for monitoring and diagnostics.
Franco Messori, Chief Product Strategy and Company Transformation at Infovista, comments, "I'm delighted that BICS selected us to provide actionable, real-time intelligence for service performance and customer experience into a diverse range of industry verticals.
"Our cloud-native Automated Assurance and Operations solutions provide the scalability, openness, interoperability, and reliability that BICS needs for a lower TCO and a faster ROI. Our collaboration with BICS focuses on bringing analytic data to help grow their business, streamline operations, automate processes, and power customer self-service portals."
Based on Kubernetes and containerisation, the solution supports full multi-tenancy that provides highly configurable self-service portals to cater to a broad range of IoT and industry verticals such as energy, governmental and public sectors, and provides rapid service activation as a key competitive differentiator. Among its key capabilities are end-to-end subscriber and protocol tracing, deep packet analysis, selective recording, and automated and flexible operational reporting.
Infovista's Automated Assurance & Operations products and solutions, powered by Ativa, support a range of network and service operations scenarios, including:
360 Assurance for 5G Slicing, supporting automated network slice SLA management
5G Standalone network monitoring and assurance
Advanced customer and device analytics
Operational Smart CAPEX allocation for ROI optimisation
B2B services, like VPN and SD-WAN assurance
IoT service monitoring and assurance
360 Assurance VoLTE and VoNR services
Fixed and mobile broadband service monitoring and assurance
Roaming and interconnect service monitoring and assurance