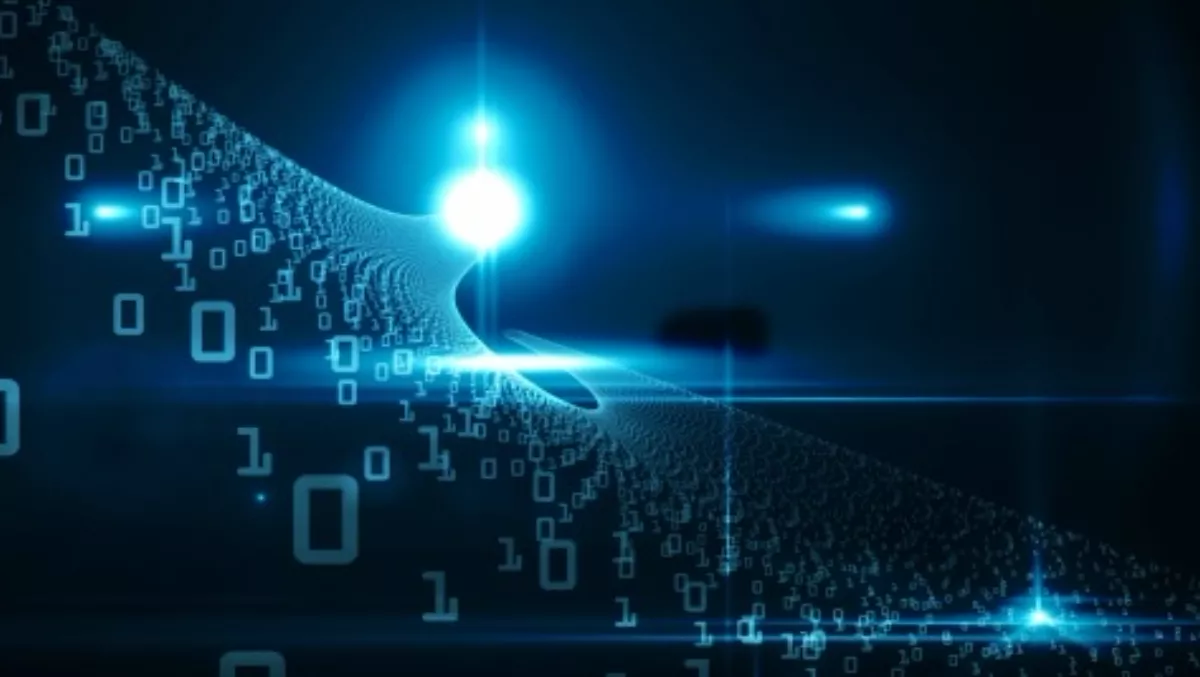 Big data comes of age for Kiwi businesses
By Heather Wright,
Wed 20 May 2015
FYI, this story is more than a year old
Big data is moving beyond the hype and into the very fabric of today's enterprise according to a new survey which shows 41% of businesses have upgraded their IT systems to allow for integrated analytics and are incorporating big data into everyday business decisions.
The EMC survey of 200 CIO and senior IT professionals across New Zealand small and mid-market businesses also shows Kiwi businesses are starting to fully appreciate the potential value of data analytics, with 69% of IT Kiwi IT decision makers saying they believe data analytics are important to their current business strategy.
Arron Patterson, EMC New Zealand chief technology officer, says "Our research validates that big data is no longer only a concept and IT leaders are starting to fully appreciate the potential transformative value data analytics can bring to the enterprise.
"Already, businesses are investing time and effort to include data insights into everyday corporate decisions and see how this information can be extended into the wider business."
Sixty-four percent of respondents also said businesses need access to data lakes to support ongoing business and consumer insights.
The report findings have been backed by Qrious, Spark New Zealand's big data business.
Ed Hyde, Qrious chief executive, says the findings correlate very closely to what Qrious is seeing in the New Zealand market.
"Senior leaders intuitively understand the potential of data driven innovation but feel there is a gap between this potential and capability to deliver."
While big data and data analytics is starting to make its presence felt in business, resource capability remains a hurdle in understanding data collections, with 39% of respondents citing it as a barrier in analysing data.
Sixty-four percent say there is a skills gap in the market when it comes to big data, with 64% also believing the government needs to do more in educating young people about data analytics and its importance.
"The rapid growth of unstructured data represents a significant challenge for many organisations today," Patterson says.
"Because of this, there is a growing need for people with the skills to manage large data streams and to turn them into tangible information.
"Now that businesses across the country have an appetite for big data, we need to educate the younger generation about the importance of data analytics and the value it can bring to New Zealand," he adds.