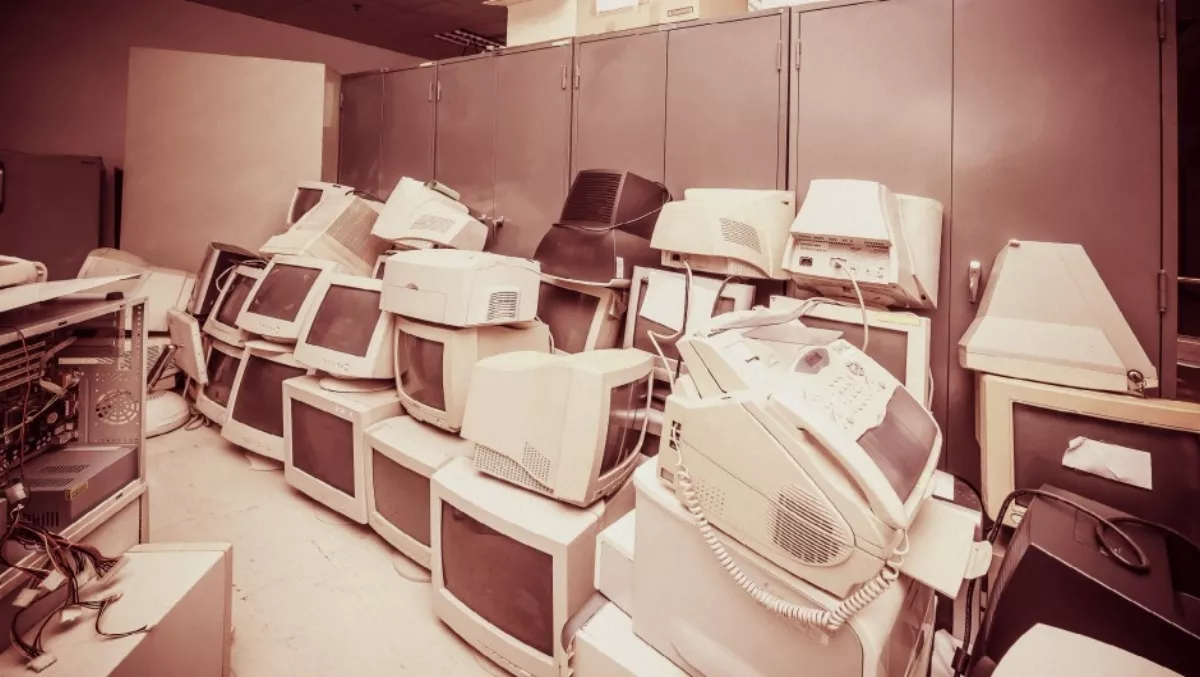 The big IT question: Upgrade or replace?
Mon, 31st Oct 2016
FYI, this story is more than a year old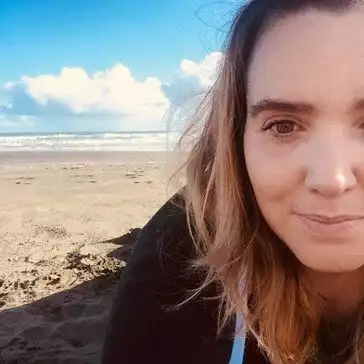 By Shannon Williams, Journalist
It's no lie that desktops and laptops slow down, causing frustration within the enterprise.
However the big question is whether an organisation should upgrade those computers, or take the leap and replace them altogether.
Crucial ANZ asked 350 IT professionals what they'd do, and their responses revealed a nearly 50-50 split in the IT community.
According to Crucial ANZ, despite the disagreement shown in the survey responses, both approaches work.
"Every business has a scarcity. For most, it's very likely that dealing with a tight budget denies you the ability to make a huge difference in your organisation's IT when it slows down," Crucial SSD senior product line manager Jonathan Weech explains.
"That makes finding cost-effective solutions critical – and, based on our research, that's where more than 350 IT managers agree," he says.
"In some instances, that means upgrading old systems with memory and SSDs and in others, that may mean buying new systems and upgrading the RAM to get better performance for less," Weech says.
"Either way, the goal is to find a cost-effective way to get faster systems and increase productivity.
When asked what they typically do when a desktop or laptop is slowing down or having performance issues, the responses came back illustrating that natural IT scarcities of time and money heavily influence this decision.
System upgrades often involve installing more RAM or replacing an existing hard drive with a low-capacity SSD. "About 71% of organisations replace their systems every 1-4 years. That's a fairly quick lifecycle for computers that can last longer than that," Weech says.
"Extending this lifecycle without losing performance and increasing efficiency can only improve your standing within the organisation!" On the question of primary reasons to upgrade or replace desktops and laptops, despite the rift in the IT community regarding how to solve the root problem, IT managers agree on this principle: finding a cost-effective solution - though costs can be seen broadly in terms of time and money.
"In my experience, when a business doesn't have much time and has the option to either upgrade or replace their computers, the IT manager almost always chooses to replace the systems – especially in larger organisations," says Weech.
"Your time is valuable, with many systems to manage, and when it just doesn't make sense to spend time installing memory or SSDs, go for the replacement systems.
It's worth noting that the smaller the business, the longer IT managers tend to use each system and often try to run them until they crash, the survey shows.
In order to prolong the life of those systems, those same IT managers often upgrade systems every few years to make this happen.
"IT managers are constantly battling budgets – no surprise there," says Crucial DRAM senior product marketing manager Jeremy Mortenson.
"Tight budgets can lead to underperforming or old systems, which, in turn, lead to frustrated employees who use them," he adds.
"You have to make the most out of every dollar you're given, and when you're really squeezed, upgrading rather than replacing is the way to go," Mortenson explains.
"If system unresponsiveness plagues your employees, upgrade their computers' RAM and try installing low-capacity SSDs to maintain the limited budget flexibility you operate with.
Crucial ANZ says the bottom line revolves around the question of scarcity. Is it time, money or both?
"Every organisation is different, which shapes the opinion of the IT managers within them and creates a nearly 50-50 split on whether to upgrade or replace computers," Mortenson says.
In general, when money is limited, Mortenson says it's best to consider an upgrade prior to replacement.
"But when your time is more limited and you have budget flexibility, you may want to replace aging systems. Only you know the nuances that are unique to your organisation's culture and IT," he says.
"Choose the approach that's right for you and your users because either way, the outcome is the same – faster performance and improved productivity.
Mortenson says, "More than a quarter of IT managers say cost-effectiveness is the driving reason they'd upgrade instead of replace old computers – and more than a quarter of them say that's the same reason they'd replace old computers instead of upgrading them! The most cost-effective upgrade you can get is with memory, and that's something that likely only takes you a couple minutes to install in each computer.
"Buy more time until you have to get new systems and give yourself more time to work on other IT projects with a quick, affordable RAM upgrade," Mortenson says.
"If you're in a smaller organisation and juggle IT responsibilities along with other duties, a memory upgrade is a quick, easy, and affordable fix that gives you more time to focus on other tasks," he explains.
"Extend the life of those systems for as long as possible with maxed-out RAM that will increase the performance of you and your employees' computers.