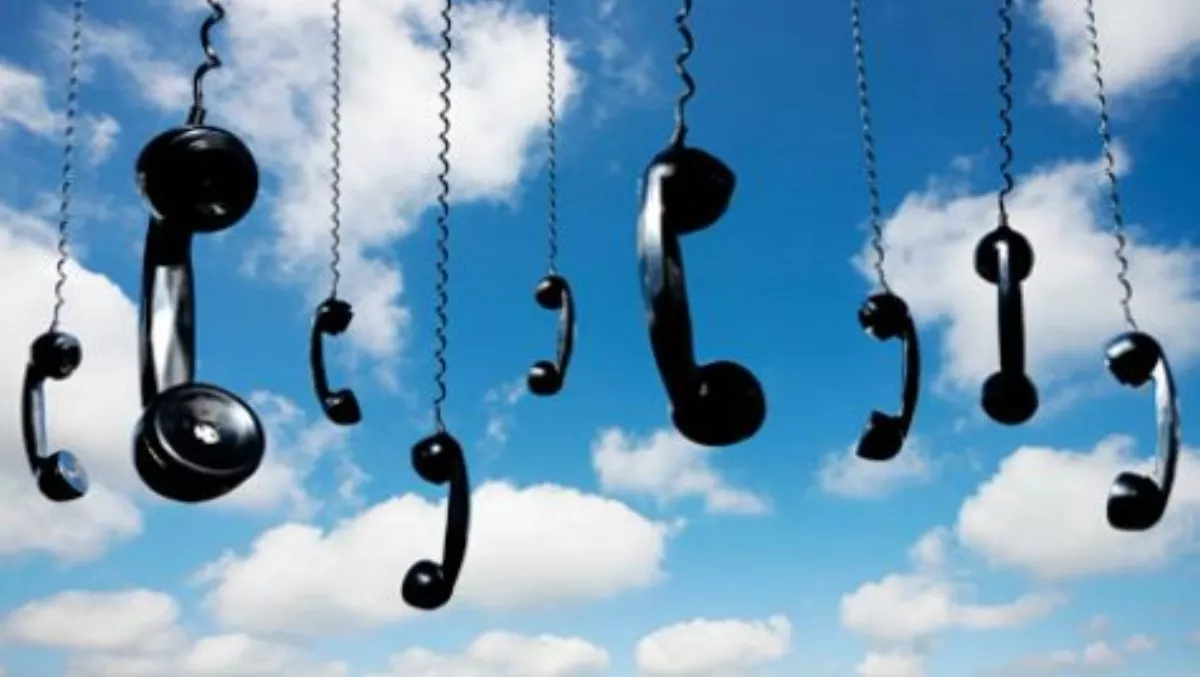 Big telcos failing Kiwi SMEs, says new duo
Thu, 24th Sep 2015
FYI, this story is more than a year old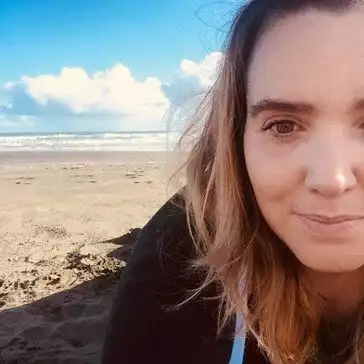 By Shannon Williams, Journalist
Kiwi SMEs are missing out of commercial benefits brought about by smarter, cloud-based phone systems, according to Vadacom and Connect NZ, who say the big telcos are failing to help them.
"New Zealand businesses waste hours of time and thousands of dollars on old-style phone systems from dinosaur providers," says Karl Rosnell, Connect NZ CEO.
Connect NZ is a specialist voice, video and IT company, and has teamed up with cloud PBX phone system provider Vadacom, in a move to address this issue and 'fast-forward' SME access to cloud telephony in New Zealand.
Rosnell says the new partnership is a coup for their clients.
He says Connect NZ wanted to help SMEs achieve more with their technology by offering a unique, New Zealand-owned and developed, cloud voice solution that integrates with their existing video and IT products.
"We've been impressed with Vadacom's clear understanding of the needs of Kiwi SMEs and how that drives the constant development of their system," Rosnell says. "Because we're working directly with their technical team, integrating Vadacom's system with our clients' other technology couldn't be easier.
He adds, "We pride ourselves on implementing seamlessly integrated technology solutions, so any new partner really needs to be at the top of their game – and that's exactly where we see Vadacom.
Aaron Ridgway, Vadacom CEO says Connect NZ is a 'real Kiwi technology success story'. "They are trusted by thousands of SMEs for their technology requirements, so we're delighted that Vadacom is now a key part of the Connect NZ offering," he says.