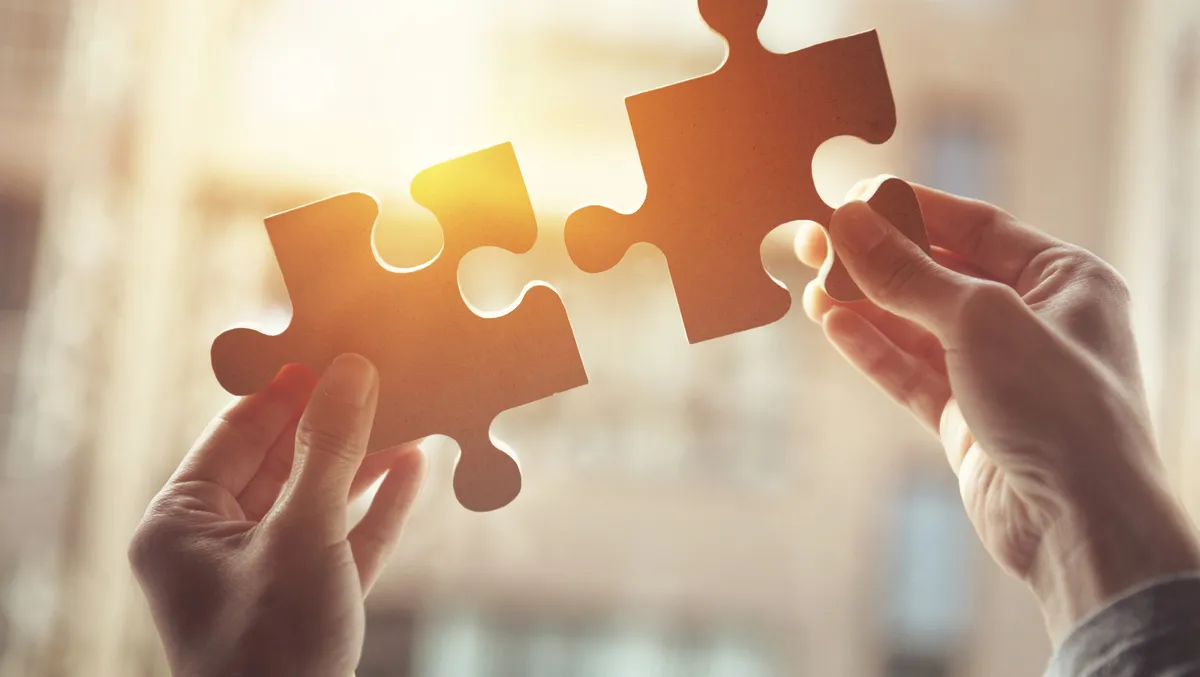 BigCommerce, BNZ team up for digital transformation
Tue, 14th Feb 2023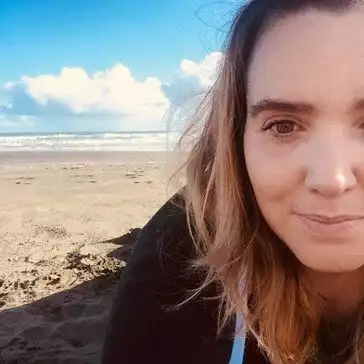 By Shannon Williams, Journalist
Open SaaS ecommerce platform BigCommerce and Bank of New Zealand have announced a new integration partnership that can help BNZ customers of all sizes digitally transform their businesses to expand customer reach, drive more sales and increase revenue.
"The shift to online shopping is continuing at pace," says Karna Luke, BNZ executive, customer products and services.
"We are excited to be teaming up with BigCommerce to give our business customers the ability to build their online presence to reach more customers, drive sales and reduce costs."
According to a recent Mordar Intelligence New Zealand Ecommerce Market report, the ecommerce market is expected to register a CAGR of 8.7% during the period 2022-2027.
Local businesses looking to take advantage of BNZs digital services can sign up for a 15-day free trial to access BigCommerce's all-in-one modern ecommerce platform. Combining advanced enterprise-grade functionality, customisation and flexibility with all the tools from design to merchandising to marketing to checkout BNZ customers can build, run and manage innovative ecommerce shops that deliver seamless customer journey experiences to sell more at every stage of growth.
Upon completion of the 15-day free trial, BNZ customers can choose a BigCommerce platform subscription plan, integrate with the secure payment gateway Cybersource, and begin selling and accepting NZD transactions.
Key ecommerce benefits include:
Innovative Ecommerce. Create and deliver a robust, differentiated commerce experience without compromising security, stability or scalability. The openness and power of the BigCommerce platform empower merchants to focus on optimising their businesses for growth.
Global Fraud Tools. BNZ customers can access Decision Manager (a real time risk/fraud tool), 3DS verification and fraud monitoring services, powered by Cybersource, to protect their business.
Customised Storefront Designs. Get fully customisable themes to create mobile-responsive sites that integrate with WordPress to easily test, edit, launch and push changes in a local environment without downtime.
Enterprise-Grade Functionalities. Create over 70+ native discount and promotions offerings, optimise digital wallets like Google Pay for simplified checkout, drag-and-drop capabilities, custom product recommendations and headless commerce APIs to customise merchandising and influence more traffic with customisable, SEO and faceted search capabilities.
Cross-Channel Commerce. Create, unify and manage multiple unique storefronts within the BigCommerce dashboard with Multi-Storefront (MSF), capture more customers on social channels by syncing product catalogues and data with Google Shopping, TikTok, Snap, Inc., Facebook and Instagram; sell more where customers are shopping by integrating with top marketplaces such as eBay, Amazon and Walmart.
Low Merchant Service Fees. A range of special BNZ and BigCommerce pricing and MSF options for merchants of all sizes inclusive of gateway costs and fraud monitoring.
24/7 customer support. Merchants will have around-the-clock access to an expertly trained support team ready to answer questions and solve problems 24/7 via phone, email or chat.
"BigCommerce believes a modern ecommerce platform should fit a business, and not the other way around," says Shannon Ingrey, vice president and general manager of BigCommerce in APAC.
"Together with BNZ, we are giving local businesses the power to broaden their customer reach by giving them the openness, flexibility and freedom of choice to optimise their ecommerce approach,
"Fast-growing and established local businesses must take a forward-thinking approach to meet the needs and expectations of todays online shoppers, and this partnership is focused on giving these brands a digital playing field that will create even more opportunity for growth."