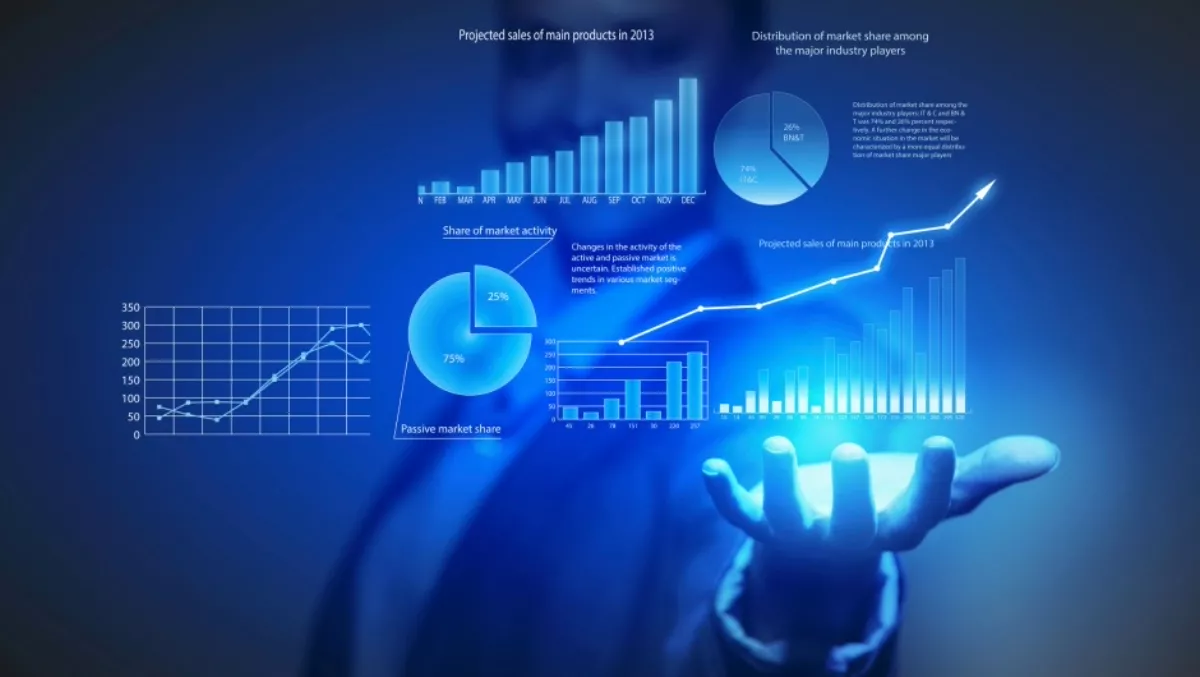 Birst emerging leader in business intelligence space
By Catherine Knowles,
Thu 26 Nov 2015
FYI, this story is more than a year old
​Birst, the cloud and business intelligence provider, has been named the winner of the Big Data and Analytics category at the Enterprise Innovation Awards 2015.
This awards programme was established to identify companies in the Asia Pacific market that are at the top of their game, and key innovators in their use of technology.
It also strives to recognise companies that demonstrate an ability to help other companies succeed through their innovative products or services.
Ultimately, these awards focus on technology-enabled innovation in the Asian market by measuring business performance, revenue impact, cost savings, technological innovation and transformational factors of a vendor implementation.
Birst was selected as the winner after an extensive nominating process among the vendor community across Asia.
The process included a semi-finalist round carried out by popular vote with end users. In the final round Birst was selected from three final vendors by a panel of people from Enterprise Innovation.
"Enterprises are collecting massive amounts of data. Unfortunately, the siloed mentality to developing business intelligence and analytics tools is leading to failures for many to truly gain competitive insight from the terabytes of data being accumulated," says Allan Tan, Enterprise Solutions content director.
"Birst's ability to pull data from multiple content sources and across different systems, in real-time makes it a compelling argument to both business and IT leaderships disillusioned by the failures of current systems to provide a single truth of the business," he says.
Jay Larson, Birst chief executive officer, says, "We are thrilled to have been recognised by Enterprise Innovation for winning their Enterprise Innovation Award in the Big Data/Analytics category.
"Our commitment is to lead the analytics industry in innovation through a networked approach to business intelligence that delivers the strongest value possible to our customers.
"To be able to break the siloes and create a unified view of data across the entire value chain of an organisation means that we are delivering true business value."