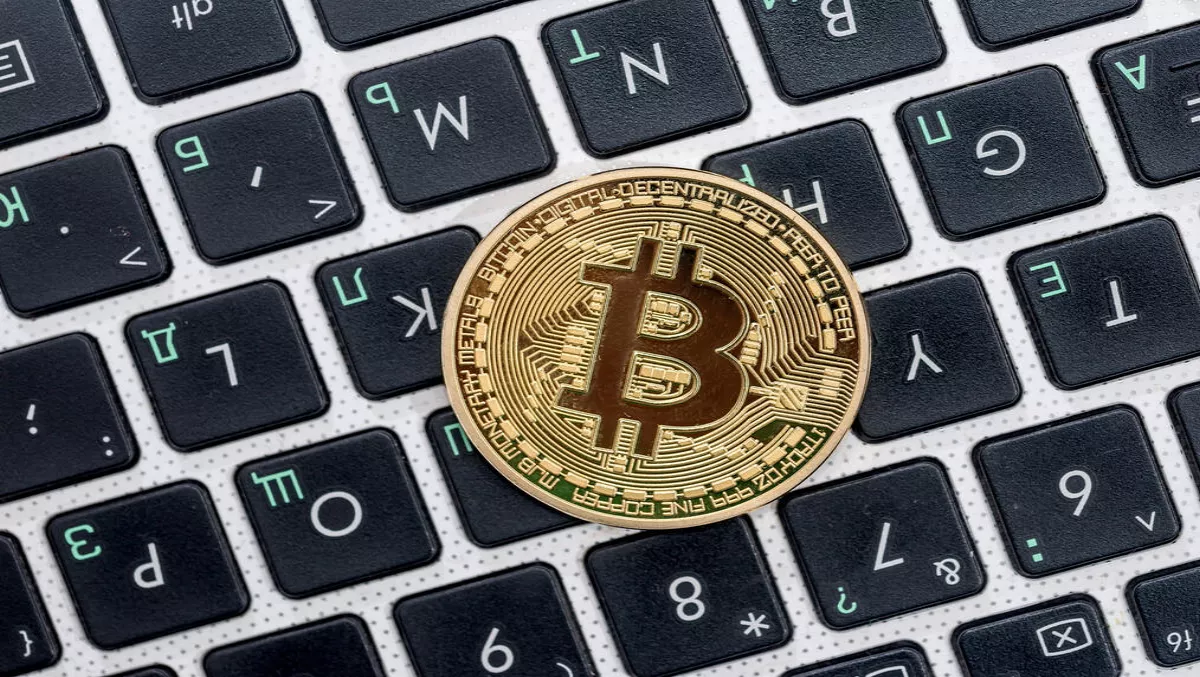 Is bitcoin the new alternative investment or a bubble ready to burst?
By Julia Gabel,
Tue 3 Oct 2017
FYI, this story is more than a year old
The surge in bitcoin prices means that the cryptocurrency's market valuation has now crossed $75bn.
That's according to information based on GlobalData's Fintech database, an online platform hosting data, expert analysis and solutions for its customer base of 4000 businesses.
In their latest analysis of the global cryptocurrency value chain, GlobalData is currently tracking 57 cryptocurrency start-ups, of which 21 are headquartered in Asia.
Globaldata explains that bitcoin prices have already quadrupled since the start of 2017, with a single bitcoin surging from a value of $1,000 in January to more than $4,760 in August.
The company says that despite recent measures by some Asian countries to regulate bitcoin exchanges, the impact on price has not only been minimal but the exact opposite.
Globaldata reports that bitcoin prices increased by almost 70% in August itself, rising from $2,784 as on July 31, 2017.
According to Siddharth Agarwal, lead financial analyst at GlobalData, "Regulations will legalise bitcoin and other cryptocurrencies, bringing them closer to national currencies and leading to even wider acceptance."
The increasing regulation is intended to check money laundering, terrorism financing, and other illegal activities by discouraging use of bitcoin purely for the anonymity it offers, says Globaldata.
However, the regulation is also expected to have a positive impact on the fledgling cryptocurrency industry.
Agarwal adds, "As the regulatory environment is now stabilizing, we will see massive growth in startups dealing with bitcoin and other cryptocurrencies."
Globaldata likened the current growth witnessed in bitcoin to the Nasdaq bull run during the dot-com bubble: The Nasdaq composite stock market index, which includes many technology companies, rose from around 800 in early 1995 to 5,000 five years later.
The real use-case of bitcoin is growing as it becomes increasingly mainstream, says Globaldata, however, the number of bitcoins that can be mined is limited to 21 million, of which 16.5 million bitcoins are already in circulation.
As bitcoin mining becomes increasingly difficult, this could further drive bitcoin prices upwards, Globaldata predicts.
As a result, bitcoin could emerge as the new asset class for high-risk modern investors.