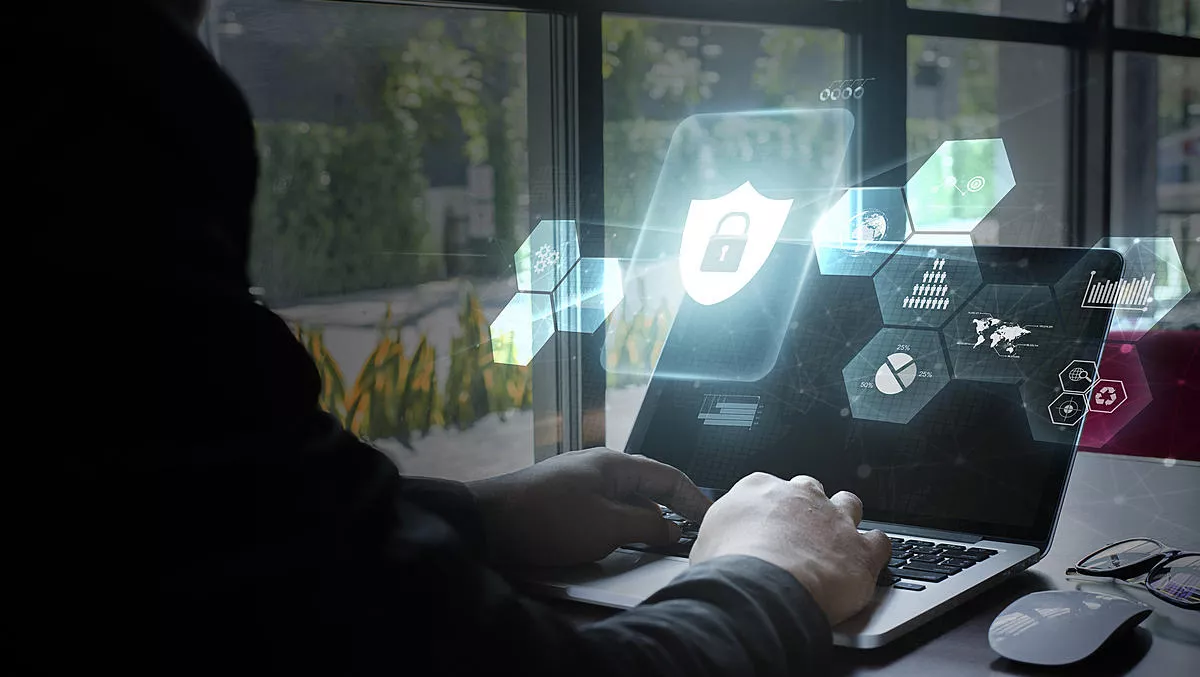 BlackBerry offers comms solutions free for 60 days
FYI, this story is more than a year old
BlackBerry is the latest in the growing list of companies offering businesses additional assistance in implementing their own remote working programmes, at no cost.
Recognising the gravity of the novel coronavirus (COVID-19) pandemic, BlackBerry says in a release that it is "committed to helping its current customers and other companies support their business continuity plans and remote working policies by enabling a secure, productive and connected environment for workers. This includes quick onboarding and enablement that can be delivered remotely with our services.
BlackBerry will be offering a range of its secure communication solutions for enterprises free of charge for a 60-day period in order to help manage and secure employees in the ways they are most likely to be working.
These solutions include:
BlackBerry Desktop – To continue to enable secure remote working practices, this solution provides a way to onboard and offboard employees as work policies shift.
Whether this is through a personal laptop, desktop or mobile and tablet device, the ability to provide secure remote access across any device is paramount.
The solution provides customers with:
Secure connectivity within a containerised environment, along with access to key productivity apps along with a secure browser for web-based corporate apps

Increased secure collaboration through the integration of BlackBerry Dynamics with Zoom and Cisco Webex, allowing for the immediate securitisation of web meetings when employees connect from their phones or tablets

Simple data path controls which securely route traffic through firewalls, while simultaneously keeping internal and SaaS data within a secure containerised environment

Quick onboarding by allowing IT to provide a single access key to employees, which will allow workers to access corporate resources with a single sign-on and keep personal applications separate
SecuSUITE for Government and Enterprises for Secure Messaging and Phone Calls – Enabling high-security voice and messaging across iOS and Android environments so government bodies, first responders, law enforcement, healthcare providers, and enterprises can enable workers to continue with activities that require the highest level of security.
Customers will have access to secure communications, allowing employees to make secure phone calls, exchange secure messages using the devices workers already own.
BlackBerry AtHoc for Employee Safety – Allowing organisations globally to unify their crisis communications, BlackBerry AtHoc enables companies to offer a level of protection for their staff and give leadership the information they need to make critical safety decisions, including capabilities such as:
Pre-configured Enterprise Package for Employee Safety

Rapidly alert recipients via SMS, mobile app, voice calls, and secure email
Easily target notification recipients by location or groups

Access live online "Ask the Trainer" sessions
BlackBerry Protect – Endpoint protection using AI to prevent breaches and provide added controls for safeguarding against threats.
"This is an unprecedented time. Organisations have worked quickly to ensure the safety of their employees through enabling remote work policies, however many of those people are new to working from home, which poses its own challenge," says BlackBerry executive chairman and CEO John Chen.
"Our hope is that we can play our part, through our world-class BYOD security solutions, to enable companies impacted by the global pandemic – whether they are currently our customer or not – to remain successful by maintaining continuity of operations, communications, productivity, and security.
BlackBerry Desktop, SecuSUITE for Government, BlackBerry AtHoc for Employee Safety and BlackBerry Protect will be available free for 60 days.
Those interested can contact your BlackBerry representative or email us at covid19help@blackberry.com