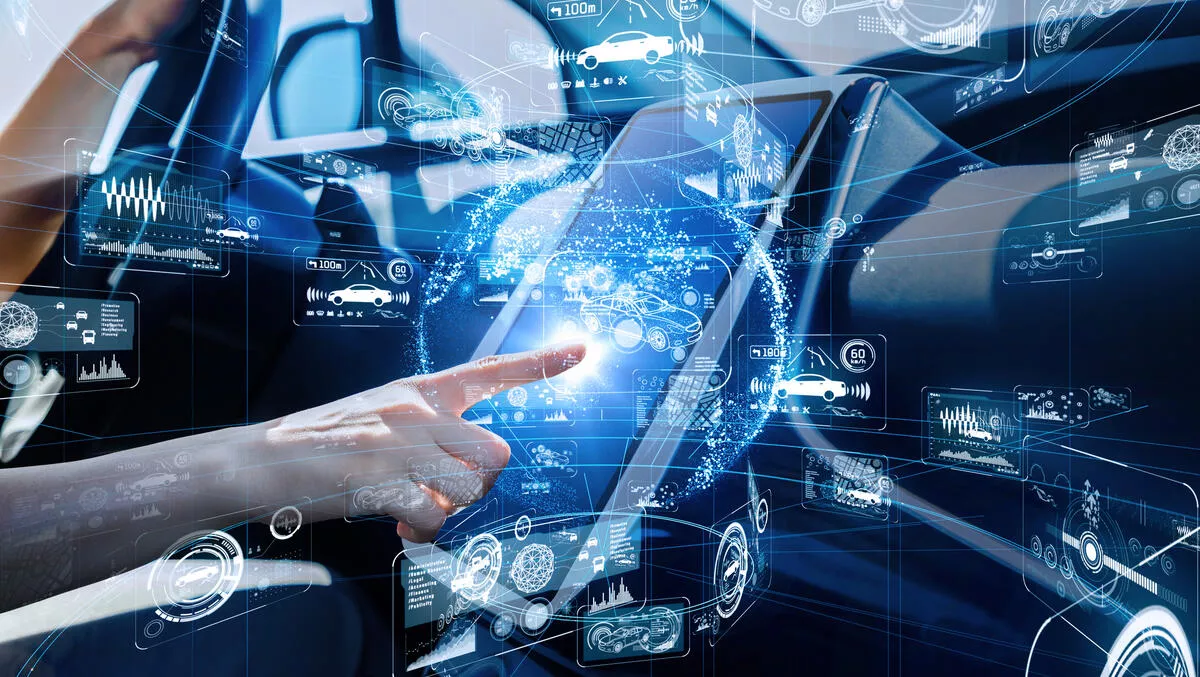 BlackBerry QNX embedded in over 195 million vehicles, increase of 20 million from previous year
FYI, this story is more than a year old
Independent research firm Strategy Analytics finds BlackBerry QNX software is now embedded in over 195 million vehicles, an increase of 20 million from the year before.
BlackBerry has announced research commissioned by Strategy Analytics finds that BlackBerry QNX embedded softer can be found in over 195 million vehicles, providing various levels of safety solutions.
Blackberry QNX is used for systems such as advanced driver assistance, digital cockpits, and secure data gateways, all of which are becoming increasingly prevalent in vehicles. It's embedded by a range of automakers and tier ones, such as Aptiv, BMW, Bosch, Ford, GM, Honda, Mercedes-Benz, Toyota, and Volkswagen.
BlackBerry says QNX will play a large part in the future of the automotive industry. It has received design wins from 23 of the top 25 electric vehicle automotive companies, and recently announced the BlackBerry QNX royalty revenue backlog has increased to $490 million at the end of its first quarter of the fiscal year 2022. This represents a 9% increase from $450 million the previous year.
"BlackBerry continues to clearly demonstrate its leadership position in safety-critical embedded automotive software, with both an increased vehicle count and strong growth in royalty revenue backlog," says BlackBerry executive chairman - CEO, John Chen.
"Achieving over 195 million vehicles marks the sixth consecutive year this count has increased. We continue to innovate our platform, which further strengthens our market advantage. BlackBerry QNX is very well positioned to capitalise on the secular trends of greater safety-critical software in the car, the transition to electric vehicles, and the move towards autonomous driving.
Strategy Analytics global automotive practice director, Roger Lanctot, says, "BlackBerry's industry footprint continues to outpace overall market growth, as demonstrated by today's announcement, which was achieved in spite of a challenging year for the automotive industry.
"Over the past six years, BlackBerry has successfully extended its market impact beyond infotainment, enabling wider adoption of advanced, safety-critical systems in connected-autonomous vehicles.
Blackberry transitioned to a cyber-security enterprise software and services company once the sales of its mobile device products continued to trend downwards. Its cyber-security products are now used by various businesses, automotive makers, and government agencies. The products include BlackBerry Cylance's AI-based cyber-security solutions, the BlackBerry AtHoc emergency communication system platform, the QNX real-time operating system, and BlackBerry Enterprise Server.