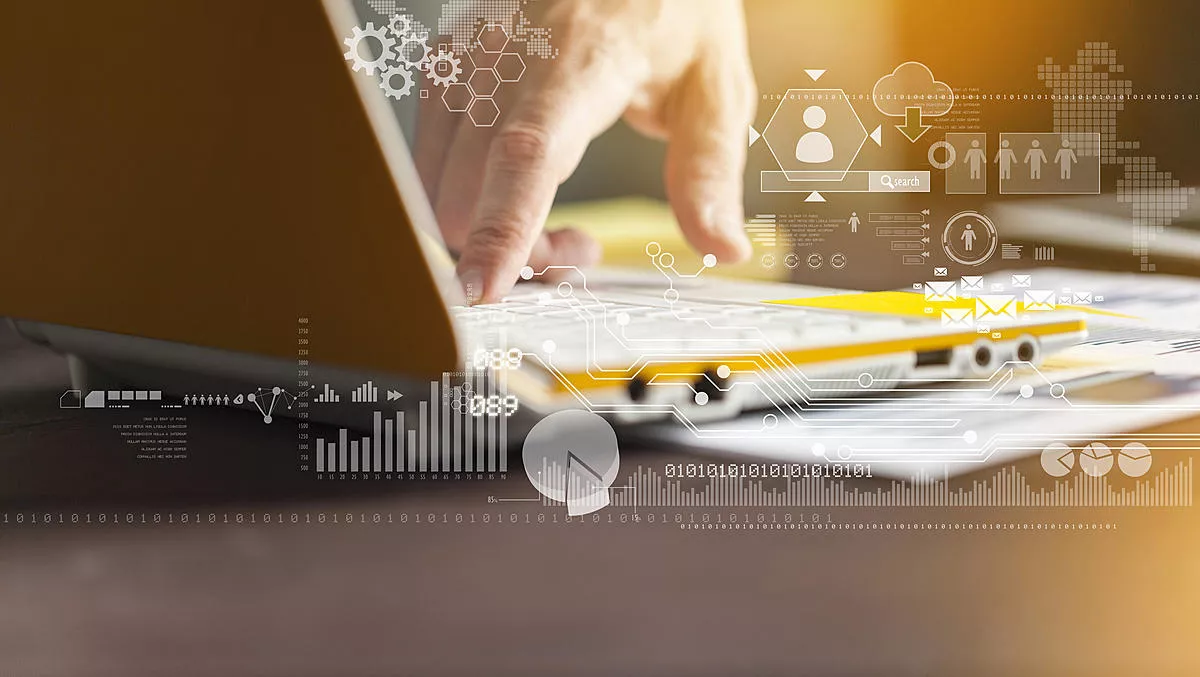 BlackLine launches remote audit solution for businesses impacted by COVID-19
Tue, 5th May 2020
FYI, this story is more than a year old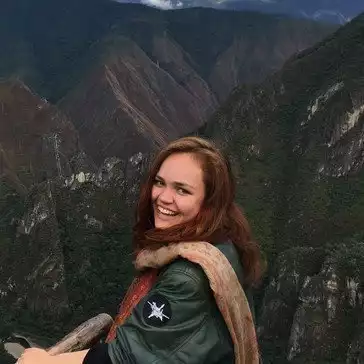 By Catherine Knowles, Journalist
BlackLine has launched a remote audit package designed for customers preparing for audits during COVID-19 lockdowns.
The solution and services package, known as BlackLine Remote Audit, is based on leading practices and focuses on ensuring accuracy and integrity with the numbers, as well as security around internal financial controls, BlackLine states.
It will be offered for free to a limited number of qualified customers that sign up by June 1, to aid Finance and Accounting teams (F-A) conducting audits remotely for the first time.
Auditing requires a focused approach of ensuring all information is accurate and complete, that the company's controls are adequate and effective, and that the company is adhering to policies, procedures and regulations has long been an onsite task, BlackLine states.
As it stands, more organisations and auditors will be performing these processes from a remote location, creating challenges in obtaining the necessary information and supporting documentation that auditors may require for sign-off, according to the company.
To solve this problem, BlackLine Remote Audit has been designed to be a repeatable, packaged process that is defined by knowledge and leading practices needed around conducting an audit remotely.
It includes native cloud technology with a pre-designed services package including templated PBC (Prepared By Client) lists; close, certification and IT checklists; task tracking; ready-to-go report templates; audit notes for internal and external auditors; pre-configured status dashboards; approval flows; and policies and procedures.
Furthermore, it includes live virtual implementation, training and support time with BlackLine experts.
BlackLine president and chief operating officer Marc Huffman says, "Hundreds of leading companies have been using BlackLine for years to manage the audit process, and many have given their auditors direct access to the system all along.
"We've now packaged this functionality with a guided process, best practices that we've acquired working with market-leading companies for nearly 20 years, and a services offering to boost customer confidence in the accuracy and integrity of the numbers they're providing the auditors, and if necessary, enabling them to ensure a successful audit process from home.
Huffman says it's more important than ever for F-A teams to have a robust understanding of what is required within an audit and how to deliver it.
He says, "With unprecedented uncertainty facing many organisations today, it's more challenging than ever for F-A to deliver an accurate picture of a company's financial health.
"With F-A now also tasked with adjusting to a distributed workforce, BlackLine Remote Audit can help by guiding teams to achieve a collaborative and successful audit from wherever they are working, without sacrificing productivity"
"With BlackLine providing a single, unified platform for all accounting close information, customers and their auditors (both internal and external) are able to perform all audit work remotely dramatically reducing the manual effort involved in preparation time and chasing down details," Huffman says.
Interested parties can contact the customer experience team at BlackLine about how to add BlackLine Remote Audit to their existing BlackLine application.
This announcement follows BlackLine's launch of its Resource Hub for Closing Virtually, designed to provide F-A professionals worldwide with insight and leading practices to help guide them as they close their books remotely.