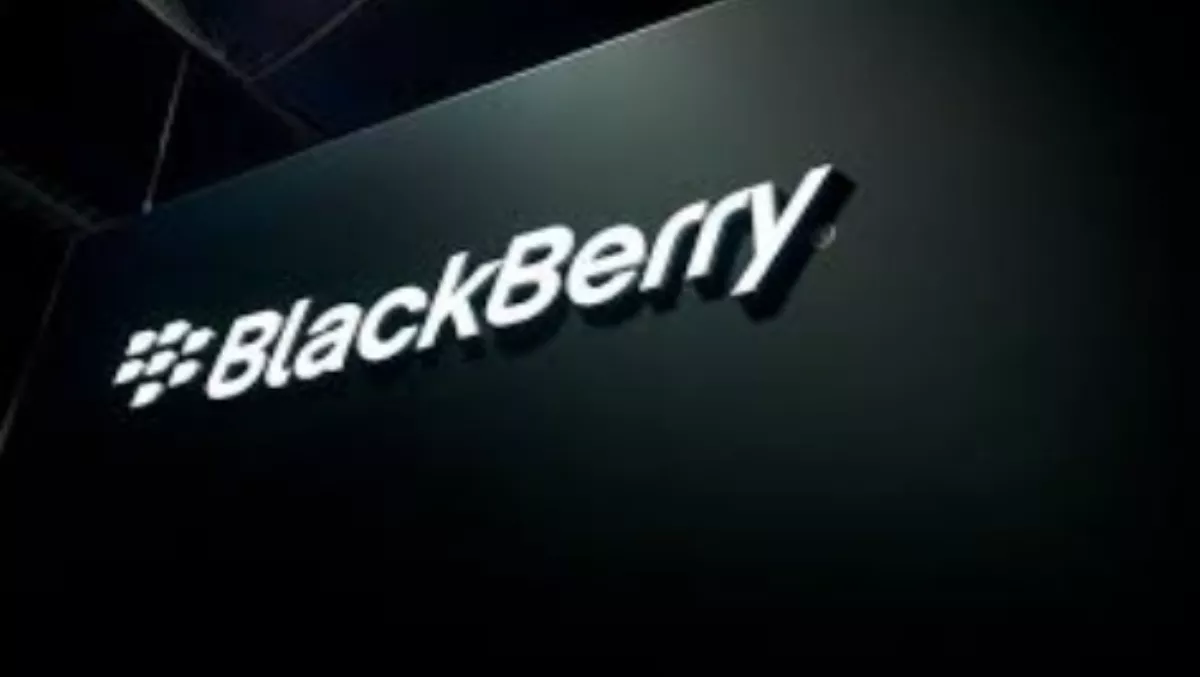 Blamsung: why it would make sense for Samsung to buy BlackBerry
FYI, this story is more than a year old
While the rumours of a takeover by Samsung of struggling BlackBerry were quickly hosed down by the companies concerned, such a move would make perfect sense for both. As a result, it could be too soon to write it off as a misunderstanding, malicious gossip or random speculation from Reuters.
BlackBerry is, like Nokia, a victim of the suddenly shifting sands of the mobility market. Once king of corporate mobility (on the back of its secure email service and then-impressive devices), BlackBerry has plumbed terrible depths in the years since its 2008 highs, when it was valued at $80-billion.
With the 'soft' keyboard and touchscreens of rivals like Apple's iPhone and Samsung's parade of Galaxy handsets proving more popular by far than the QWERTY keyboard of BlackBerry devices – and a host of other issues including persistently under-specced devices - the company is today valued at around $5- to $6-billion.
Why would a takeover make sense for BlackBerry? This is the easy part to answer: the company is in a lot of trouble and has been for as long as anyone can remember. It needs cash to leverage the assets of value it still has.
And that is also why it makes sense for Samsung. While BlackBerry is known to most for its handsets, which went from being impressive to appalling in a few short years as it failed to keep up with the market, it is the stuff in the back office that is really valuable – notably BlackBerry Enterprise Server and QNX.
BES is a widely used middleware which connects to messaging and collaboration software on enterprise networks and forwards email and calendaring information; QNX is perhaps best known for its brief implementation in BlackBerry's failed PlayBook tablet, but is more widely used in the automotive industry for In Car Entertainment systems.
Forget about the pointy end where consumers see gadgets; consumer technology in any event is something of a race to the bottom, as consumers want good stuff for no money. In the business market, margins are far better, deals are done in millions at time and customers are numbered in hundreds or thousands, not hundreds upon hundreds of thousands.
For all the pain it has suffered, BlackBerry has a rich patent portfolio (beyond even BES and QNX) and by buying that, Samsung will effectively position itself to provide (more) proven solutions in the corporate space.
Most market commentators see this obvious synergy, including The Verge and ZDnet. However, at least one believes entrusting a South Korean company with secure government communications is a potential no-no; Infoweek reckons this is not likely to happen (and much of BlackBerry's BES is indeed used by government clients).
Be that as it may; those with an appetite for a little risk might just see some worth in placing a few bets.
Related stories
Top stories