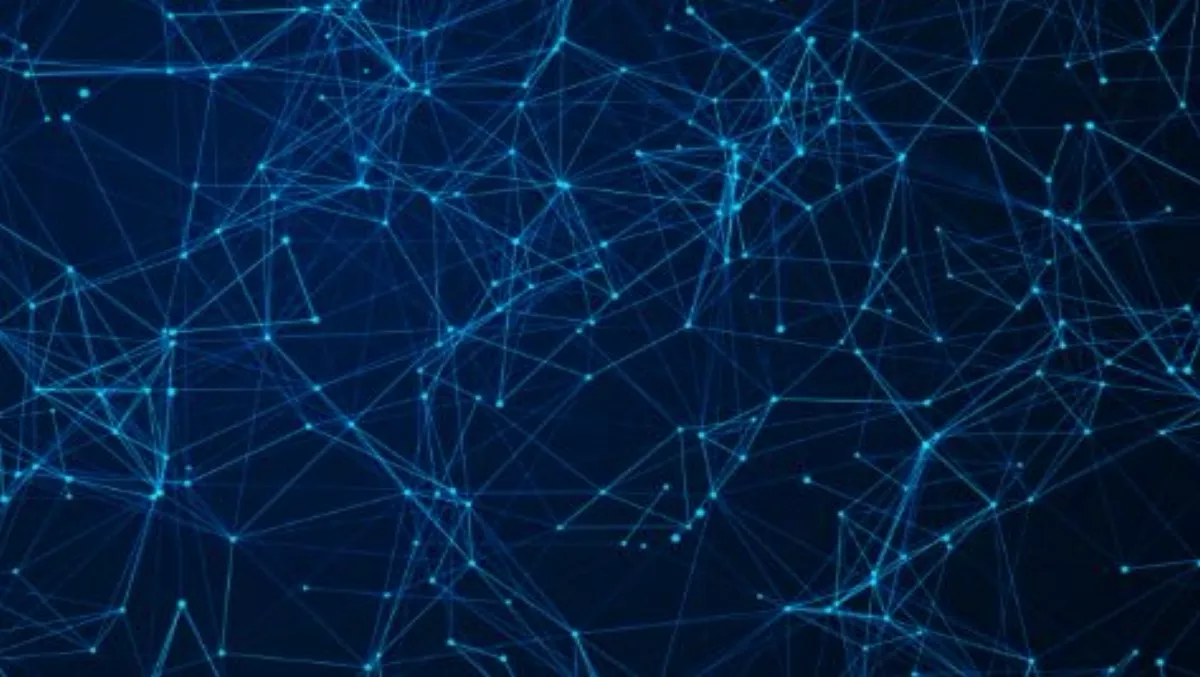 BLE beacons to exceed 400 million by 2020
By Catherine Knowles,
Fri 28 Aug 2015
FYI, this story is more than a year old
Bluetooth low energy (BLE) beacon shipments will break 400 million by 2020, according to a report by ABI Research.
ABI Research's report, BLE Tags: The Location of Things (LOT) reveals that total BLE Beacon shipments are growing rapidly and are expected to comfortably exceed 400 million in five years.
Patrick Connolly, ABI Research principal analyst, says, "BLE Beacons are cropping up everywhere, with particularly strong growth coming in Enterprise/Industrial, IoT and connected home, as well as more established markets like retail and personal asset tracking.
"The arrival of Eddystone is a huge driver here, particularly in non-retail markets, where new signals and features are particularly beneficial," he says.
Eddystone is an open beacon format from Google. The Eddystone specification includes a number of broadcasttypes, including Eddystone-URL, which has been dubbed 'the backbone of the Physical Web'.
Connolly continues, "However, this year there have been significant advances around network management, meshing, technology hybridisation and software-based beacon upgrades.
"All of these advances are creating confidence with huge shipments into unexpected areas like asset tracking and industrial."
According to ABI Research, pure beacon shipment revenues are expected to break $1 billion by 2020, but the real opportunity is in network management and analytics.
Although there are exceptions like Radius Networks and Perples, retail will be a tough business for beacon start-ups, especially when the majority of future revenues are in advertising.
Instead, many are starting to focus on specific non-retail verticals, where individual contracts are much larger with a higher RoI on services like analytics, says ABI Research.
"Three very interesting verticals are asset tracking, vending machines and dedicated BLE beacon advertising networks, where OEMs like Gimbal, Sensoro, Kontakt.io, and Bluvision are having initial success.
"BLE Beacons can completely revolutionise these markets and ABI Research expects early adopters will gain a huge advantage," says Connolly.