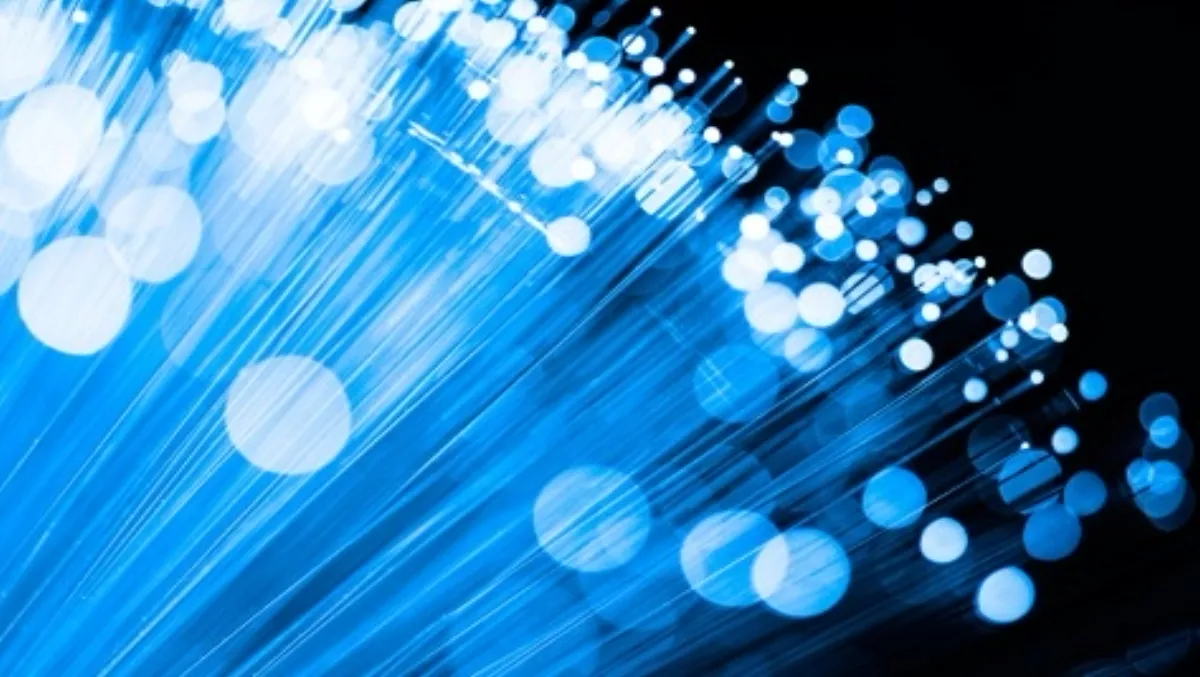 Blenheim joins the 'UFB complete' list
FYI, this story is more than a year old
Blenheim has joined the list of towns where the ultrafast broadband network build is complete, making a trifecta for Chorus.
The South Island town joins Ashburton and Oamaru on Chorus' list of completed towns.
Other towns, including Cambridge, Tokoroa and Hawera, have also been completed by other providers.
The completion of the project in Blenheim means about 12,500 houses, businesses, schools and health facilities are now able to access fibre.
About 14% of eligible users in Blenheim have already signed up for a fibre service – the highest uptake rate in New Zealand among the towns and cities Chorus is rolling out UFB to.
The project won the thumbs up from BP Computers manager Brad Clark, who says UFB has opened doors for the Blenheim business.
"With the ever increasing bandwidth requirements spurred by the explosion of cloud computing services, increased file sizes and the performance requirements of our remote management operations, UFB has been pivotal in allowing our business to grow and perform," Clark says.
"UFB has enabled us to reliably provide our services right across New Zealand while at the same time lowering our total communications bill."
Ed Beattie, Chorus general manager of infrastructure, says as one of the first towns to be completed by Chorus, Blenheim is now in the 'enviable' position of getting a head start on the rest of New Zealand.
"UFB has the potential to transform New Zealand's economy, our communities and the way we connect to the rest of the world, so we're really looking forward to seeing how the Blenheim community can best take advantage of having world-class connectivity right on their door step."
Beattie says Chorus is working with the local council, communities and the industry to build excitement around the benefits fibre can deliver for residents and businesses.
Late last year Minster of Communications Amy Adams told Techday that while the UFB roll out was progressing well and uptake was ahead of target, she was concerned that some small businesses still weren't thinking of their options for the digital world.
She was keen to seen New Zealand providers promoting the benefits of broadband, and providing more education for potential users.
Chorus is responsible for about 70% of the UFB build, with 24 areas around New Zealand where it is deploying the UFB network in a public-private partnership with the Government.
It's network will ultimately run past more than 830,000 homes, businesses, schools and health facilities by the end of 2019.
Related stories
Top stories