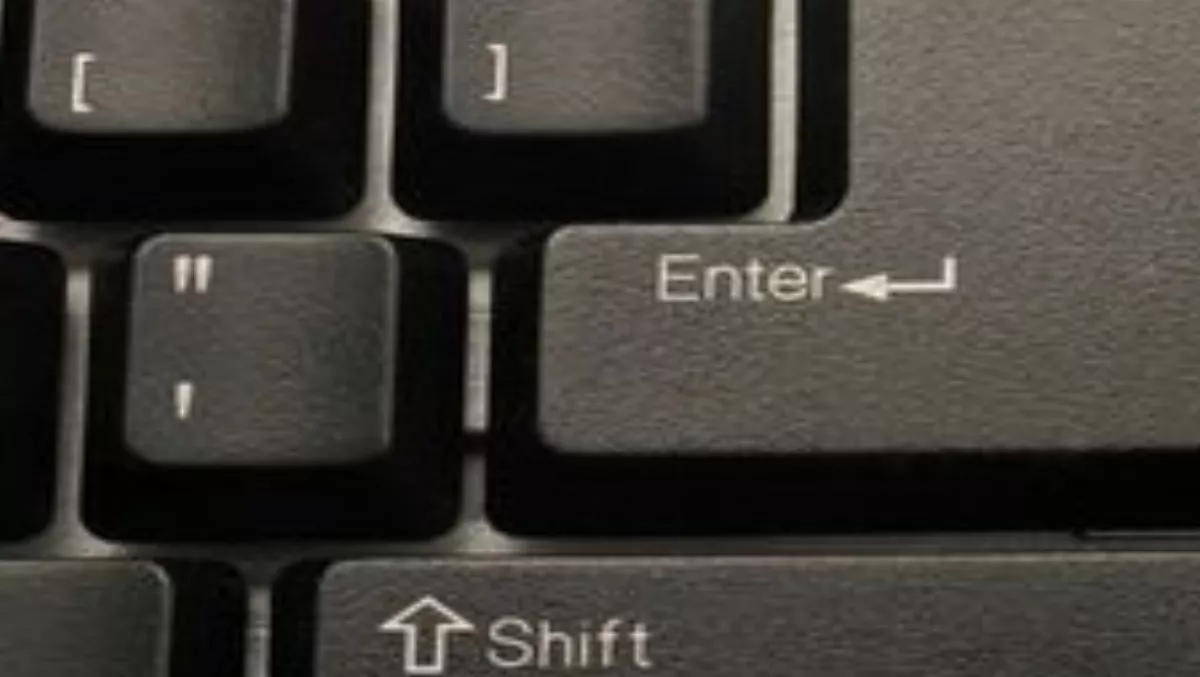 Blue Coat targets IPv6 'shadow networks'
Tue 10 Apr 2012
FYI, this story is more than a year old
IPv6 is due to replace IPv4 as the world's dominant Internet Protocol in the next few years, but with the proportion of traffic running on the new system already growing, enterprises need to start protecting themselves now, according to web security and WAN optimisation company Blue Coat.
With the latest version of the company's PacketShaper appliance operating system, PacketShaper 9, Blue Coat has included visibility and control for IPv6 'shadow networks' at network, application and content level, closing what it calls the 'back door' of corporate networks.
As well as protecting from cybercriminals, the system will also provide awareness of employees who may be using the fledgling internet protocol to get around company policy restrictions for activities like file sharing and accessing pornography.
Qing Li, Blue Coat chief scientist, says PacketShaper 9 prevents cybercriminals from using IPv6 as a conduit for providing links to embedded malware and compromised computers.
"PacketShaper gives businesses the ability to regain control of their networks to monitor compliance with IPv6 evolutions, audit against security and infrastructure migration plans, and align with business priorities," Li says.
The release also boosts performance of PacketShaper appliances, enabling performance of up to 8GB per second. PacketShaper 9 is available now as a free upgrade to users with a current service agreement.